About
Stak is the award-winning, independent podcasting company that brings authentic conversation to life.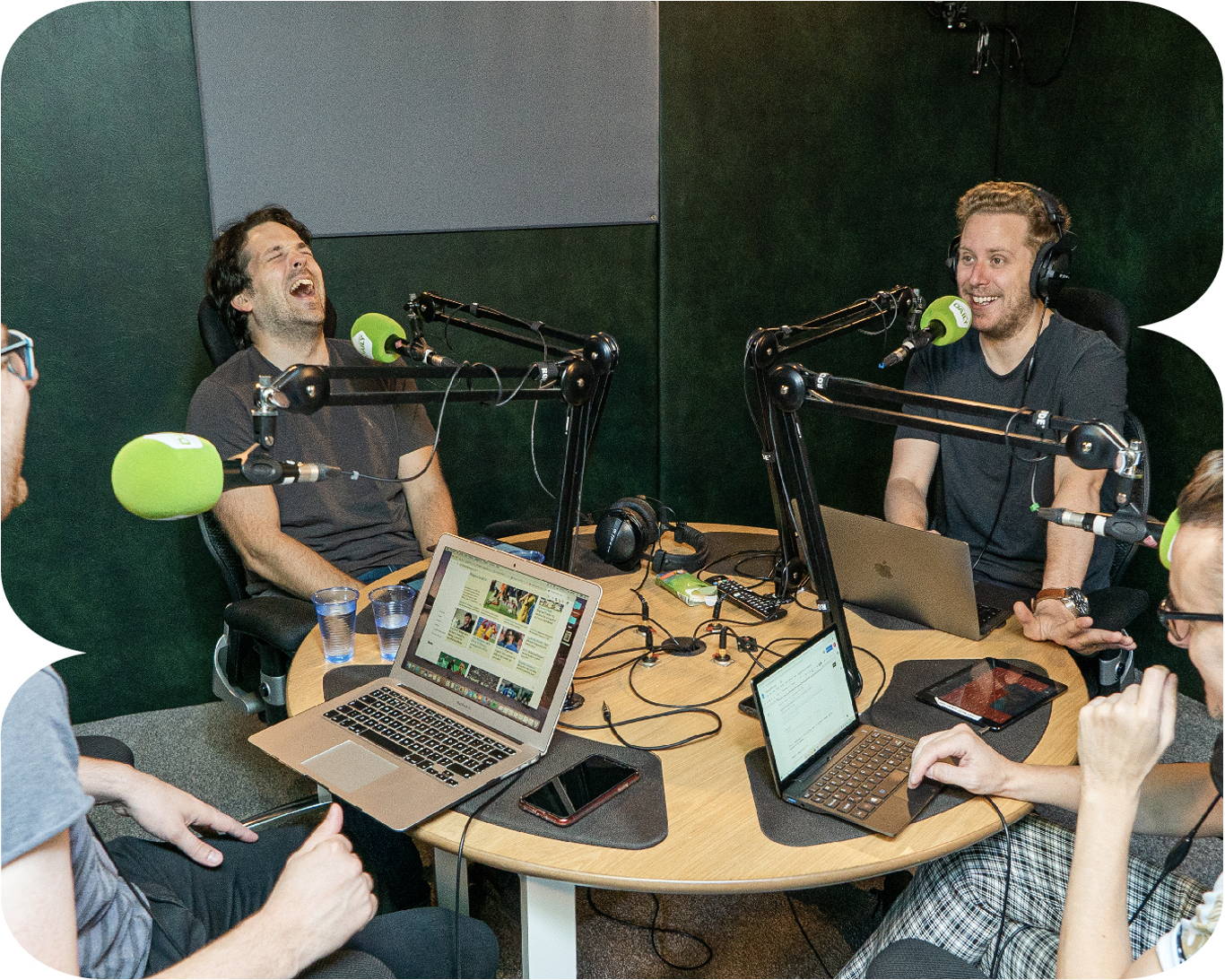 Founded in 2018, Stak is the home of some of the UK's biggest shows and draws millions of downloads every month all over the world.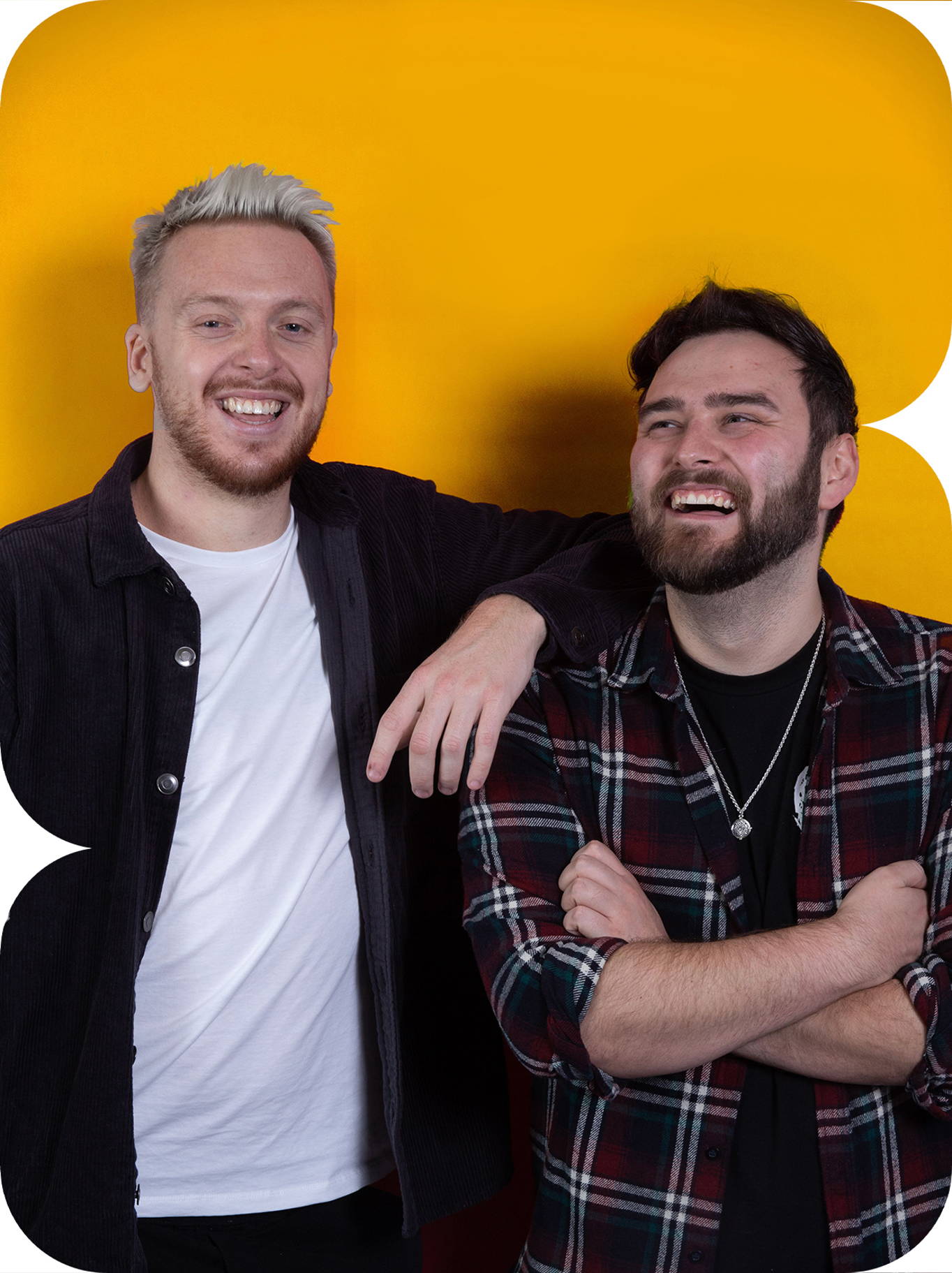 From the first concept to the final mix, we take care of every step in the production process.