When charged with the task of writing about our favourite summer movies, we could have gone down the blockbuster route, and picked recent Clashpod titles Jaws, Jurassic Park and Independence Day. Instead, the team have decided to focus on nostalgia; travelling to 1959 Oregon, the Catskill Mountains circa 1963, and a Texas High School in 1976, for a celebration of the music, fashion and friendships of summers passed.
Stand by Me – Chris Tilly
Based on a Stephen King novella and set in the fictional town of Castle Rock, Stand by Me is a lyrical ode to friendship and lost youth. The story revolves around four pals – played by Will Wheaton, River Phoenix, Corey Feldman and Jerry O'Connell – searching for the body of a missing boy; a momentous journey that takes them out of their small town, and into conflict with a speeding train, blood-sucking leeches, a gang of greasers, and a terrifying junkyard dog called Chopper.
They eventually find the dead kid, and it's a heartbreaking moment that signifies childhood's end. But Stand by Me is less about that destination, and more about the journey, transporting audiences back to a more innocent time when kids talked like kids, when adventure was all around, and when the summers never seemed to end.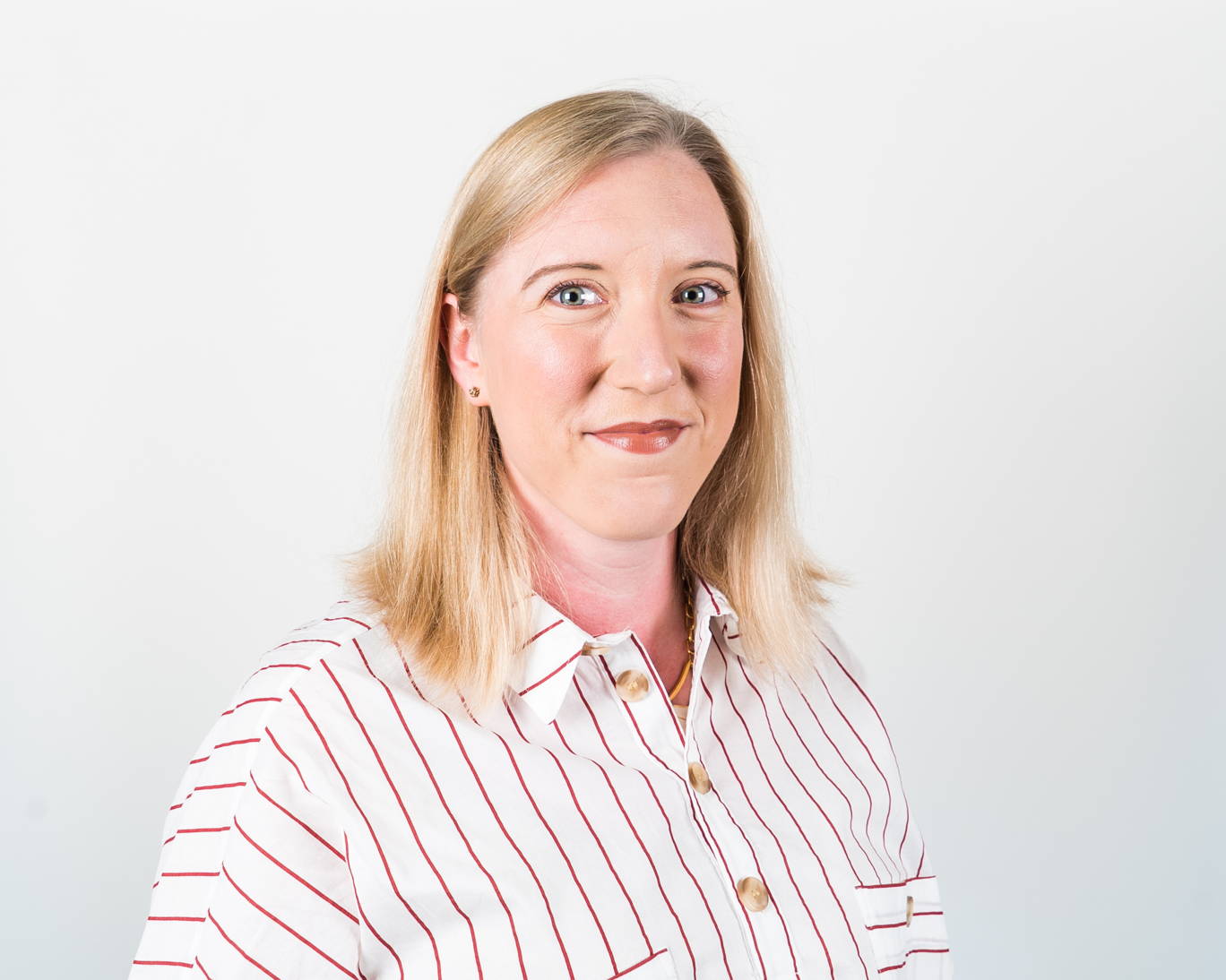 Dirty Dancing – Vicky Crompton
I like watermelons. I also like the vertical expression of horizontal desire, wild swimming and Patrick Swayze, which is why I love Dirty Dancing. And the lush, mountain setting of the Kellerman resort and a family holiday that totally changes your life is why it's the perfect summer movie.
Long days and organised fun stretching into illicit dance parties all wrapped up in nostalgia and denim cut-offs… Pass me the factor 50. But mind my arm – I'm very ticklish. Plus, if you've never tried that lift sunburnt and smashed after all-day daiquiri drinking, then I'm afraid we are no longer friends.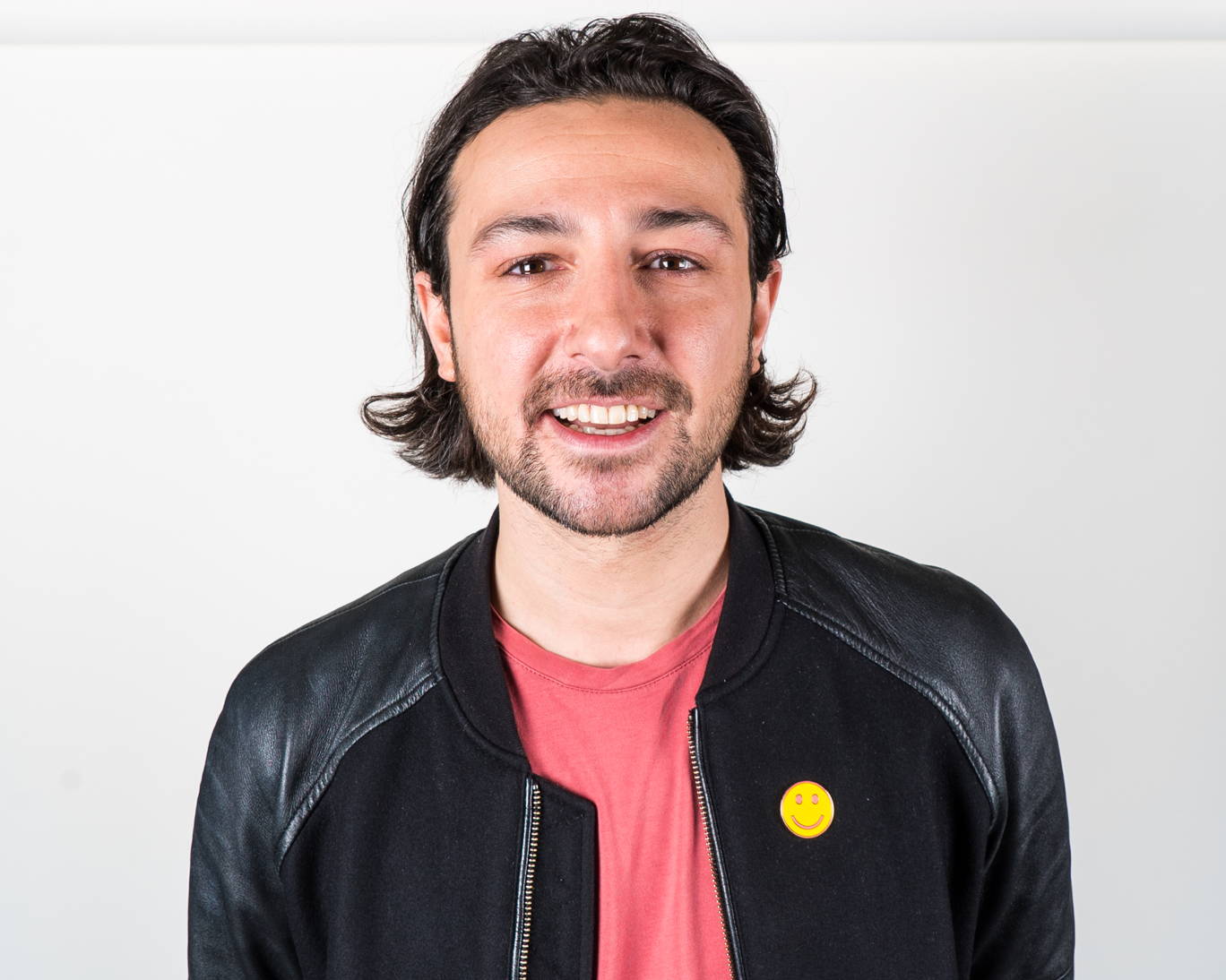 Dazed and Confused – Alex Zane
There are some moments in your life when you watch a movie that perfectly captures where you are at that time. Not the location, or even the characters, but the feel of the movie. Or for want of a more appropriate word in the case of this film… the vibe.
Dazed and Confused was that movie for me. Despite the fact it had come out in 1993 I didn't see Richard Linklater's weed-infused, coming-of-age story till much later, probably because for pretty much all of '93 I was more obsessed with rampaging dinosaurs than school kids planning a party. It was the start of Summer 1997 when I finally got round to seeing Dazed and there couldn't have been a better time to finally watch it. Firstly, my child-brain had evolved from the early nineties and had started to accept that a film didn't need dinosaurs/explosions/car chases/space-travel or aliens to be worth watching. Secondly, like the characters in the film, I had just finished school - forever - and was leaning back into a long, hot summer.
I don't remember who had the VHS, but I do remember the psychedelic cover of the box, all green and purple, with big yellow lettering. This at least meant the video was a legit film, the illicit trade in unmarked VHS cassettes, by teenage boys in the 90's, rarely revealed anything that could be considered an important cinematic education.
Alongside the group of friends I was about to spend the next three months hanging out with, we watched Dazed and Confused for the very first time. It spoke to us, it set the gold standard for how we wanted our Summer to go, but mainly it provided a room full of teenagers with a seemingly endless supply of quotes and patter that would be repeated, ad nauseam, throughout that summer.
I've never watched Dazed and Confused again, I'm terrified that I'll be left with that disappointment that so often comes from revisiting a film from your youth. I might be wrong, I hope I am, I hope that when I finally do re-watch it Dazed and Confused is a treasure trove of fond memories and nostalgia that take me back twenty years. Until then, if someone could write a charming, inspiring and funny slacker-comedy about being an adult, filling in your tax return in 2020, I'd really appreciate it.