The more keen-eared Football Ramble listeners may have heard a new voice presenting on some of our daily shows since the Premier League returned last Wednesday. Kate Mason is the newest member of our team, and she brings a wealth of knowledge and experience to that famous hosting chair. You might recognise her from places such as Sky Sports, beIN Sports and ITN. We're very excited to welcome such a talented pro to the team, and in the spirit of everyone getting to know her a little bit better, we decided to sit down with her and ask her a few questions about her love for the game and her career so far.
Kate, welcome. Our first question is the obvious one - who do you support?
Tottenham! My dad's a Spurs fan - he jumped on the bandwagon in the sixties, when we won things - and there was always football on in the house. My mum actually supports Wolves, but Wolverhampton weren't as good when I was a kid so I ruthlessly went with Spurs. It's biting me this season though…
Okay, so as a Tottenham fan, let's start with an early gotcha - which Arsenal player would you least like to be trapped in a lift with, Pierre-Emerick Aubameyang or Gabriel Martinelli?
Ooh, I think there would be benefits to both. If I was trapped with Aubameyang I would try to persuade him not to sign another contract at Arsenal and if I was trapped with Martinelli I would try and crush his confidence because he's such a young player… I can't choose, they're both players I'd like to sabotage.
What are you most looking forward to about working with the Football Ramble?
It's going to sound soppy, but I think it's the Football Ramble community. Everyone who works on the show is lovely and the listeners are great as well, after my first show on Wednesday I had so many kind messages.
I've also listened to the Ramble for years, so it feels quite surreal to become a part of something you're already a fan of. Luke and Pete were teasing me because I was so excited to do the intro over the theme tune, but it really felt like a big deal!
What have you missed most about football since the lockdown?
It's that roar of the crowd just after kick off, and that spicy sense of anticipation you get when you go into the ground or turn on the TV. I'm actually feeling particularly nostalgic for it now that football is back with empty stadiums. One of the greatest things about football is all that human emotion being packed into one place and focused on one thing, that's what gives me goosebumps and I miss it a lot
What's the last game you went to before lockdown?
It was Tottenham against Wolves, and as I've mentioned my mum is a Wolves fan, so I took her for her birthday. I'm still blown away by the new Spurs stadium every time I go, and I feel almost a sense of pride taking other people!
It is hard when you go along with someone who supports the opposing team, but it was a good game, plenty of goals - despite the 3-2 win for the away team. In fact, I feel as though Wolves win every time I take my mum along to that fixture. I might want to think of a new birthday present for next year.
The new Tottenham Stadium is amazing isn't it? What's been your favourite game to work at?
It is incredible - wherever you're sitting you feel so close to the pitch. Wembley can't touch it for atmosphere normally, but one game that sticks in my mind was at the national stadium. I was working as the concourse announcer, basically the person doing the safety announcements, but I turned it into my own little pre-match show. No one seemed to mind much!
The game I'm thinking of was the 2014 Championship Play-off Final - QPR v Derby County. QPR got through on a Bobby Zamora strike in the 90th minute. The atmosphere in playoff finals is just incredible, so much riding on it, and the goal was a lovely little left footer around the penalty spot that felt totally unexpected. When it went in, there was this huge release of excitement from one side of the stadium and utter desolation on the other. That's what football does.
If you could be a footballer for the day, who would it be and why?
It would have to be Lucy Bronze, she's an incredible player, she's got amazing skills and it would be really cool to have that for twenty four hours. She's playing for Lyon which is the best women's team in the world (apart from maybe Man City) and it would be really interesting to experience that set up.
I've been around a lot of Premier League clubs, but I would love to spend more time with the top level of European women's football.
Plus her middle name is Tough, which is absolutely brilliant.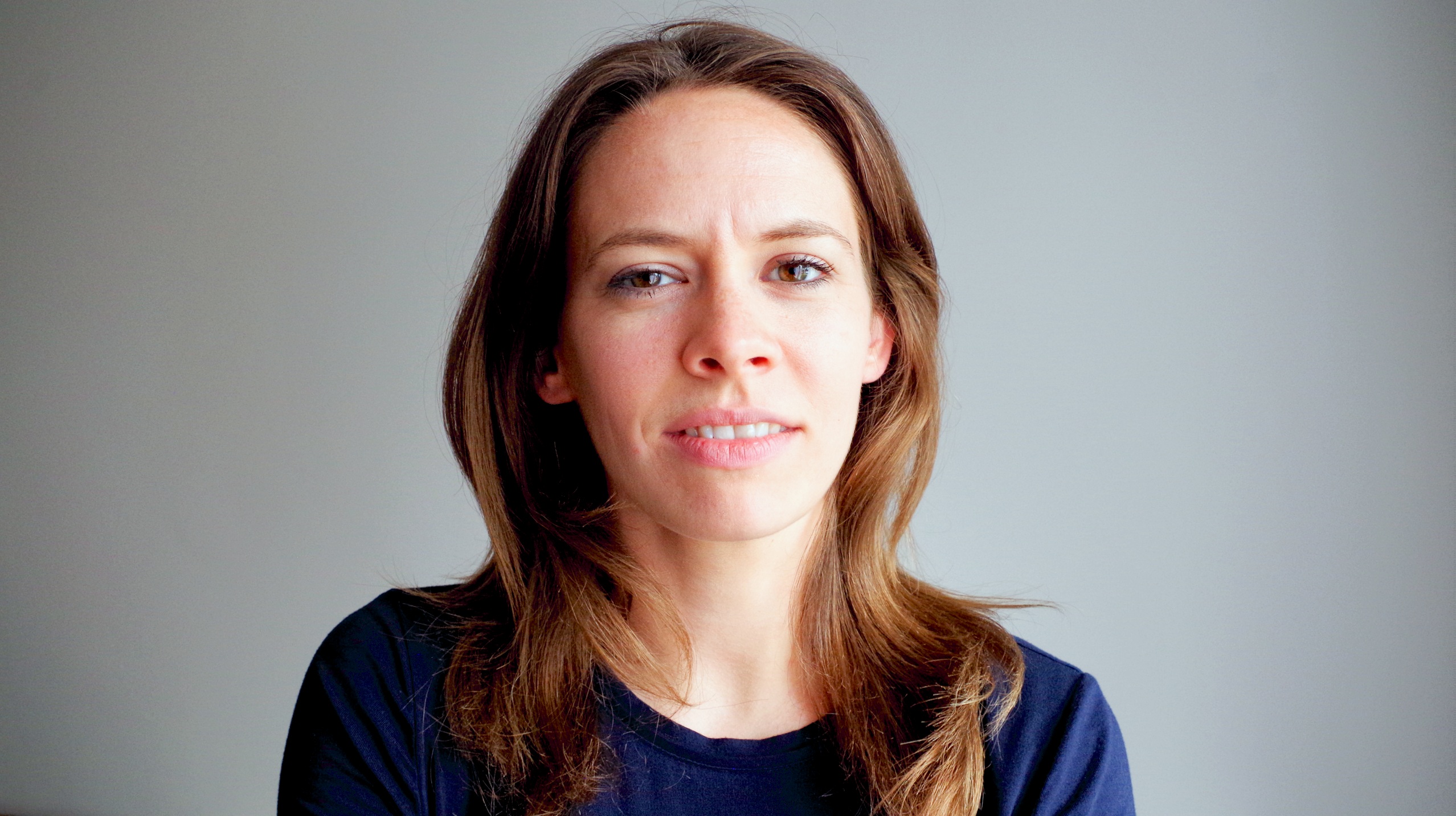 What was it like working on the 2022 World Cup preparation in Qatar?
It was pretty strange. Qatar is a very small place: its population is only about two million people, and only ten percent of those are Qataris, so a lot of people are just there for work which means there's not much sense of community. They'd put a big sports event on and there'd be hardly anyone in the stands. I've been to see Novak Djokovic play tennis there with only about two hundred other people watching.
In terms of work - it was good. The team at beIN was very small, so I got to do plenty of big broadcasting gigs. And because you can't get beIN (legally…) in the UK, it felt less pressured - because very few of my mates could watch.
What's your favourite thing about football journalism?
It's a real privilege to work on something that captures people's imagination so much. I also think one reason I like it is because it's not really that important. It brings people a lot of joy and a lot of heartache, but it actually has few real consequences, in comparison with what my colleagues at Sky News are dealing with everyday. That's what makes it such a great escape, and such an obsession. Even though Spurs hurt me quite often, I love the game itself so I'll always come back. And watching as a neutral is probably the best way to experience football, which you have to do for work.
It's also something that almost everyone knows a little bit about, which means you can reach a lot of people and share that joy - or heartache.
Finally, what do you enjoy about podcasting?
It really keeps you on your toes. You're constantly bouncing off the other presenters, which creates that addictive energy. It's something the Football Ramble does so well. Another thing I love is how friendly it feels, it's like you're mates with the podcasters you listen to. It's also such a free form, which means you can range from really difficult subjects to absolute silliness in the course of 10 minutes. Which definitely suits me!
There you have it. From crushing the confidence of an exciting young prospect to knowing the obscure middle name of an international player, Kate clearly has the mindset to fit into the Football Ramble team perfectly. We're excited to hear lots more from her in the coming weeks!
Kate Mason can be heard every week on the Football Ramble