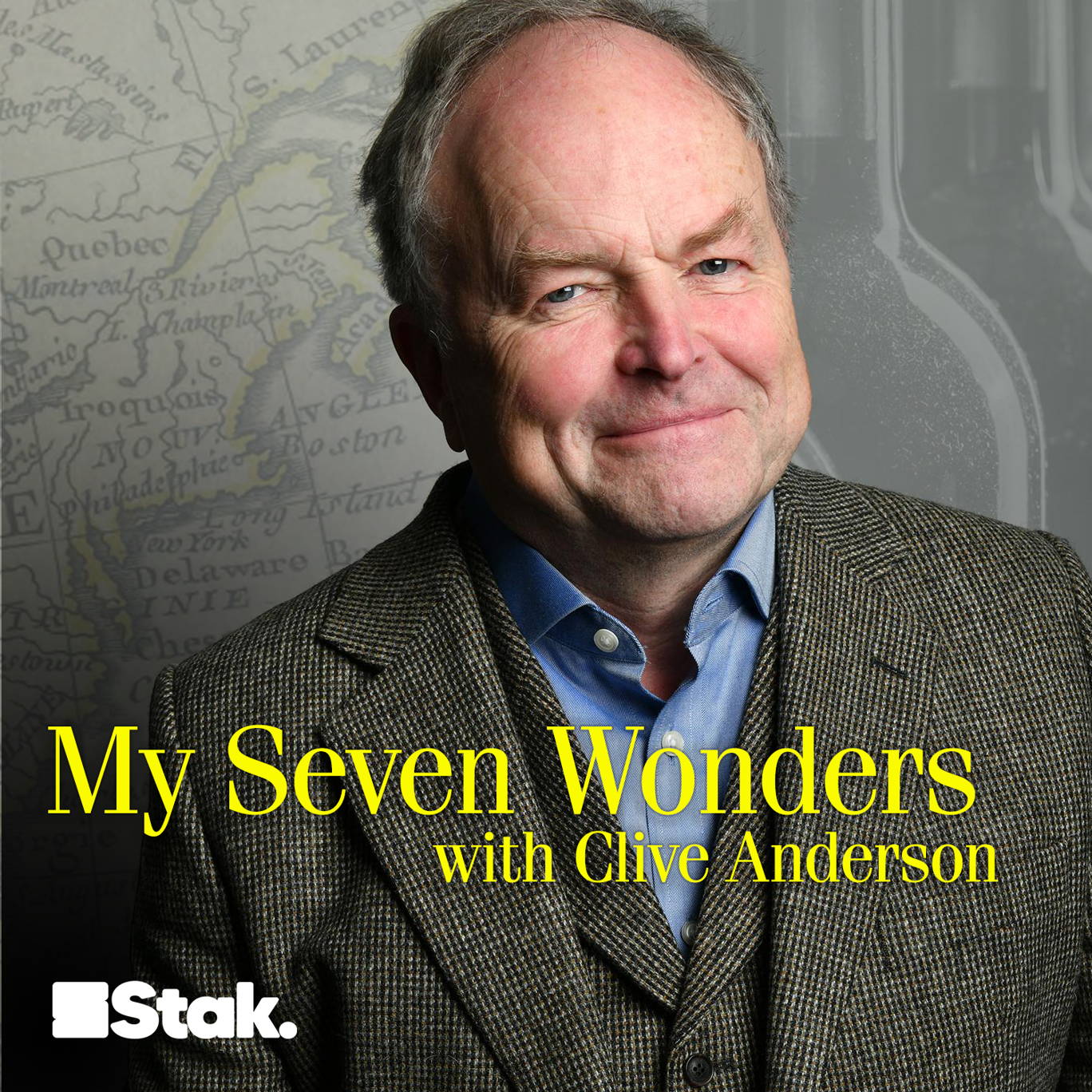 36. David O'Doherty - LIVE!
Where to listen:
Introducing My Seven Wonders Live! In this series, Clive welcomes in a live audience as he sits down with his usual eclectic range of guests to hear all about their wonders of the world. 
We kick things off live from the Edinburgh Fringe where Clive meets some of the world's funniest people as we record from a comedy festival so large it is surely destined to be on someone's list of wonders.
Today, Clive is joined by the best guest you could possibly do this with (and yes he does that about everybody) it is comedian, author and TV personality, David O'Doherty.
Through David's wonders, we learn some important lessons, such as having a father who is a Jazz musician is very influential and what to do if you find an X-rated item on the beach. So, make sure you are listening carefully.
**If you enjoyed listening to this podcast, please take the time to rate and review us on Apple Podcasts or wherever you listen. It means a great deal to the show and will make it easier for other potential listeners to find us. Thanks!**
---
Our GDPR privacy policy was updated on August 8, 2022. Visit acast.com/privacy for more information.