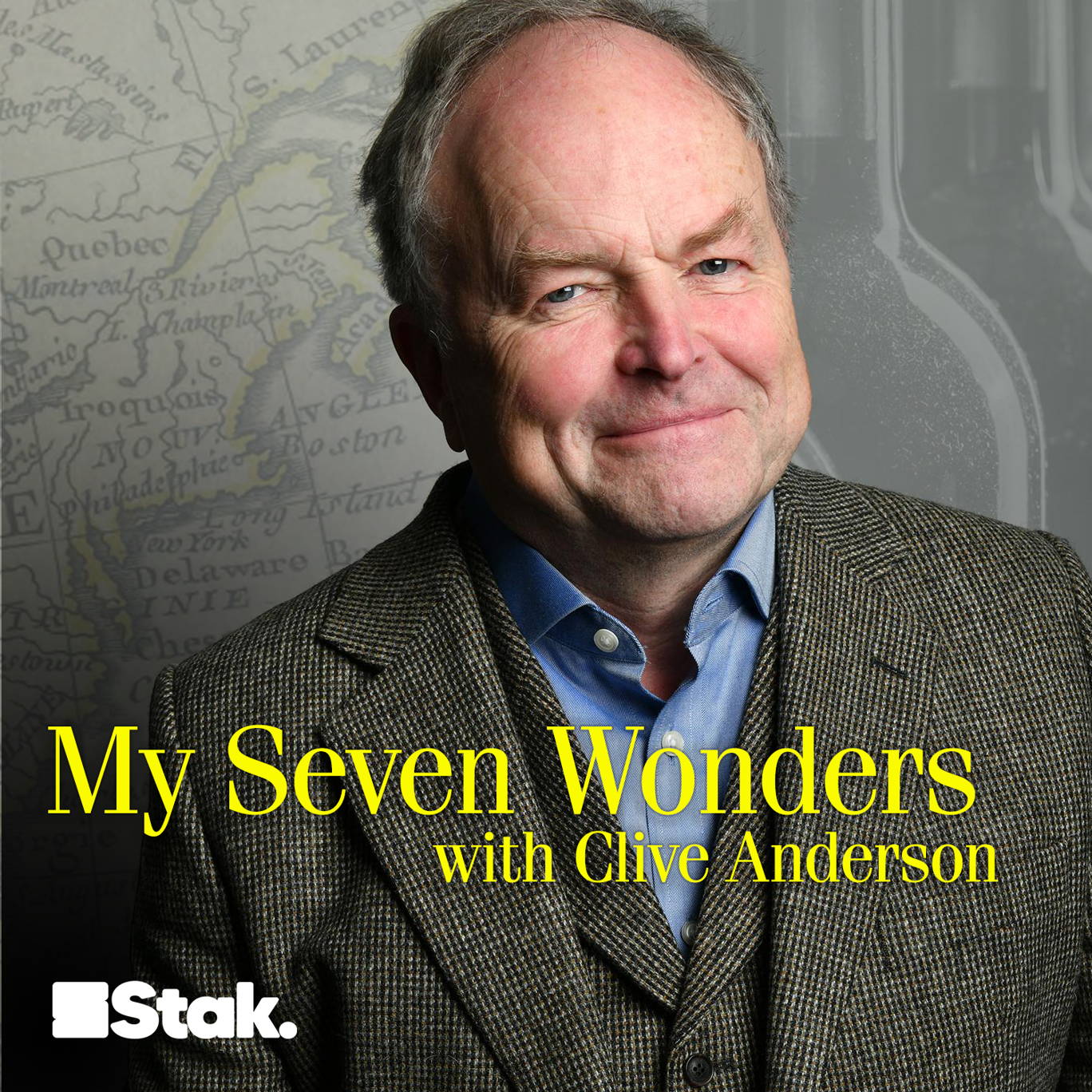 Welcome back to My Seven Wonders with Clive Anderson! Each week, Clive welcomes a famous guest and dives into the depths of their character with a simple question: if you could choose your own seven wonders of the world, what would they be?
Clive's guest this week is legendary comedian, writer, actor and TV presenter Griff Rhys Jones. Griff has had a mammoth career, involving TV shows, documentaries and even Olivier Awards. In this episode, Griff takes Clive everywhere from the rocky outskirts of Finland to the dizzying heights of the opera. Whether it's rubbing shoulders with Eric Clapton at the Palladium or late night games of poker at exclusive members bars, Rhys Jones highlights his eclectic taste from train journeys to performers and everything in between.
If you enjoyed listening to this podcast, please take the time to rate and review us on Apple Podcasts or wherever you listen. It means a great deal to the show and will make it easier for other potential listeners to find us. Thanks!
---
See acast.com/privacy for privacy and opt-out information.