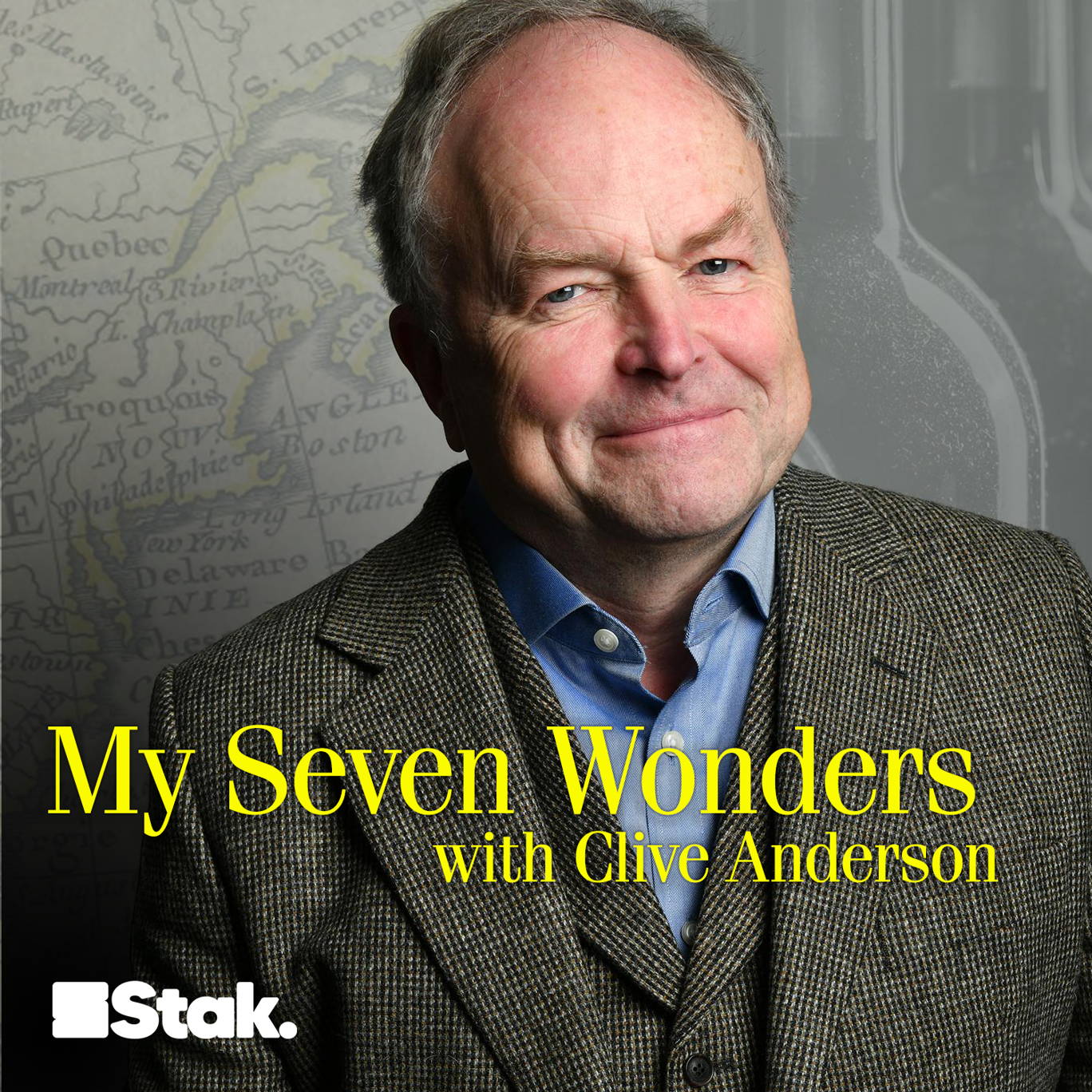 41. Robert Bathurst - Live!
Where to listen:
Have you ever found it wondrous how astonishingly bad something can be? That was the interpretation Robert Bathurst applied to one of his wonders on today's show!
The star of Cold Feet and Downton Abbey joins Clive on stage for a thought-provoking set of seven wonders that uncover Robert's love for language and sport. It's a combination that is perhaps not as unusual as you think…
This episode was recorded live at the Edinburgh Fringe, August 2022.
**If you enjoyed listening to this podcast, please take the time to rate and review us on Apple Podcasts or wherever you listen. It means a great deal to the show and will make it easier for other potential listeners to find us. Thanks!**
---
Hosted on Acast. See acast.com/privacy for more information.