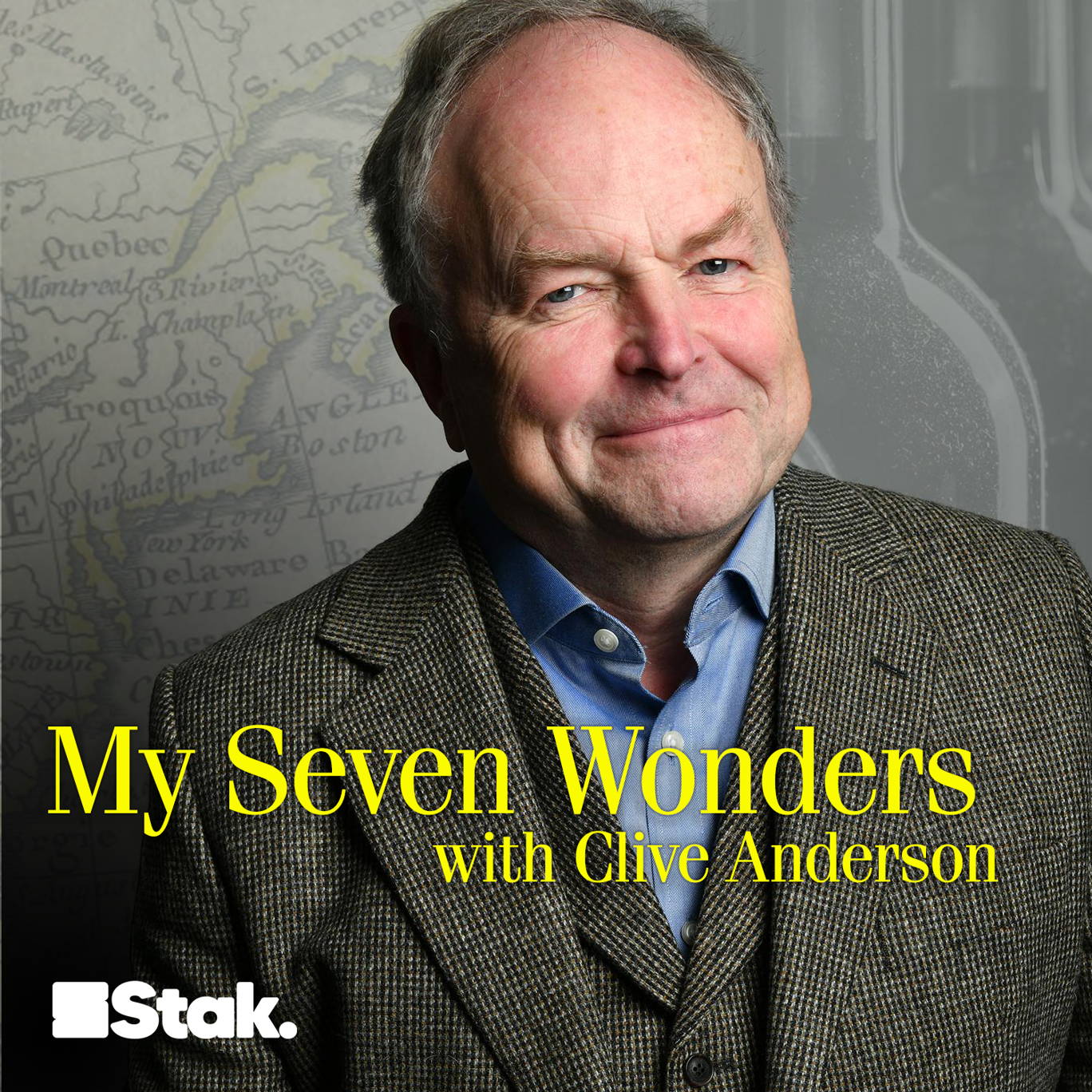 43. Justin Moorhouse - LIVE!
Where to listen:
Today's guest loves all the typical things you would expect from a traditional Northern man. Football, tea and erm… oat milk. 
Comedian, actor and radio DJ Justin Moorhouse joins Clive on today's episode to offer some hilarious insight into some of the more unusual aspects of his life. Including, why his journey into veganism was so unexpected and how he end up with a job that required him to sell half a pint of maggots.
This episode was recorded live at the Edinburgh Fringe, August 2022.
**If you enjoyed listening to this podcast, please take the time to rate and review us on Apple Podcasts or wherever you listen. It means a great deal to the show and will make it easier for other potential listeners to find us. Thanks!**
---
Hosted on Acast. See acast.com/privacy for more information.