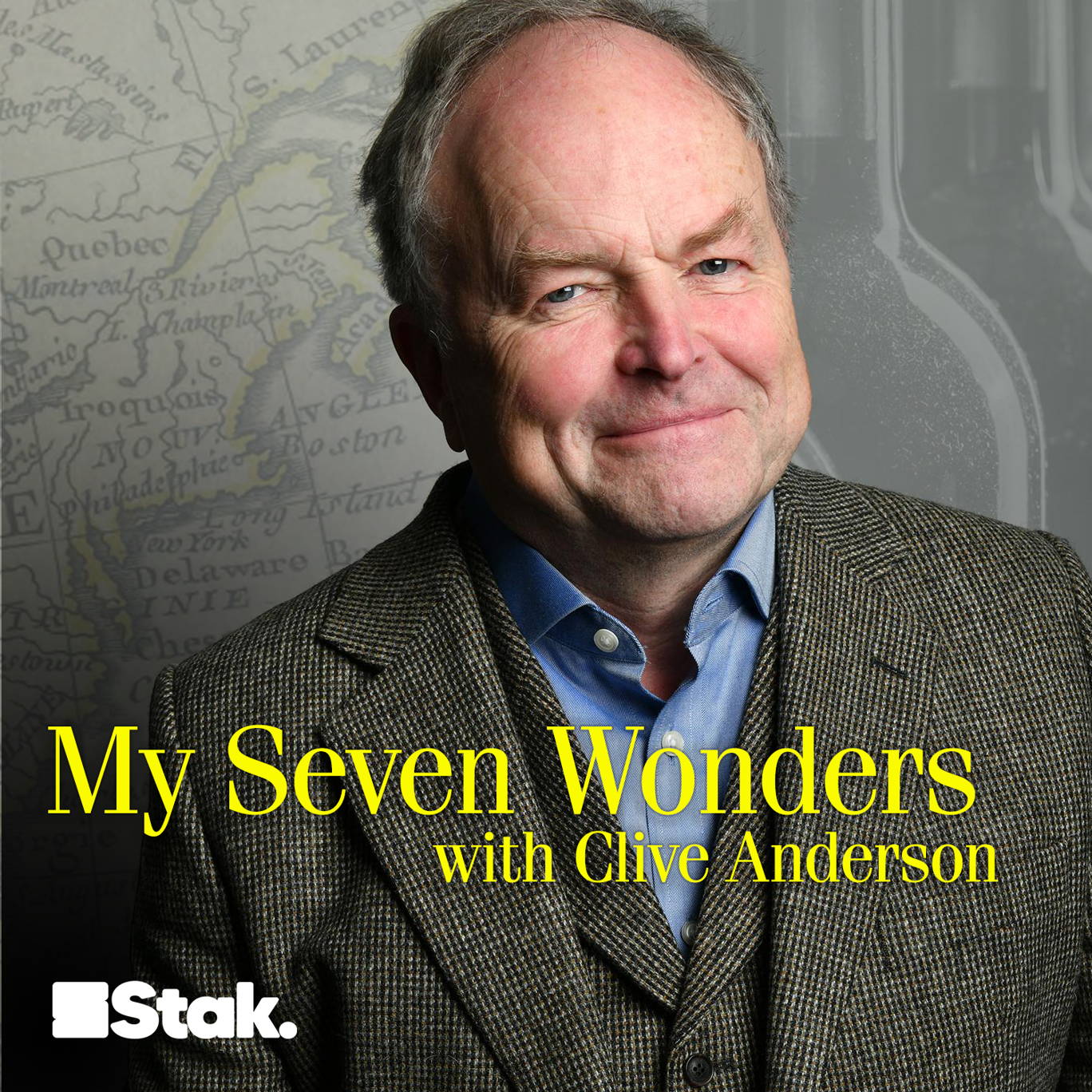 44. Fred MacAulay - LIVE!
Where to listen:
Fred MacAulay thinks whisky is so wonderous that he smells it for at least a year before drinking it. A true Scotsman.
On today's episode, Fred bonds with Clive over the fact that they both took unconventional routes into broadcasting and he also explains how his local takeaways, surprisingly, happen to be wonders of his world.
This episode was recorded live at the Edinburgh Fringe, August 2022.
**If you enjoyed listening to this podcast, please take the time to rate and review us on Apple Podcasts or wherever you listen. It means a great deal to the show and will make it easier for other potential listeners to find us. Thanks!**
---
Hosted on Acast. See acast.com/privacy for more information.