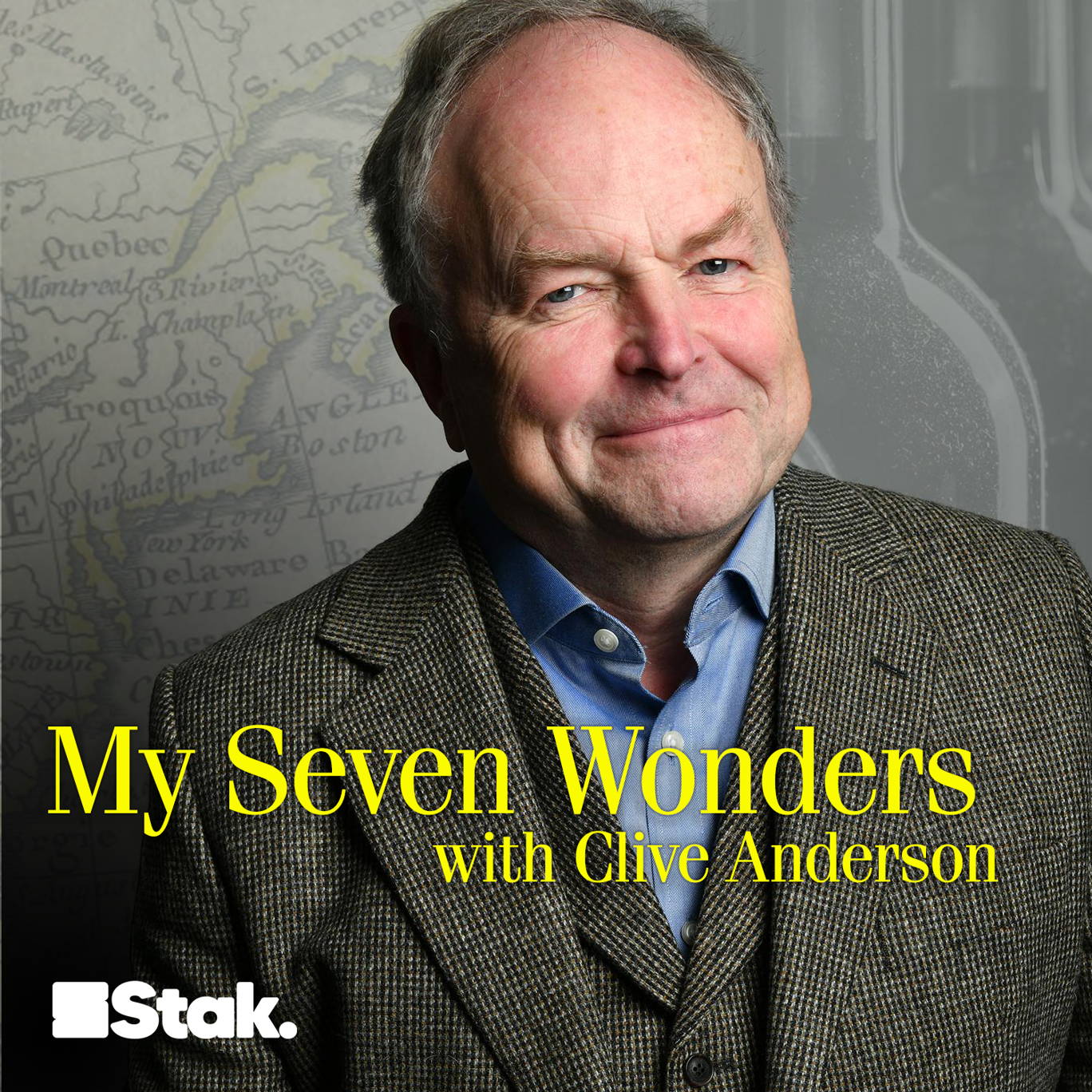 45. Tiff Stevenson - LIVE!
Where to listen:
It's hard to know whether Clive is interviewing one or 100 people on today's episode. Tiff Stevenson joins us on stage armed with a range of accents and impressions much to the amazement of the Edinburgh audience!
Elsewhere, she tells Clive all about her passion for New York and tries to justify her extremely bizarre pastime of buying other people's old photos from charity shops.
This episode was recorded live at the Edinburgh Fringe, August 2022.
**If you enjoyed listening to this podcast, please take the time to rate and review us on Apple Podcasts or wherever you listen. It means a great deal to the show and will make it easier for other potential listeners to find us. Thanks!**
---
Hosted on Acast. See acast.com/privacy for more information.