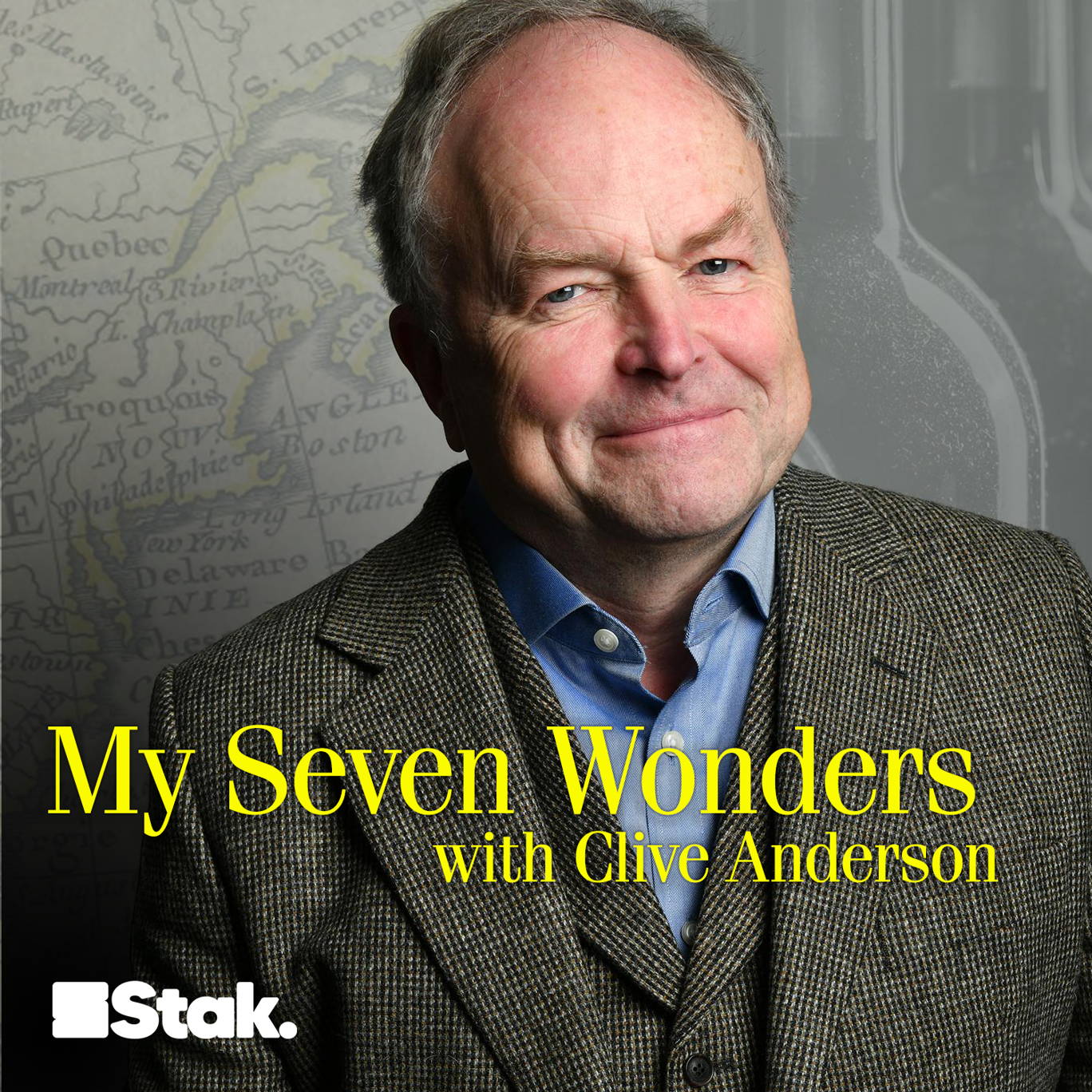 49. Debra Stephenson - LIVE!
Where to listen:
Today's episode might be the most eclectic yet. From doing impressions of Lulu and Shirley Bassey to telling us all about the sex lives of bees and even leading a meditative yoga class on stage, Debra Stephenson really has something for everyone.
In amongst all that, she somehow finds time to talk Clive through her fascinating wonders, which includes a potential extra-terrestrial phenomenon.
This episode was recorded live at the Edinburgh Fringe, August 2022.
**If you enjoyed listening to this podcast, please take the time to rate and review us on Apple Podcasts or wherever you listen. It means a great deal to the show and will make it easier for other potential listeners to find us. Thanks!**
---
Hosted on Acast. See acast.com/privacy for more information.