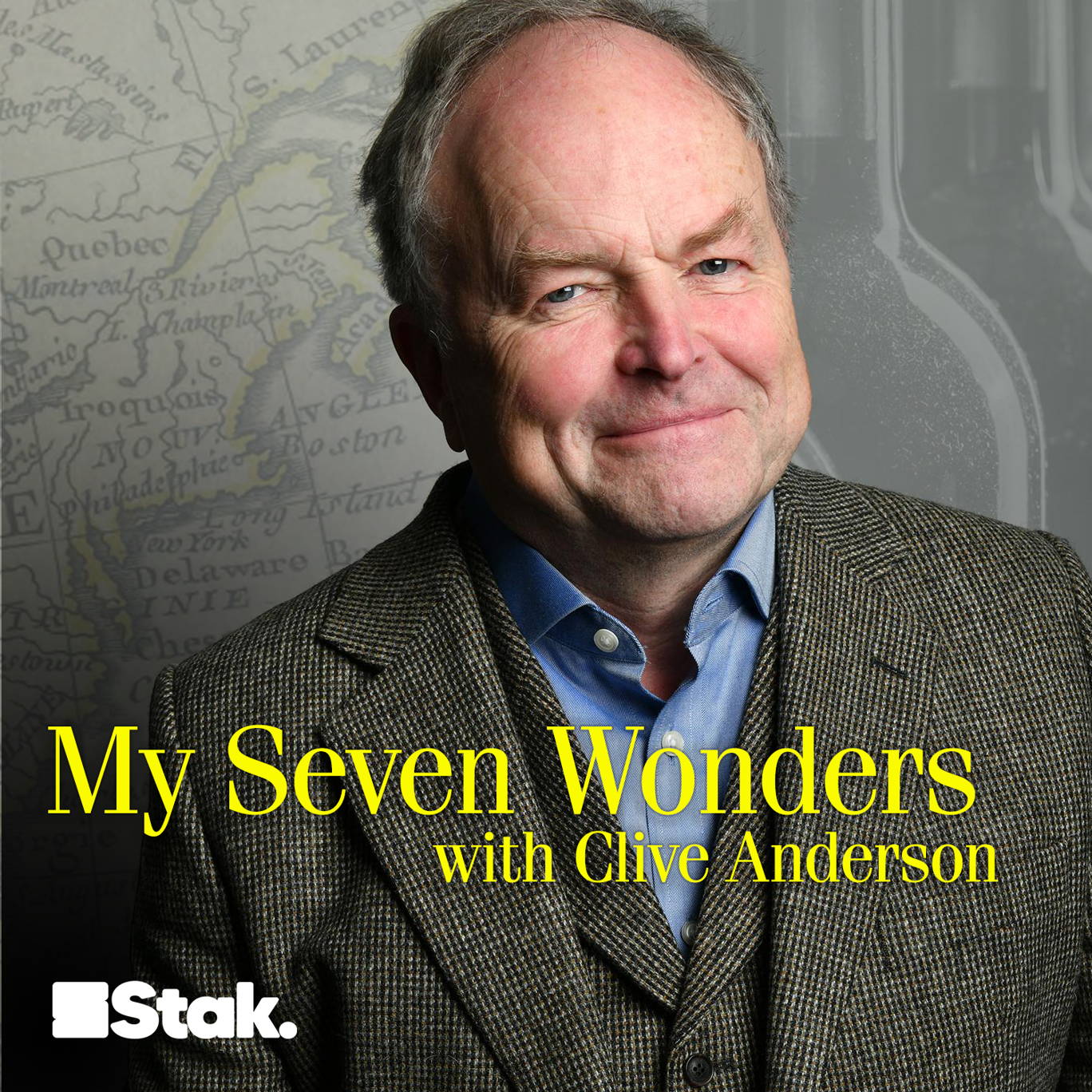 50. Hal Cruttenden - LIVE!
Where to listen:
Hal Cruttenden is in the process of splitting up with his wife of 22 years. Rather than feeling sorry for himself, he has instead joined Clive on stage to try and persuade the Edinburgh audience to split up with their partners too - every cloud!
Elsewhere, Hal continues to cause controversy by i) claiming that America is better than the UK and ii) trying to justify why politicians are a wonder of the world.
This episode was recorded live at the Edinburgh Fringe, August 2022.
**If you enjoyed listening to this podcast, please take the time to rate and review us on Apple Podcasts or wherever you listen. It means a great deal to the show and will make it easier for other potential listeners to find us. Thanks!**
---
Hosted on Acast. See acast.com/privacy for more information.