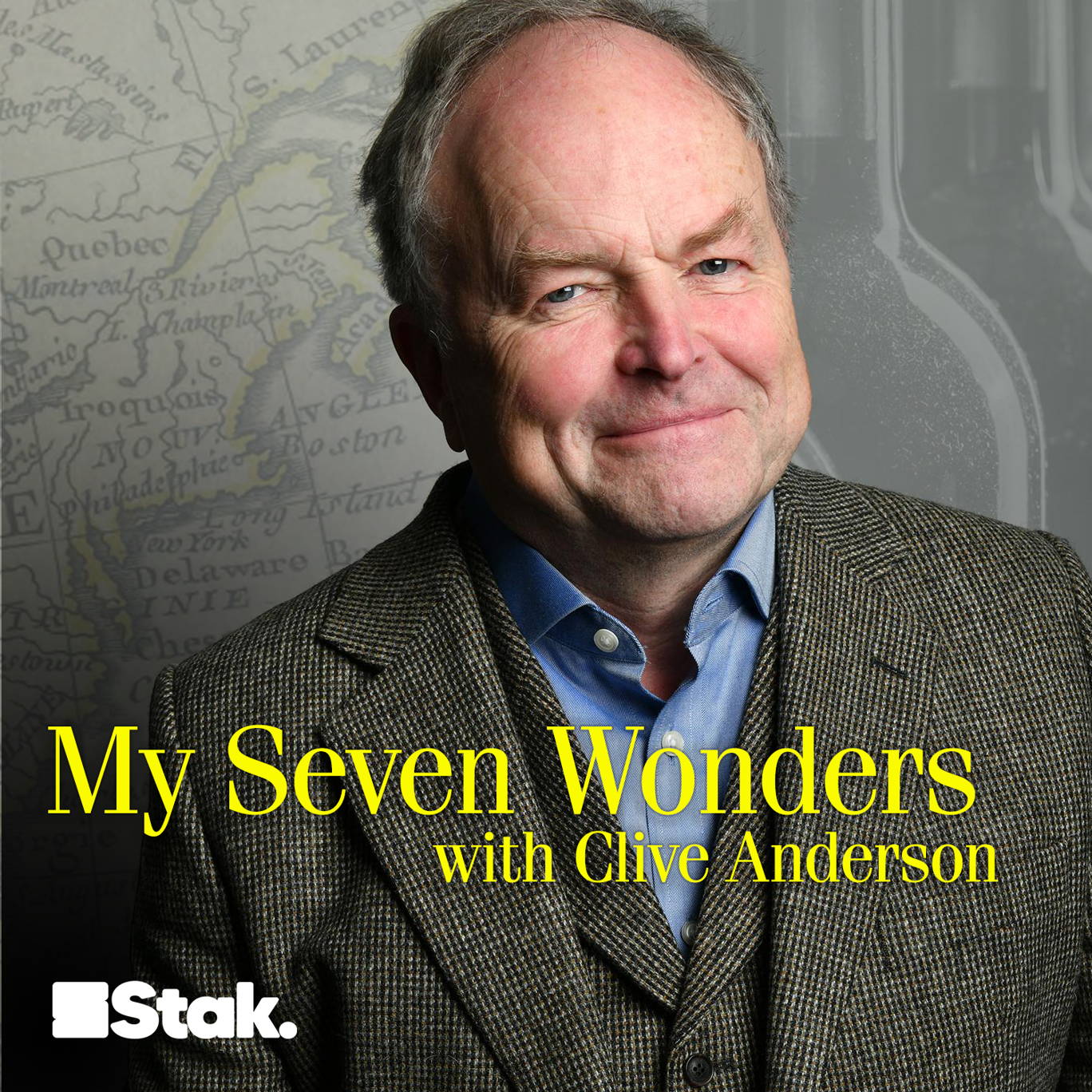 56. Chris Gethard - LIVE!
Where to listen:
Everyone loves an underdog, but nobody likes an underdog quite as much as today's guest!
Today, American comedian and star of the US Office, Chris Gethard, joins Clive for a brilliantly funny hour where he reveals his totally innocent passion for fighting and why he can't help but love a dark horse. He also opens up about his love for American deep-fried hot dogs - much to the delight of the Scottish audience!
This episode was recorded live at the Edinburgh Fringe, August 2022.
**If you enjoyed listening to this podcast, please take the time to rate and review us on Apple Podcasts or wherever you listen. It means a great deal to the show and will make it easier for other potential listeners to find us. Thanks!**
---
Hosted on Acast. See acast.com/privacy for more information.