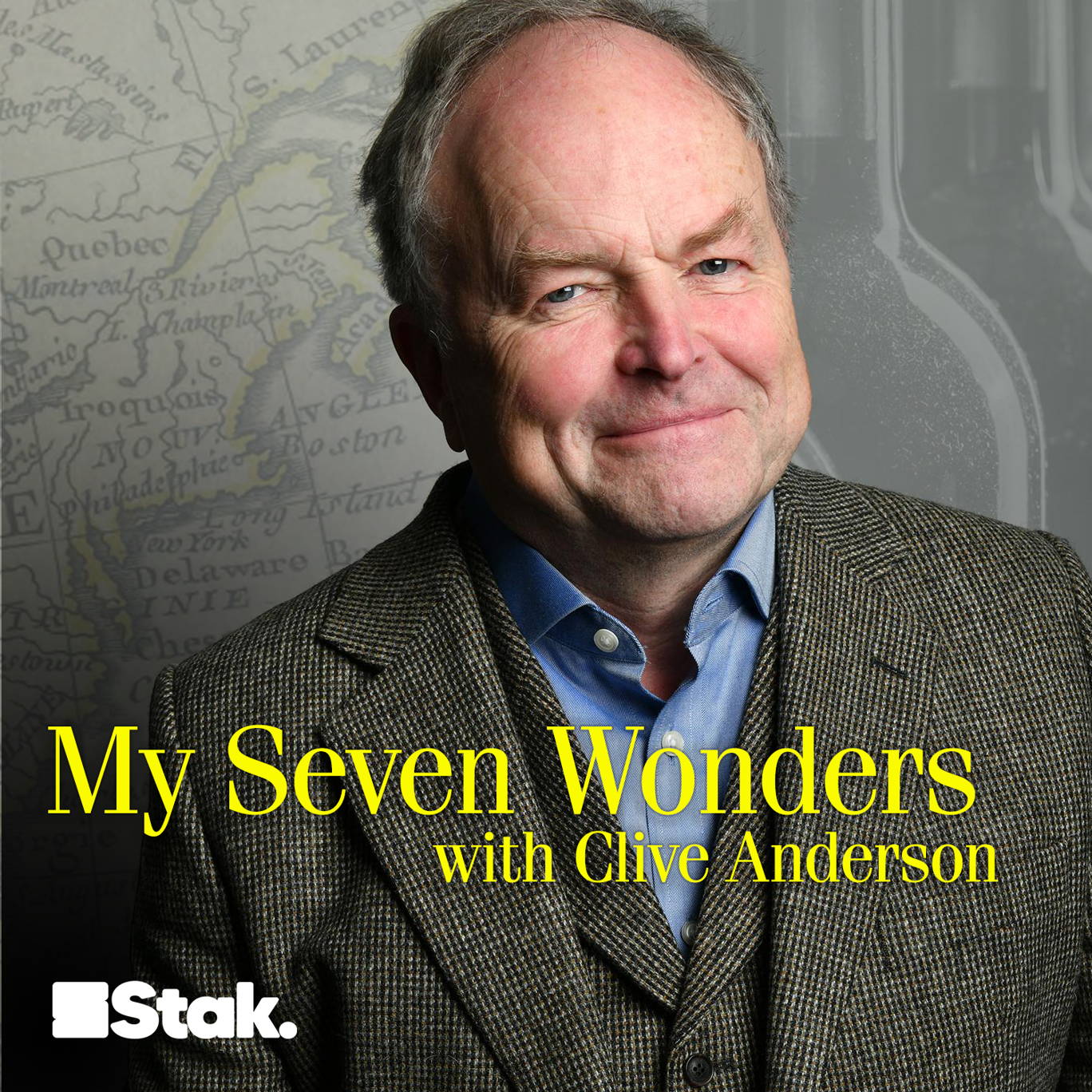 57. Njambi McGrath - LIVE!
Where to listen:
'Horrific and beautiful" is how today's guest described the memories which inspired many of their wonders.
Njambi McGrath joins Clive for today's LIVE episode! Njambi's wonders explore her nostalgia for her childhood in Kenya, but also detail the intense contrast of growing up in such a beautiful place while living in a violent family.
This episode was recorded live at the Edinburgh Fringe By the Sea, August 2022.
**If you enjoyed listening to this podcast, please take the time to rate and review us on Apple Podcasts or wherever you listen. It means a great deal to the show and will make it easier for other potential listeners to find us. Thanks!**
---
Hosted on Acast. See acast.com/privacy for more information.