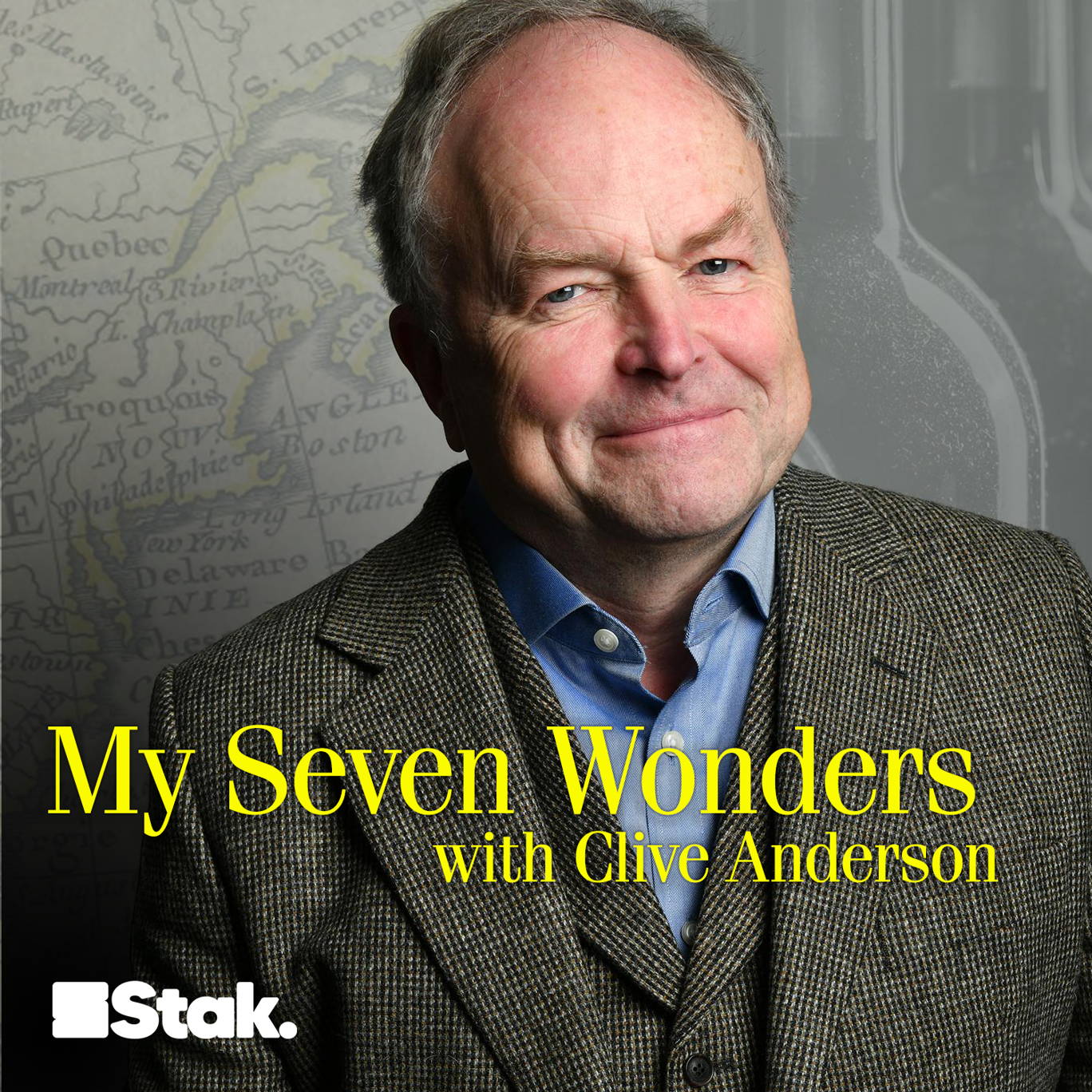 60. Best of the Edinburgh Fringe (Part 1)
Where to listen:
At the latest Edinburgh Fringe, Clive brought My Seven Wonders onto the stage and to a live audience. On this compilation episode, we look back at some of the best wonders from the Edinburgh shows. 
This includes Tiff Stephenson doing an impression of Stevie Nicks turning into Eric Cartman, Larry Dean's shocking reason for choosing tuna and rice as a wonder and John Bishop telling a joke in sign language which amazingly was also still funny via an audio medium.
Wonder 1: Tiff Stephenson - Fleetwood Mac
Wonder 2: Larry Dean - Tuna and rice
Wonder 3: John Bishop - Music
Wonder 4: Jimeoin - Jokes
Wonder 5: Sara Barron - Magic Mike XXL
Wonder 6: Fred MacAulay - Whisky 
Wonder 7: Al Murray - Drums and drumming
**If you enjoyed listening to this podcast, please take the time to rate and review us on Apple Podcasts, Spotify or wherever you listen. It means a great deal to the show and will make it easier for other potential listeners to find us. Thanks!**
---
Hosted on Acast. See acast.com/privacy for more information.