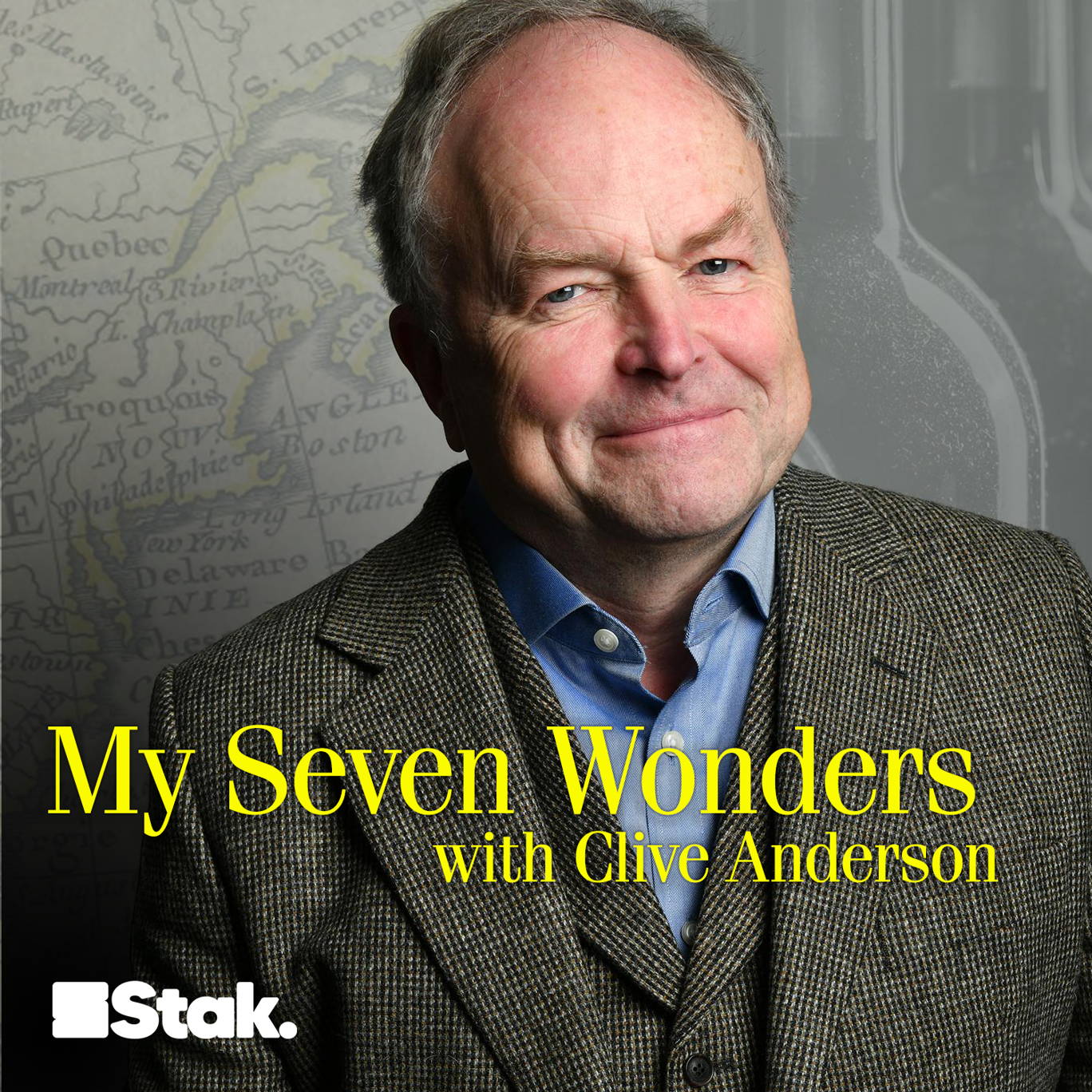 61. Best of the Edinburgh Fringe (Part 2)
Where to listen:
At the latest Edinburgh Fringe, Clive brought My Seven Wonders to the stage in front of a live audience! On this compilation episode, we look back at seven of the best wonders from the Edinburgh shows.
Impressions are the order of the day. From Debra Stephenson singing Lulu to Matt Forde's hilarious impression of puppet Donald Trump, the Fringe audience enjoyed nothing more than a good impersonation! We also hear Henning Wehn's comical attempt to justify that windows should be considered a wonder.
1: Henning Wehn - Windows 
2: Chris Gethard - A hot dog from Rutt's Hut
3: Mark Watson - The Old Shay ground, Halifax
4: Kaye Adams - Good parents
5: Debra Stephenson - Her grandmother's radio
6: Justin Moorhouse - Oat Milk
7: Matt Forde - Whisky distillery tour
**If you enjoyed listening to this podcast, please take the time to rate and review us on Apple Podcasts, Spotify or wherever you listen. It means a great deal to the show and will make it easier for other potential listeners to find us. Thanks!**
---
Hosted on Acast. See acast.com/privacy for more information.