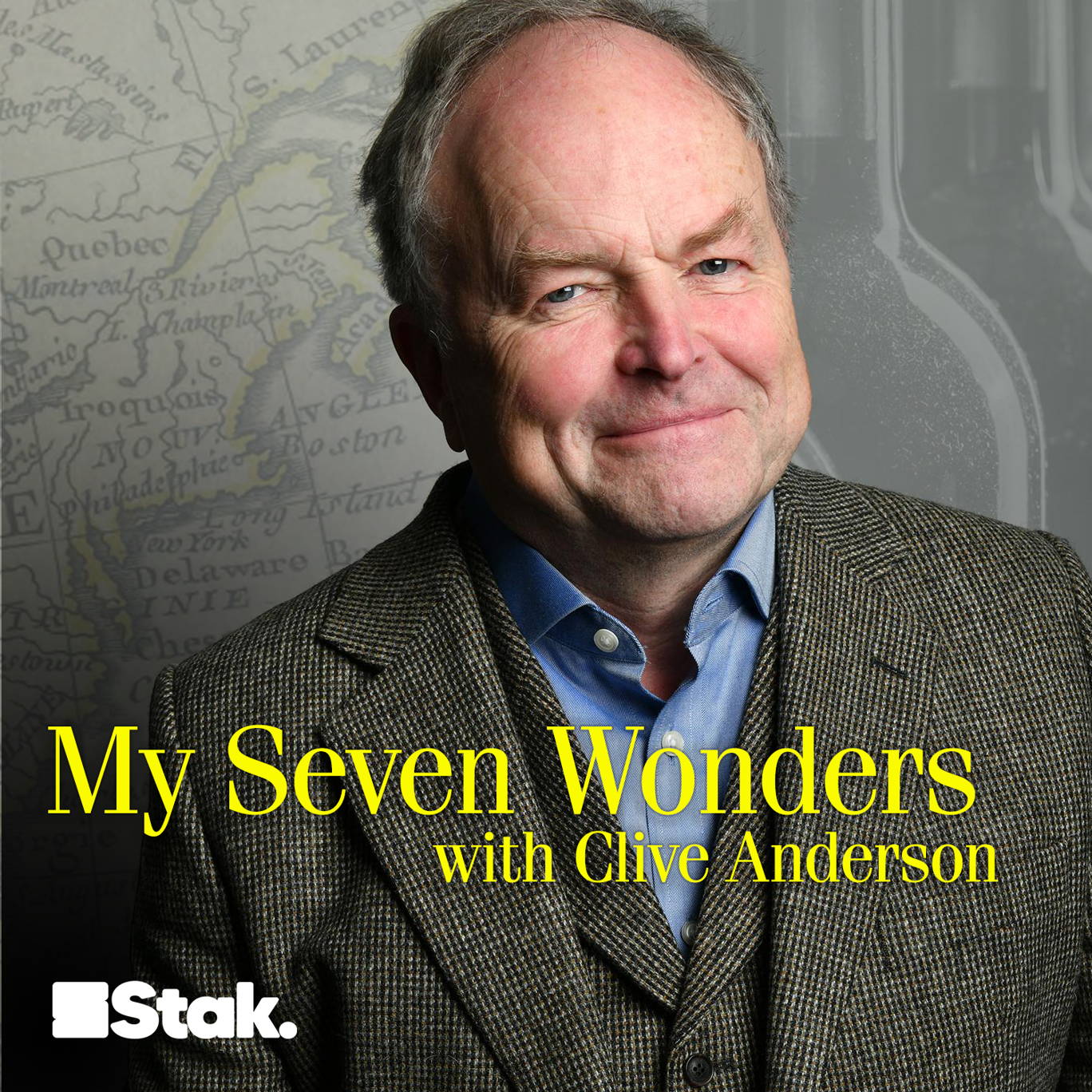 My Seven Wonders Live is back with a new round of shows from London's Leicester Square Theatre.
From Dead Ringers to Spitting Image, in the world of impressions, today's guest has certainly done it all. Jon Culshaw is so skilled that he managed to entertain the audience by doing impressions of his school teachers who they have never even met.
When not doing impersonations Jon revealed that he has a range of interests from space to butterflies. Even that resulted in him impersonating the voice of a moth….
This episode was recorded live at the Leicester Square Theatre, London.
We would love it if you could join us for the recording of our live shows. You can find tickets and more information HERE.
**If you enjoyed listening to this podcast, please take the time to rate and review us on Apple Podcasts or wherever you listen. It means a great deal to the show and will make it easier for other potential listeners to find us. Thanks!**
---
Hosted on Acast. See acast.com/privacy for more information.