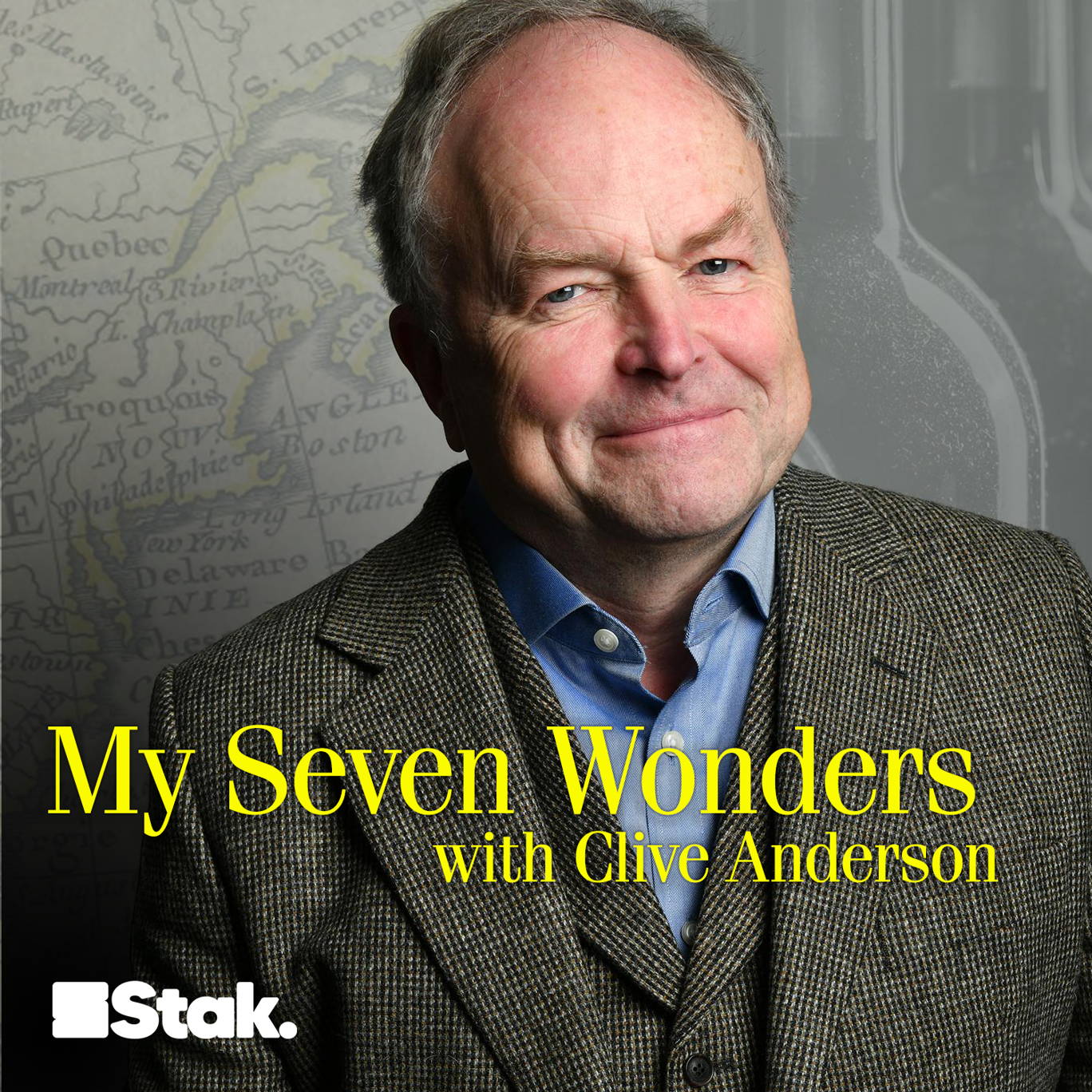 66. Terry Alderton - LIVE!
Where to listen:
Today's guest has a self-proclaimed "wonky mind" which is a wonder of their world. It's easy to see how it's a wonder given their 20-plus-year career in comedy, television and radio. They even had a short stint as a professional footballer. It's Terry Alderton.
Terry joins Clive on stage to tell him all about how he's made such a successful career for himself despite the fact he left school without being able to read or write. We also hear all about Terry's passion for double-decker buses and his fond memories of acting opposite Joe Pasquale while they worked together in a theatre in Jersey.
This episode was recorded live at the Leicester Square Theatre, London.
We would love it if you could join us for the recording of our live shows. We're back in Edinburgh this month. You can find tickets and more information HERE.
---
Hosted on Acast. See acast.com/privacy for more information.