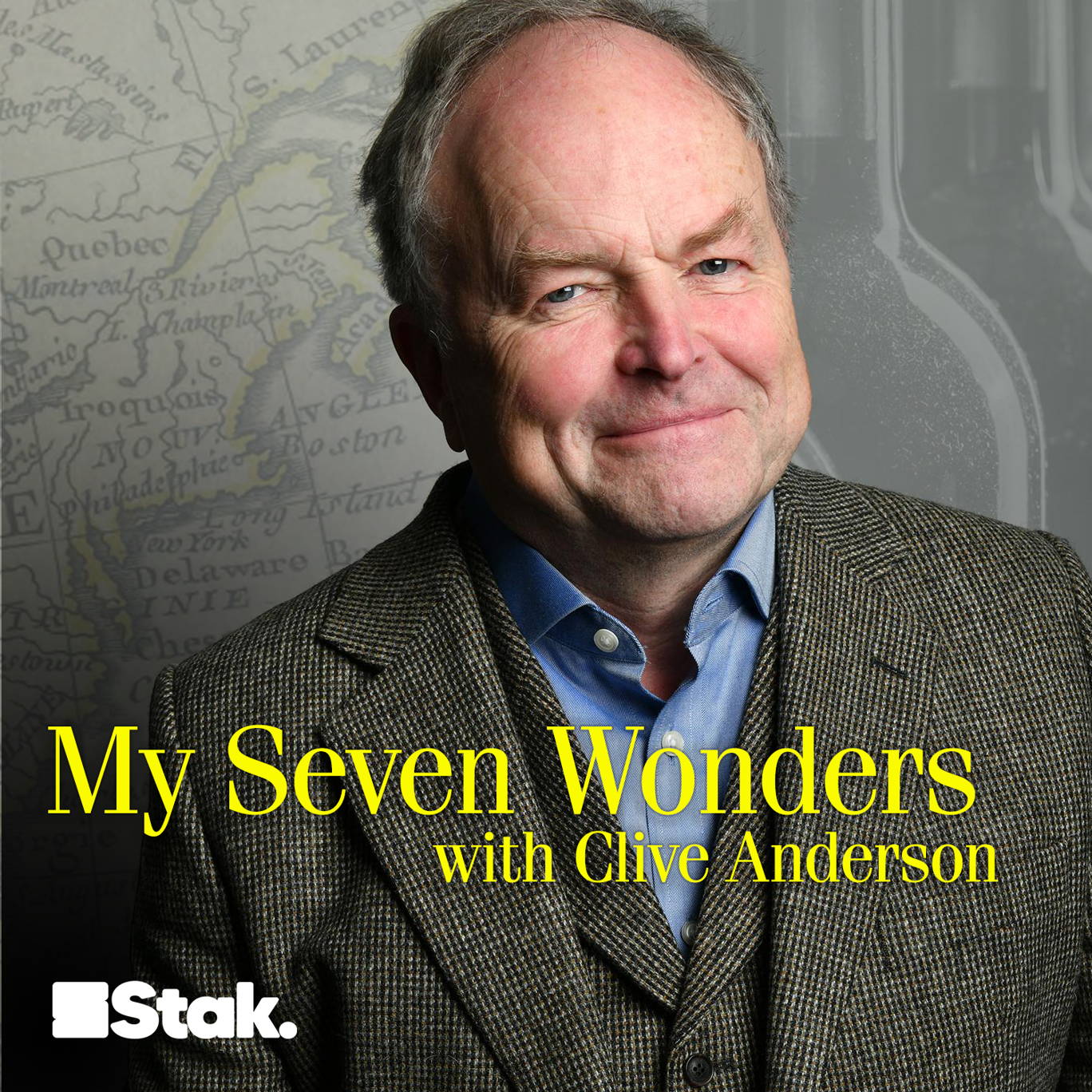 67. Simon Brodkin - LIVE!
Where to listen:
Not many guests are most famous for throwing money at a FIFA president and handing a P45 to a British Prime Minister.
Today, Clive's joined on stage by the comedian Simon Brodkin who arrived armed with a thought-provoking set of wonders. Famous for playing the character Lee Nelson, Simon explains how it was easier to start in comedy when playing a character but he is now finding performing by himself a much more fulfilling experience.
This episode was recorded live at the Edinburgh Fringe, August 2023.
**If you enjoyed listening to this podcast, please take the time to rate and review us on Apple Podcasts or wherever you listen. It means a great deal to the show and will make it easier for other potential listeners to find us. Thanks!**
---
Hosted on Acast. See acast.com/privacy for more information.