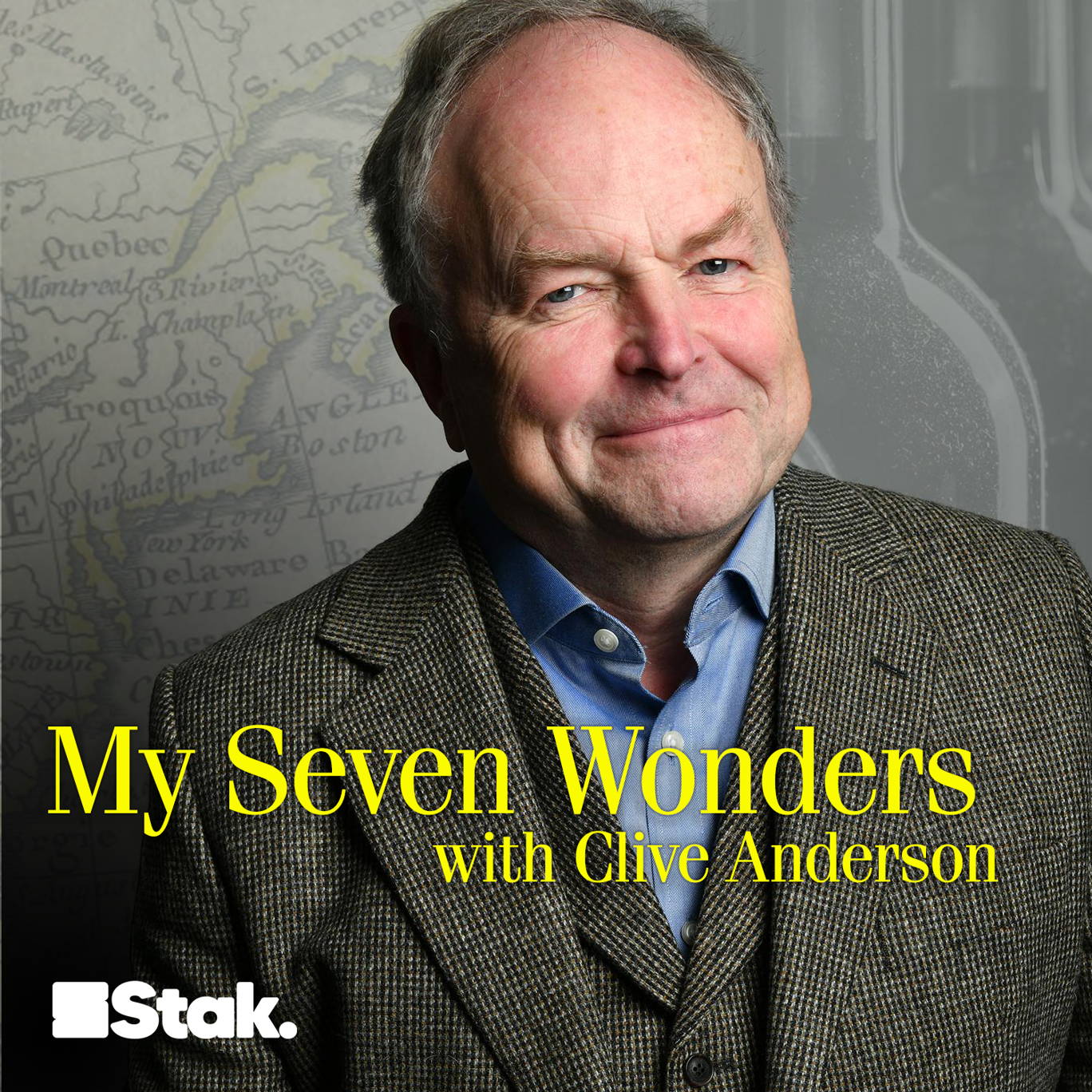 70. Kieran Hodgson - LIVE!
Where to listen:
Today's guest claims to be "Big in Scotland". Despite this, they can't help but relate basically all their wonders back to their home in Yorkshire. It's the actor and comedian Kieran Hodgson.
Kieran joins Clive on stage to tell him all about his passion for cycling and cathedrals. He also, rather surprisingly, chooses a British railway line as a wonder of the world and starts teaching Clive all about trees. It turns out Kieran didn't know that Clive's President of the Woodland Trust…
This episode was recorded live at the Edinburgh Fringe, August 2023.
**If you enjoyed listening to this podcast, please take the time to rate and review us on Apple Podcasts or wherever you listen. It means a great deal to the show and will make it easier for other potential listeners to find us. Thanks!**
---
Hosted on Acast. See acast.com/privacy for more information.