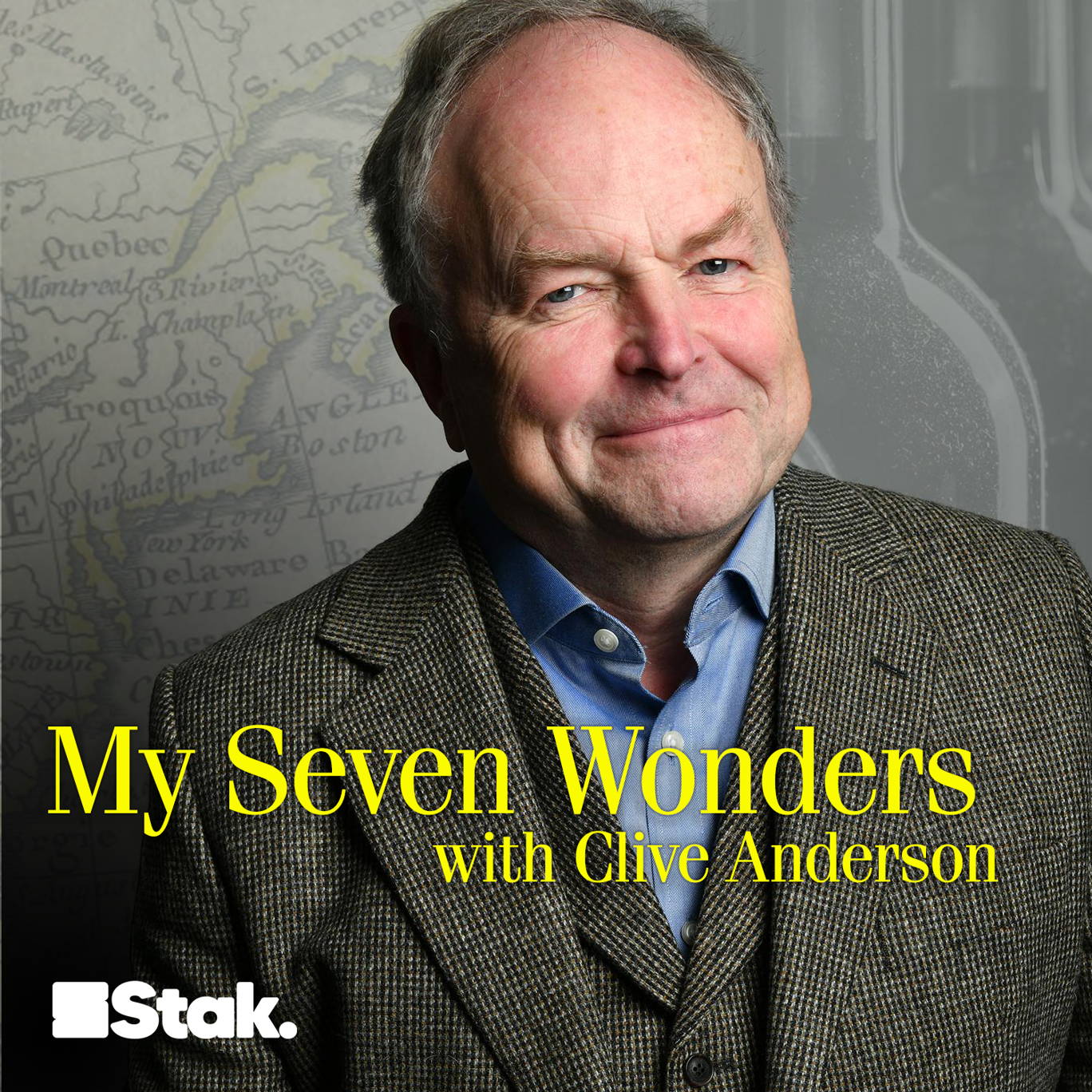 72. Lynn Ferguson - LIVE!
Where to listen:
Have you ever thought about the personalities of the days of the week? Well, today's guest has more than most it's fair to say.
Today, Clive's joined on stage by the brilliant writer and comedian Lynn Ferguson. Surprisingly, Lynn is the first person to choose love as a wonder of the world. Less surprisingly, she is also the first person to pick a day of the week, and it's not the one you might think....
This episode was recorded live at the Edinburgh Fringe, August 2023.
**If you enjoyed listening to this podcast, please take the time to rate and review us on Apple Podcasts or wherever you listen. It means a great deal to the show and will make it easier for other potential listeners to find us. Thanks!**
---
Hosted on Acast. See acast.com/privacy for more information.