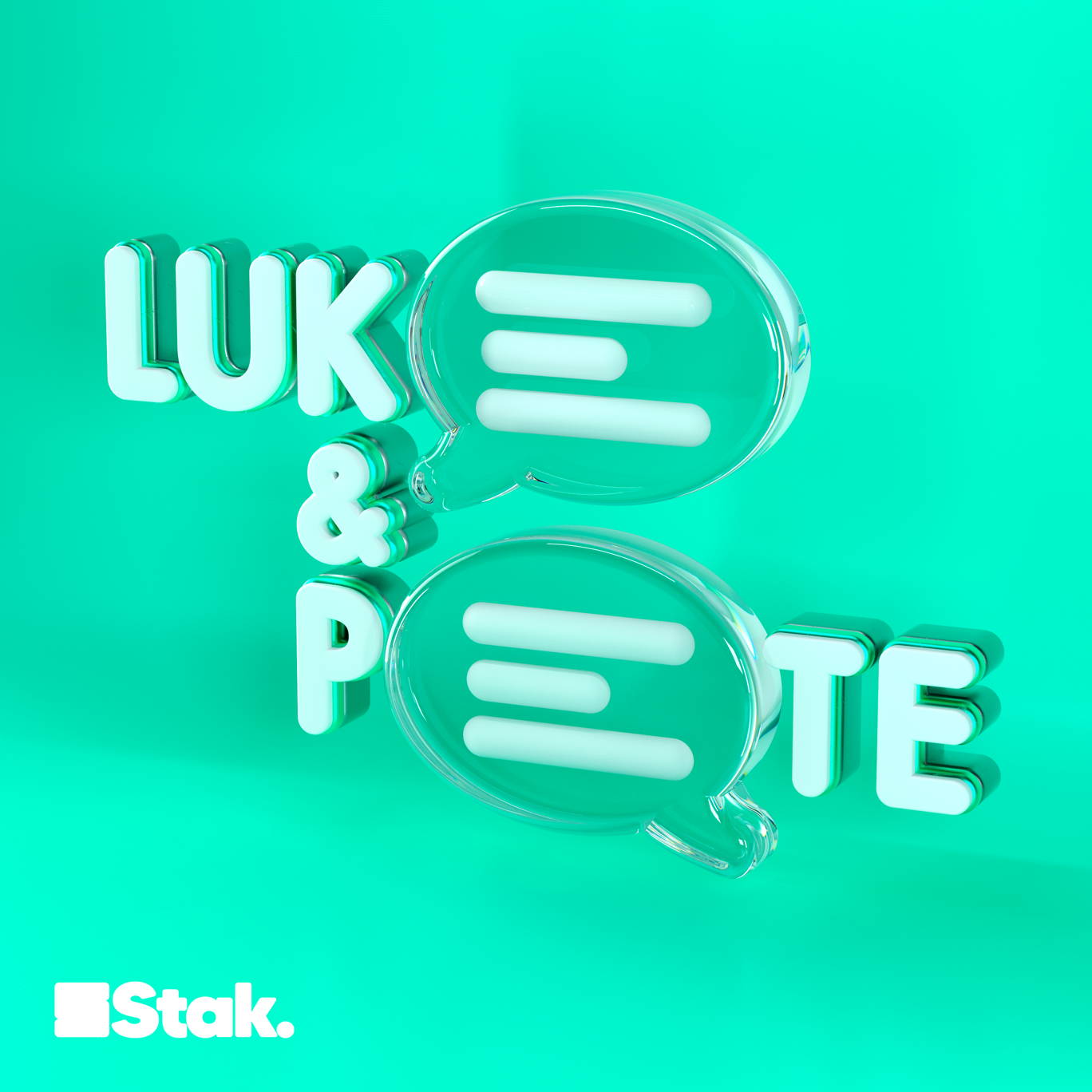 A Birthday In The Bathroom
Where to listen:
On today's show, the boys are back in the studio to celebrate the Luke and Pete Show's 4th birthday! While Luke brings the party to life with live karaoke, Pete's experiencing some rather unfortunately *audible* toilet troubles...
Elsewhere, we hear all about a KFC criminal and the world's most expensive chicken nugget, before getting to some *very* exciting emails...
GET IN TOUCH! We LOVE hearing from you - let us know your favourite memories from the past 4 years of Luke and Pete's nonsense, or tell us all about a recent celebration you've had by dropping us an email over at hello@lukeandpeteshow.com or by joining the fun on our Twitter/Instagram @lukeandpeteshow. THANKS!
---
See acast.com/privacy for privacy and opt-out information.