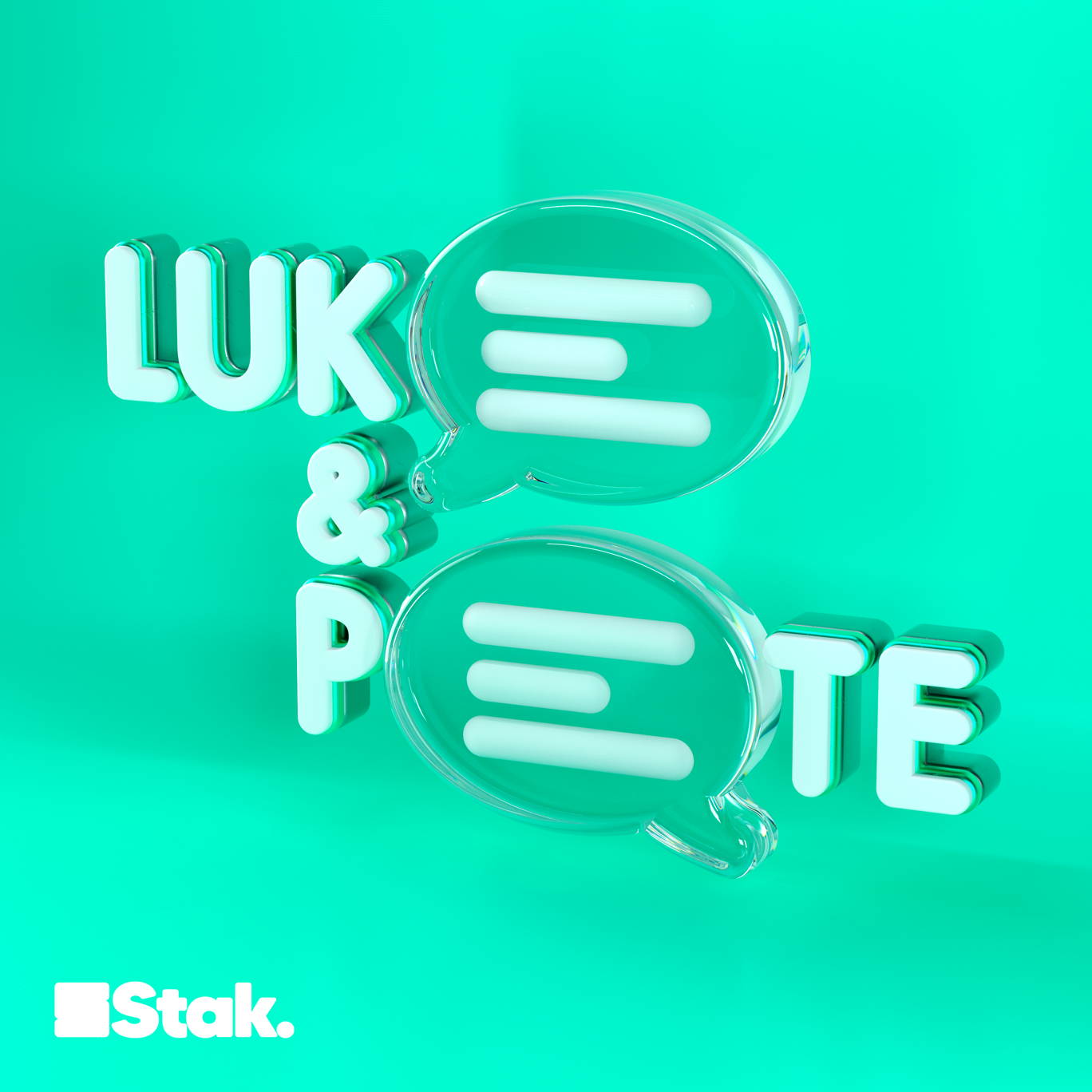 A Heavily Latexed Armadillo
Where to listen:
On today's show, Luke wants to know which sexy beast Pete would morph into if he could. Meanwhile, Pete has some interesting thoughts on one poor man's wrong legged amputation...
We've also got time for NEW PLAYERS, suitcases full of wires, surprise Stephen King novels and an x-ray version of Naked Attraction. SO MUCH NONSENSE!
Get in touch! Drop us an email over at hello@lukeandpeteshow.com or give us a message on Instagram/Twitter @lukeandpeteshow. There's nothing we love more than hearing from you all!
---
See acast.com/privacy for privacy and opt-out information.