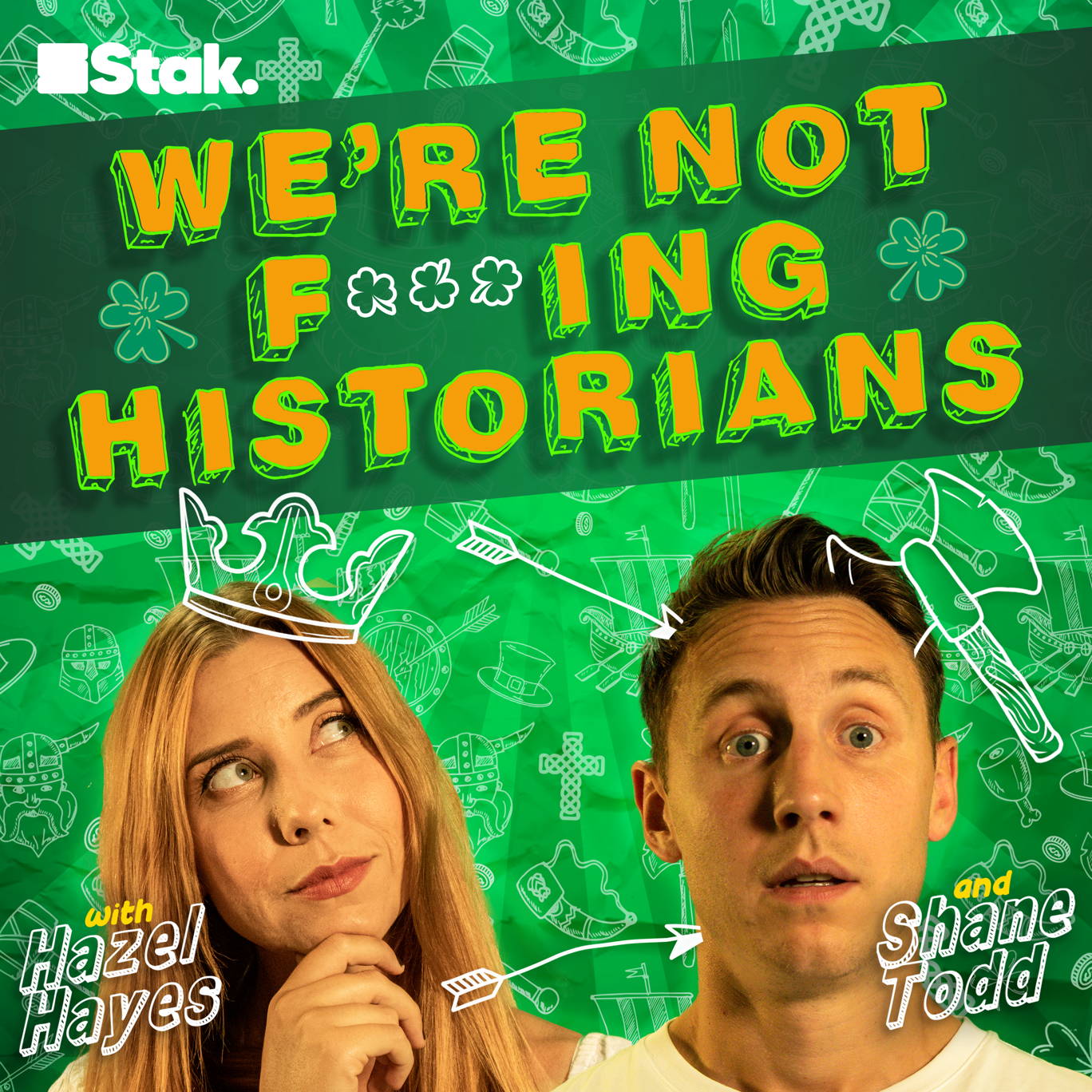 A love letter to Rathlin Island
Where to listen:
Today, Shane whisks Hazel away to his second favourite island in the world.
They discuss their treasured holiday spots across the Emerald Isle before diving into the storied past of Northern Ireland's finest hidden gem: Rathlin Island. 
Featuring Robert the Bruce, the ghost of Richard Branson and an incredibly unsatisfactory puffin tour, there's fun for all the family on Rathlin. Some monks do get slaughtered though, obviously.
Find us on social media @thehazelhayes and @shanetodd or @shanetoddcomedy. Or offer us a chippy and we'll come running.
***Please take the time to rate and review us on Apple Podcasts or wherever you get your pods. It means a great deal to the show and will make it easier for other potential listeners to find us. Thanks!***
---
See acast.com/privacy for privacy and opt-out information.