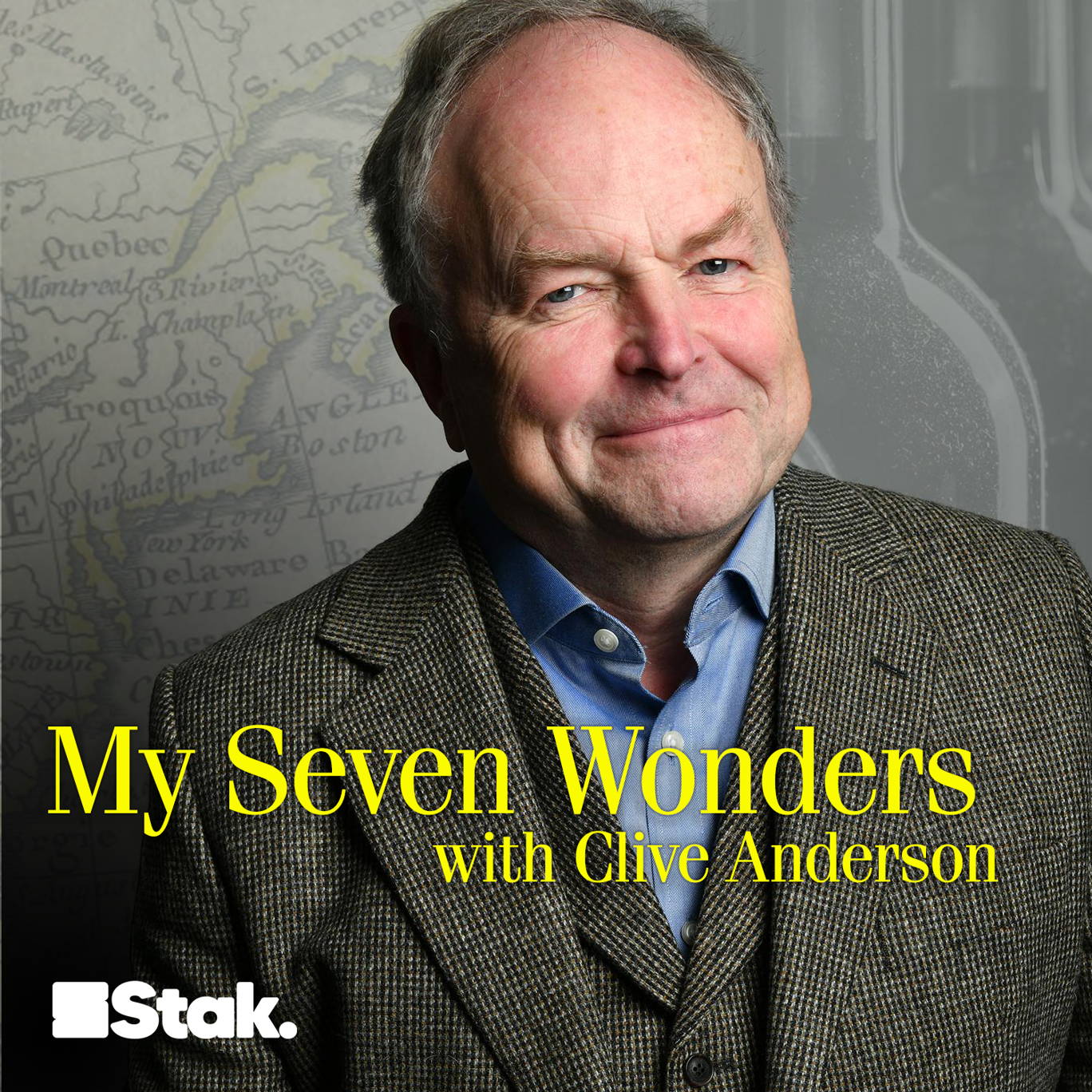 A message from Clive Anderson
Where to listen:
Clive Anderson's here with a quick update regarding our next round of My Seven Wonders Live shows.
One small change to update you on is that all future My Seven Wonders episodes will now be released on Thursday mornings, so you can expect the next episode to be in your podcast app, next Thursday March 30th.
We would love it if you could join us for the recording of our live shows. You can find tickets and more information HERE.
---
Hosted on Acast. See acast.com/privacy for more information.