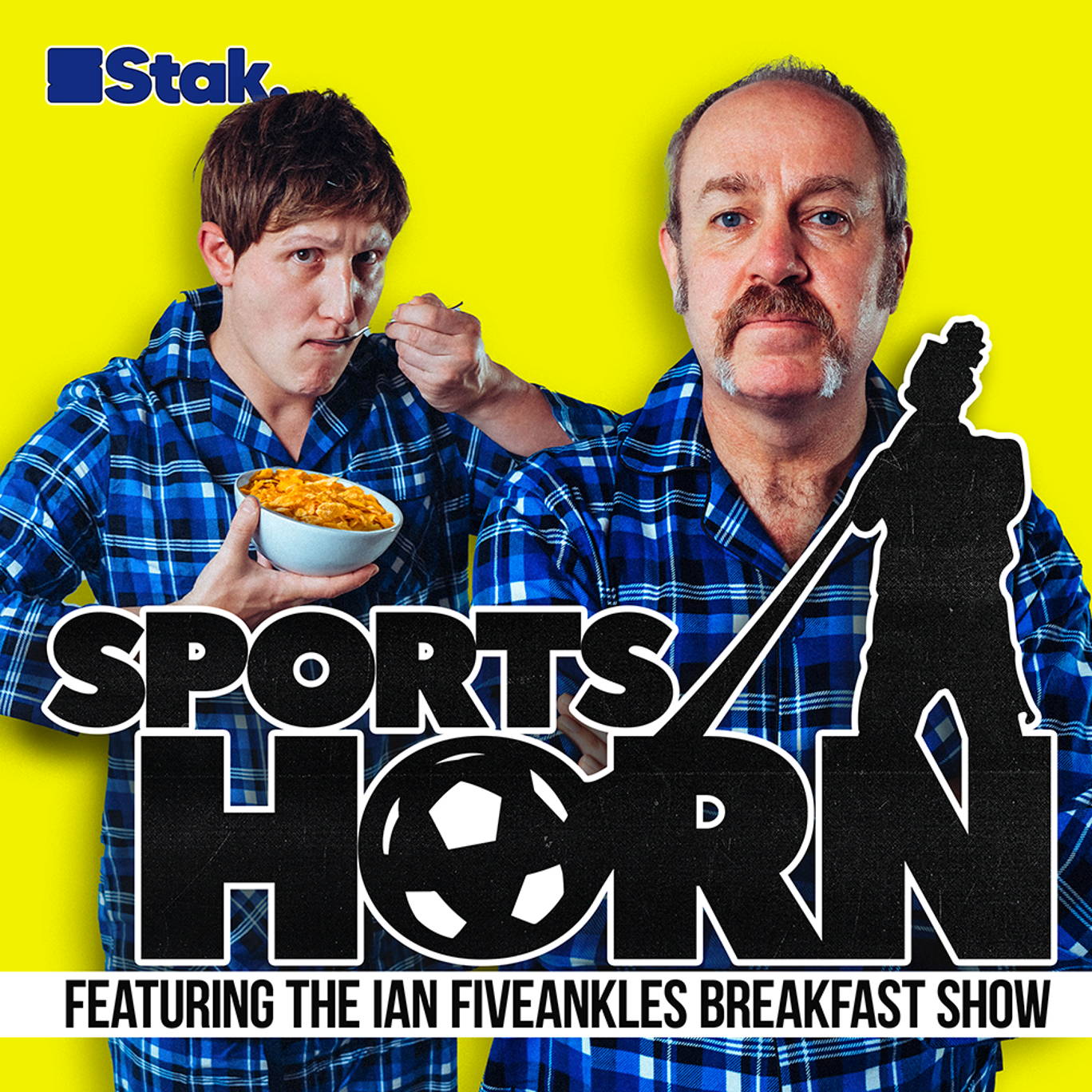 A message from Ian and a special episode of The George Groves Boxing Club!
Where to listen:
Sports Horn will be back in the autumn, but in the meantime Ian Fiveankles is here to introduce The George Groves Boxing Club podcast, a show you simply *have* to listen to if you love your boxing!
Join George Groves and Dec Taylor as they take us inside the pro world, shows us how boxers do it and tell us what really goes on in the minds and bodies of the world's best fighters. And in their guest episode they're talking to Jack Wilshere - are boxers and footballers really that different?
If you'd like to hear more from George and Dec - https://podfollow.com/the-george-groves-boxing-club/view
If you'd like to see Sports Horn live - https://www.kingsplace.co.uk/whats-on/comedy/sports-horn/
See you soon!
---
Hosted on Acast. See acast.com/privacy for more information.