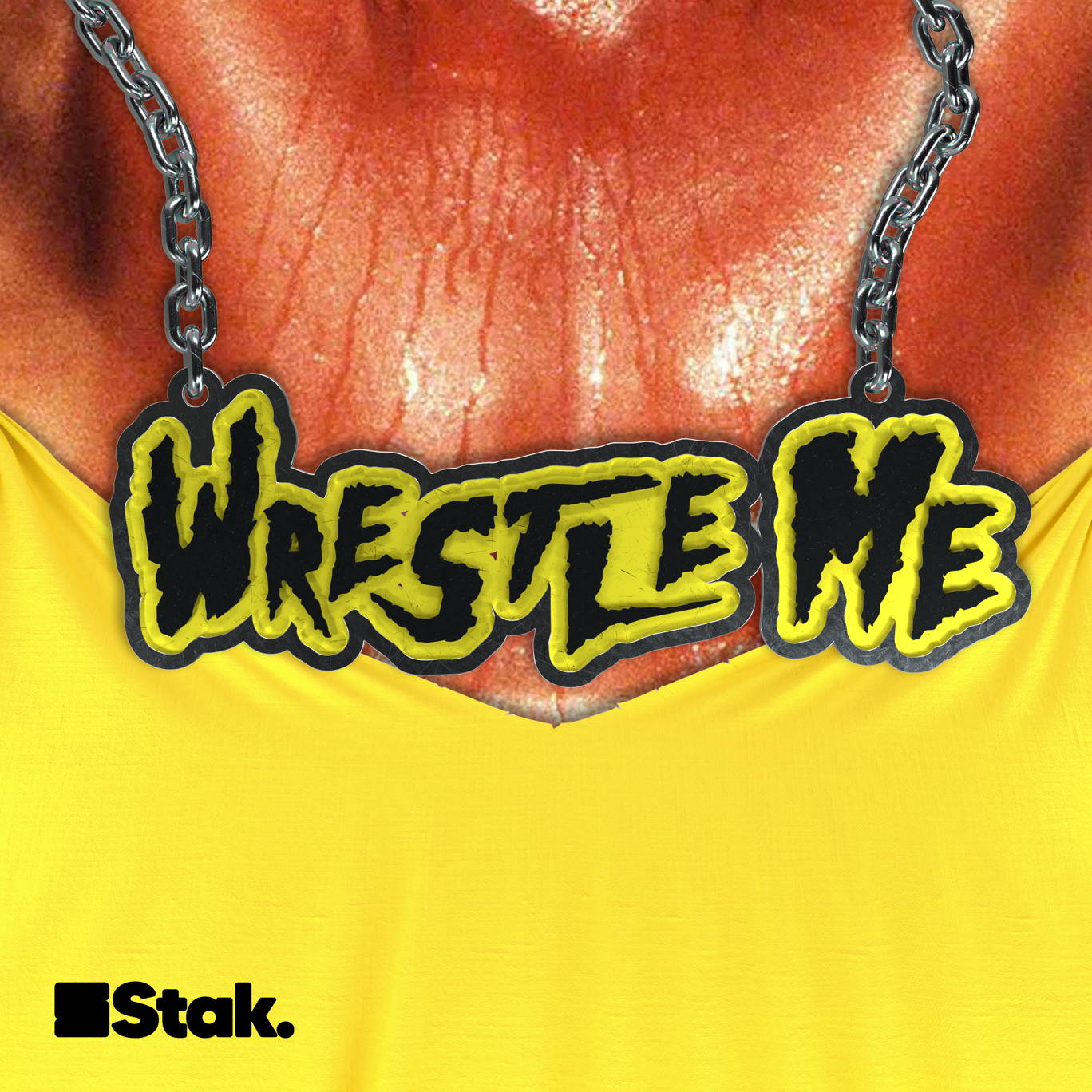 A nipple was seen: Crown Jewel 2018 Part 3
Where to listen:
Next week - Wrestlemania 35! Which is now a show we're technically looking forward to. Didn't think we'd be saying that, frankly
Patreon.com/WrestleMe to get yourself all the extra shows - and an astonishing newsletter!
---
See acast.com/privacy for privacy and opt-out information.