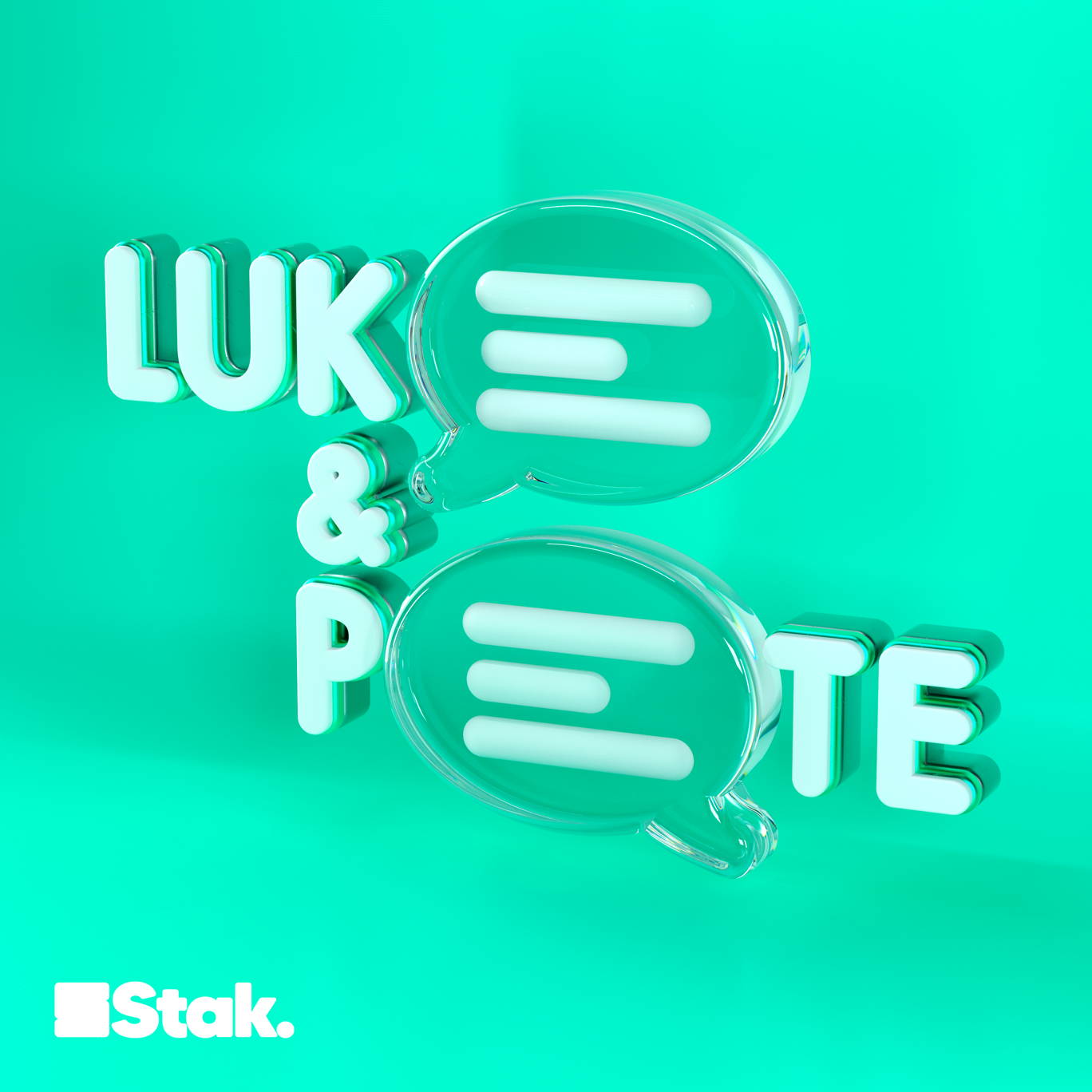 A Satisfying Stolen Shoe Horn
Where to listen:
On today's episode, Pete dives into discussion about the most satisfying feelings in life, before Luke tells us what shoes to avoid wearing if you don't want to look old.
Also on today's show, the boys share hacks on how to make it look like you're working when you're not, before A NEW PLAYER ENTERS THE GAME. Just two boys and a load of batteries - don't miss out!
Get involved by dropping us an email over at hello@lukeandpeteshow.com, or following us over on Instagram and Twitter - @lukeandpeteshow.
---
See acast.com/privacy for privacy and opt-out information.