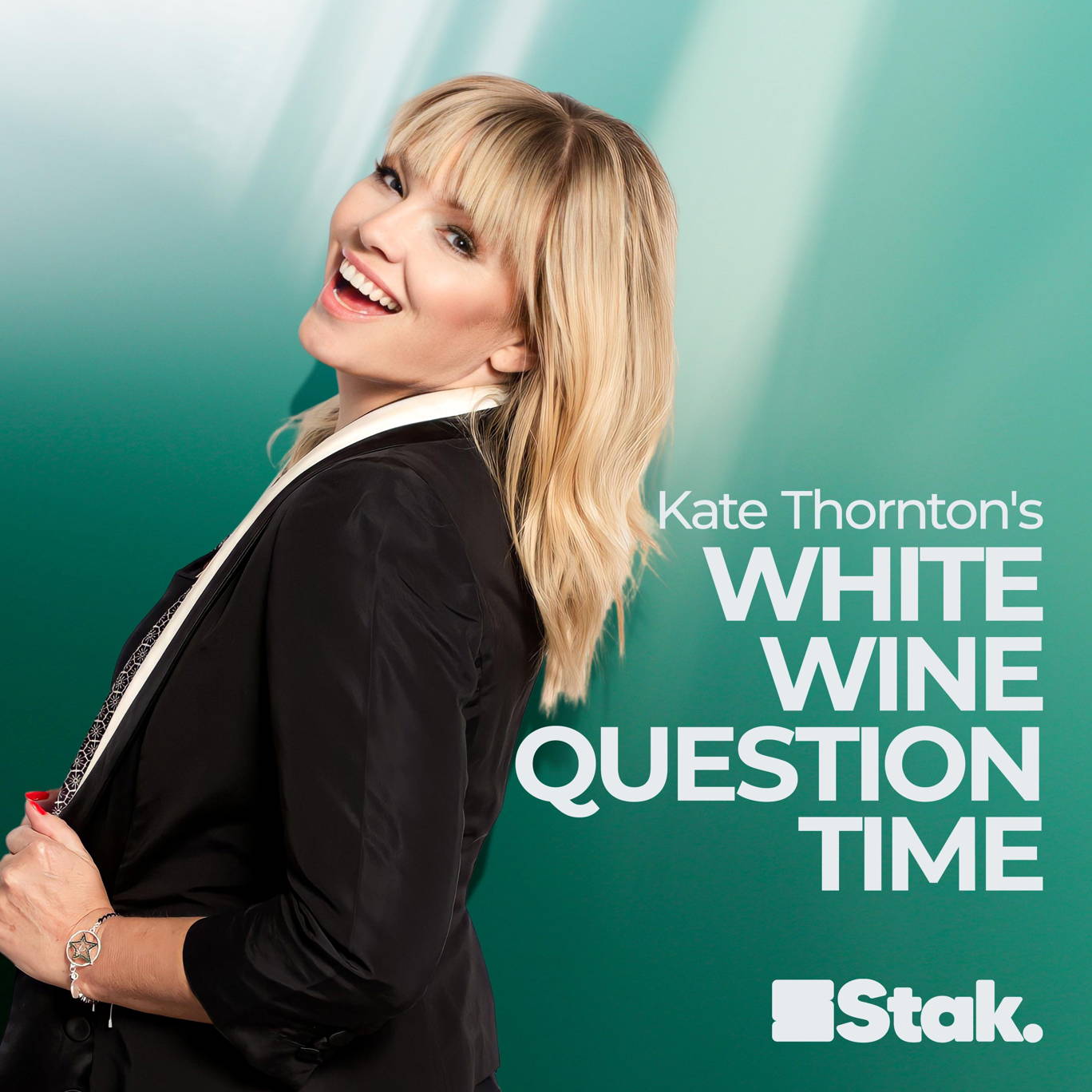 Adrian Chiles on ADD Diagnosis, Mindful Drinking, and Finding Faith
Where to listen:
Joining us today is a man who has graced our television screens and radios for nearly three decades. In fact, in 2008, he was officially crowned the most-watched man on UK television, seen by 1 billion viewers. It's Adrian Chiles!
We map out his life from – as Adrian puts it – being successful, to famous and successful, to - in many people's minds - just successful, and the toll that he says it has put on him mentally. We also chat about his move towards mindful drinking and his journey to lower his alcohol intake. For more on mindful drinking, Adrian's new book, 'The Good Drinker: How I Learned to Love Drinking Less,' is out now!
***Please take the time to rate and review us on Apple Podcasts or wherever you get your pods. It means a great deal to the show and will make it easier for other potential listeners to find us. Thanks!***
---
Hosted on Acast. See acast.com/privacy for more information.