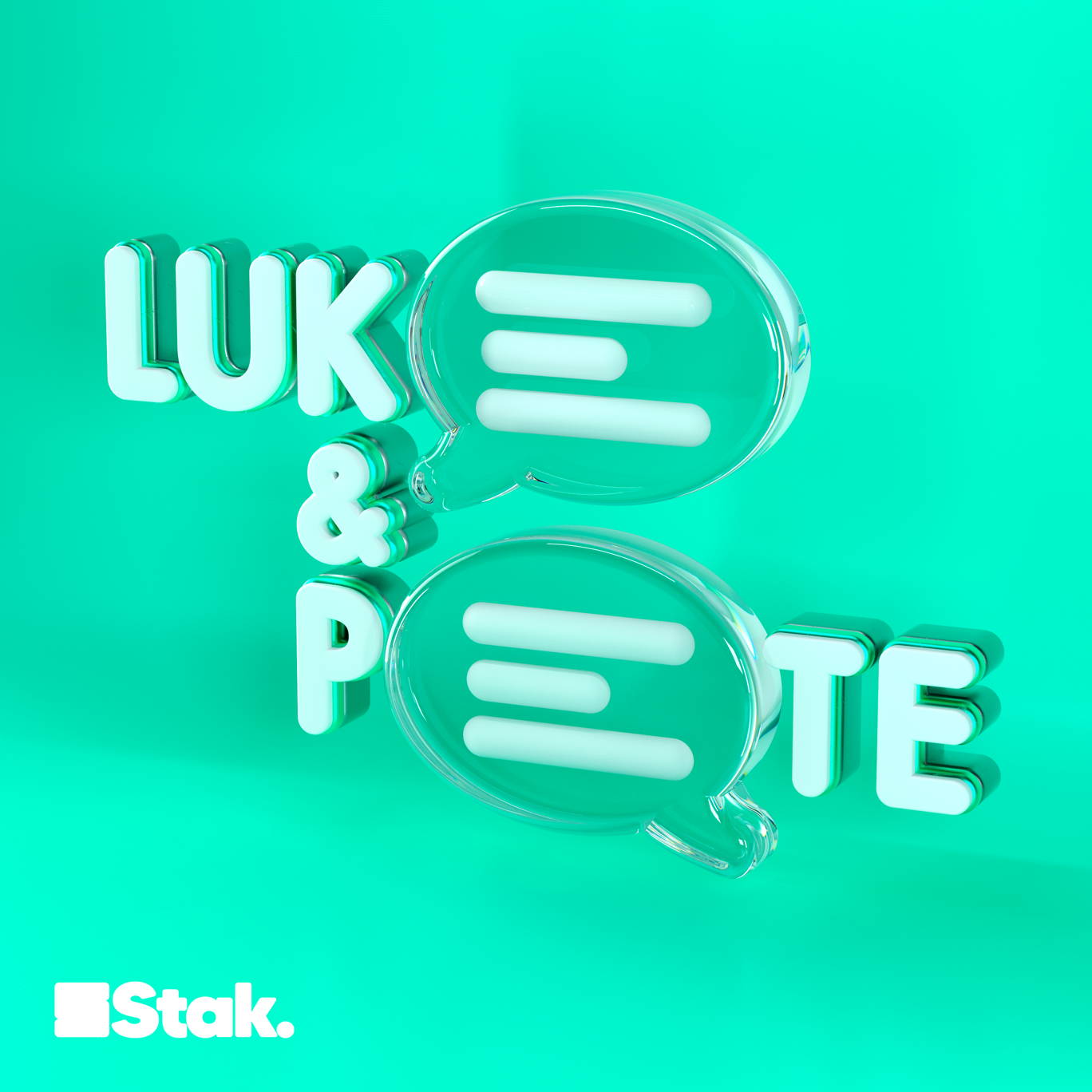 Aliens, A&E and One Big Canal Catastrophe
Where to listen:
It's another Jim Campbell special!
On today's show, Luke's joined by none other than The Crappening star, Jim Campbell! While Pete's busy celebrating his birthday, Jim's popped in to update us on his recent A&E trips, ghastly family members and Saturday night drunken antics.
We also discuss aggressively meaty pizzas and dads with 'sizeable backyards' before our friendly parrot emailer gets back in touch with some exciting updates. Get involved!
This week we want to hear about your worst drunken antics after a few pints down the pub! Have you ever made it into a canal? Let us know - hello@lukeandpeteshow.com or @lukeandpeteshow on the socials. Cheers!
If you're enjoying the show, drop us a review over on Apple Podcasts or wherever you get your pods. 5 stars will do. Thanks!
---
See acast.com/privacy for privacy and opt-out information.