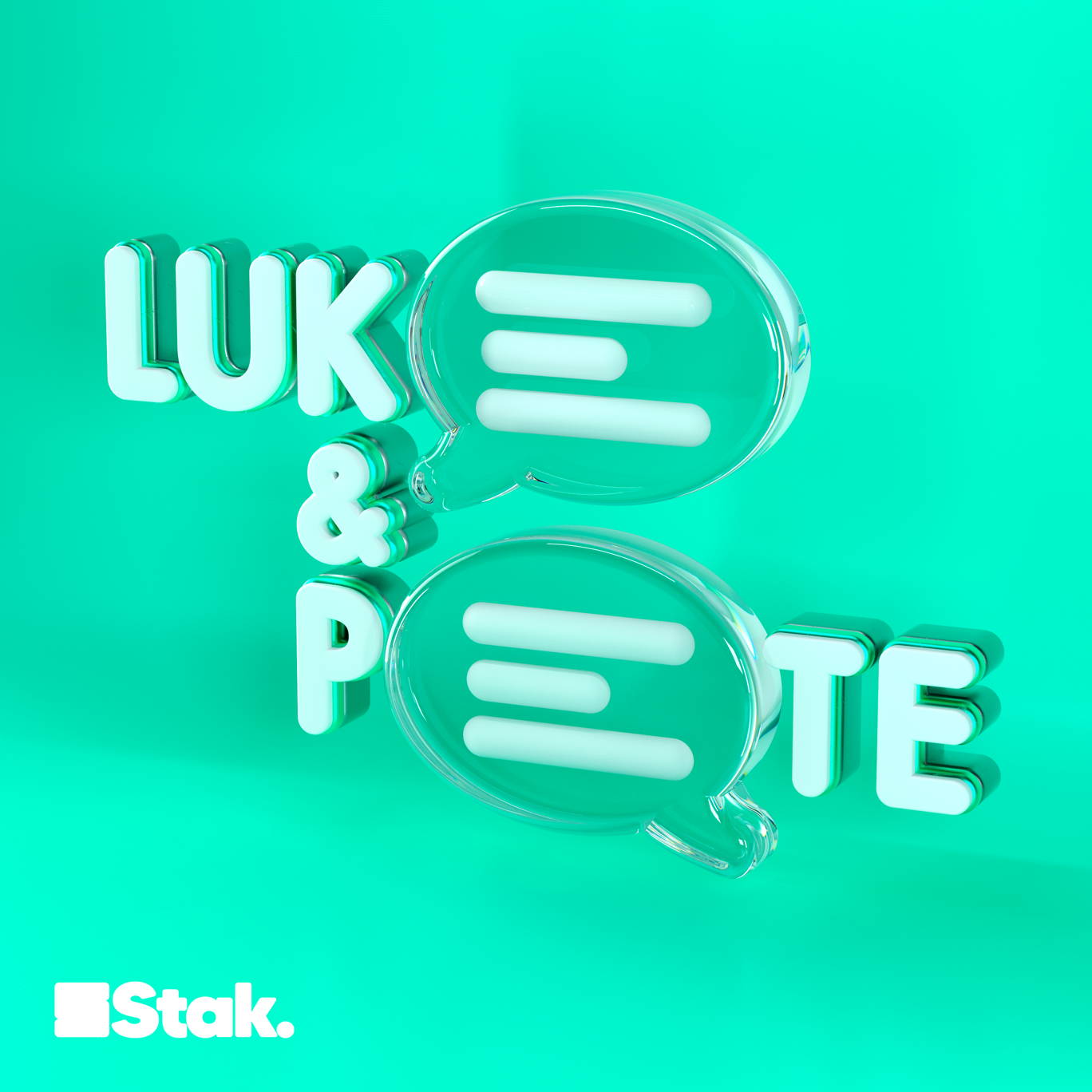 An Excess Of Dirty Cheese
Where to listen:
On today's episode, Luke and Pete give us the rundown on their new film idea, 'The Bitcoin Boys', after hearing that Cocaine Bear is coming to the big screen.
We've also got battery brands, pastry sponsorships and a heated rant about not-so-self-made celebrities. GET STUCK IN!
We love hearing from you so make sure you get in touch on our Twitter and Instagram at @lukeandpeteshow, or drop us an email over at hello@lukeandpeteshow.com!
Oh, and if you're enjoying the show, drop us a review over on Apple Podcasts. 5 stars will do. Cheers!
---
See acast.com/privacy for privacy and opt-out information.