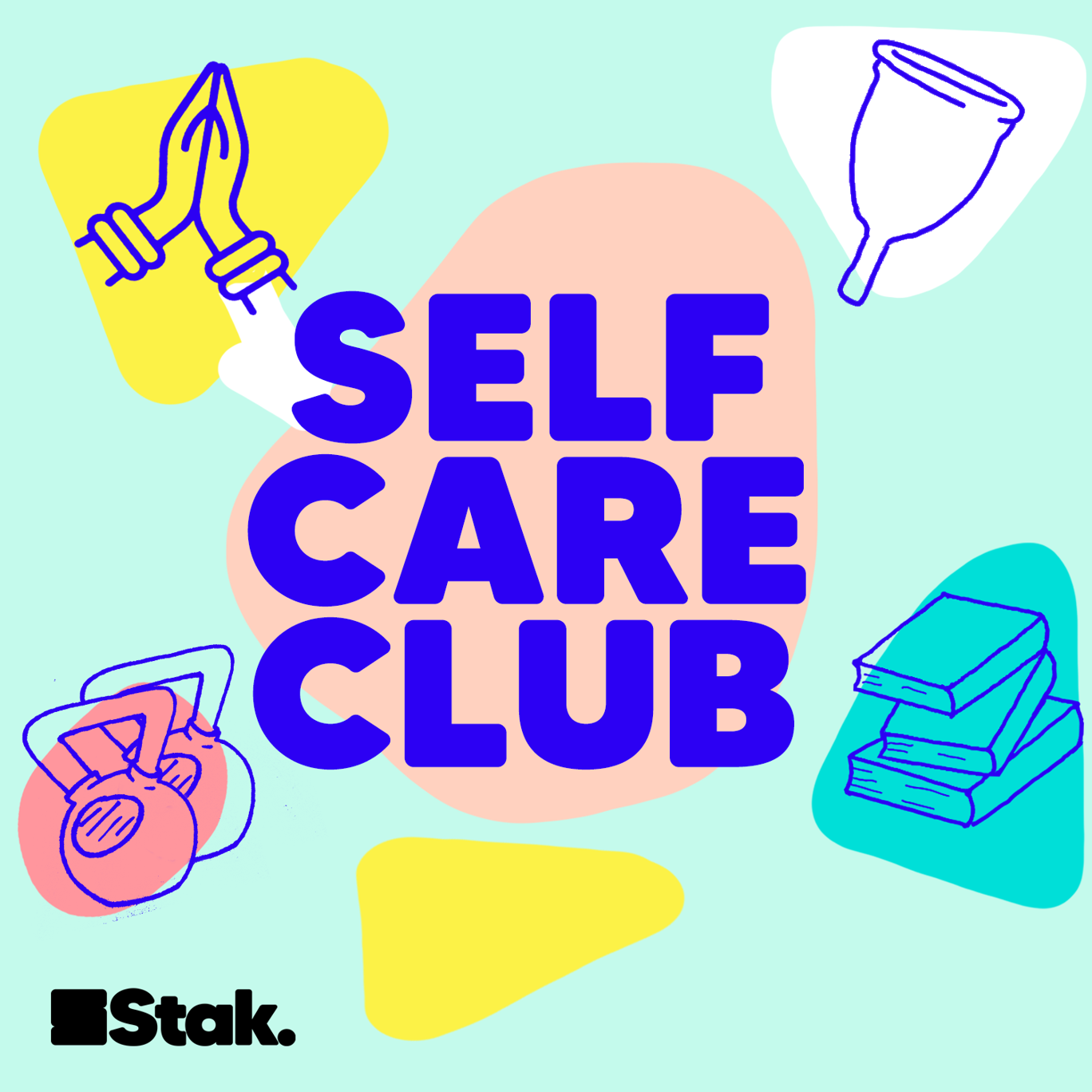 An Honest Chat About Mental Health
Where to listen:
Lauren and Nicole sit down today to have an honest chat about their mental health and round off Mental Health Awareness Week. Also on the show, the ladies discuss which self-care practices best support them through highs and lows, and read peer to peer advice given to us by our listeners!
If you like what we do here and want to be part of the club, why not follow us on Twitter and Instagram @SelfCareClubPod. If you've tried out any of the practices mentioned on the show or want to get in contact with us, send us an email: via hello@theselfcareclubpod.co.uk. Tune in on Tuesday for our show all about Salt Caves and halotherapy!
It's okay not to be okay. If you or someone you love is struggling with mental health issues, there are help and resources available to you. Go to https://www.mentalhealth.org/ or https://www.bbc.co.uk/programmes/articles/1qwRrh0980VFd6zG3c0MFb6/information-and-support for resources and advice on what steps to take to get the help you need.
---
See acast.com/privacy for privacy and opt-out information.