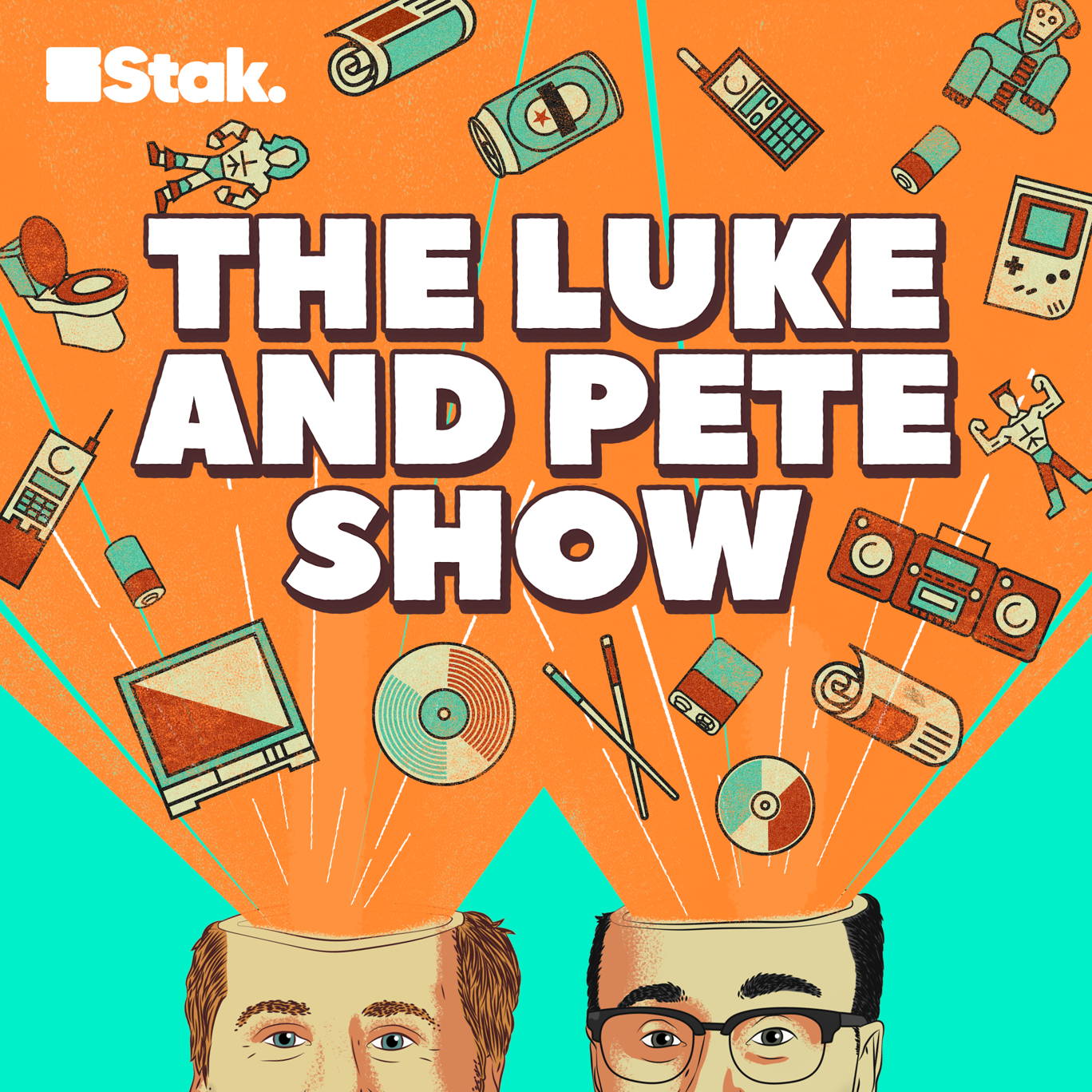 An "Oops!... I Did It Again" moment… (emails special)
Where to listen:
We promised you an emails special but we spent the first part of today's show talking about batteries. What else did you expect? 
We do eventually get round to your emails and share some of your brilliant stories, including a wedding ring lost in a very unpleasant location and a surprising letter home from school which led to some top drawer dad behaviour.
Want to contact the show? Email: hello@lukeandpeteshow.com or you can get in touch on Twitter or Instagram: @lukeandpeteshow.
---
See acast.com/privacy for privacy and opt-out information.