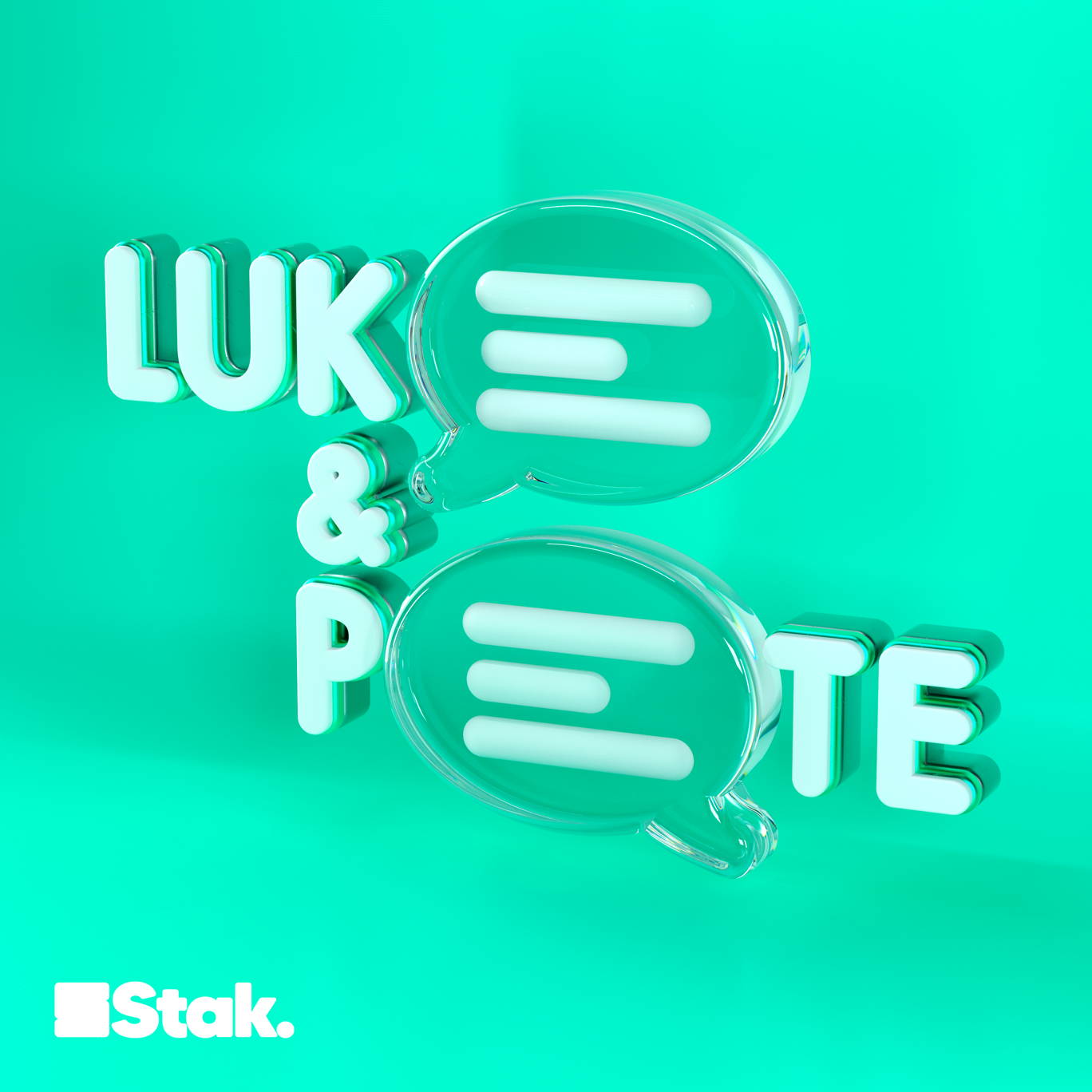 An Unexpected Goose and A Model Photoshoot
Where to listen:
On today's show, Luke is joined by Jim again and the boys are in for one hell of an emotional roller coaster! Jim shares news on the world's most shocking model photoshoot to date, before Luke reveals the outrageous new regulations in place for town crier championships. 
Elsewhere, Jim steps up as a battery judge as a NEW PLAYER ENTERS THE GAME, and a listener gets in touch with an incredibly muddy story and arguably our funniest email yet. DON'T MISS OUT!
Have you ever had a traumatic rollercoaster experience? This week that's what we want to hear all about - get in touch on our social media at @lukeandpeteshow, or drop us an email at hello@lukeandpeteshow.com. Thanks!
If you're enjoying the show, make sure you drop us a review over on Apple Podcasts or wherever you get your pods. 5 stars will do. Cheers!
---
See acast.com/privacy for privacy and opt-out information.