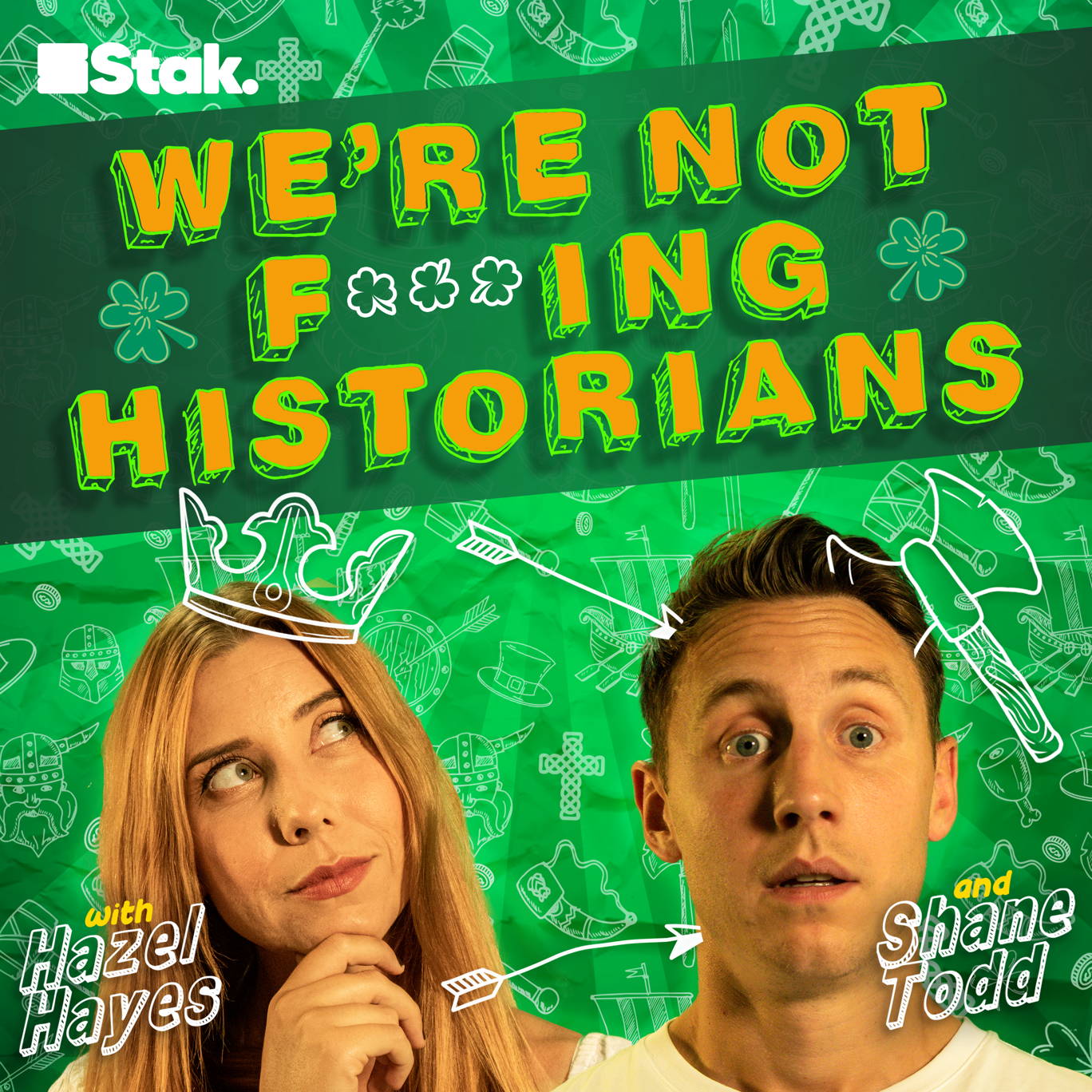 Anne Bonny: the Irish pirate who ruled the Caribbean
Where to listen:
Anne Bonny isn't your typical 18th century Cork girl. Born out of wedlock, she pursued a life of sex, arson – a lot of arson – and ruthless pillaging that briefly made her one of the most infamous pirates in the Caribbean, all while she was dressed as a man.
Today, Shane reveals her origin story. Things are about to get VERY sexy.
Find us on social media @thehazelhayes and @shanetodd or @shanetoddcomedy!
***Please take the time to rate and review us on Apple Podcasts or wherever you get your pods. It means a great deal to the show and will make it easier for other potential listeners to find us. Thanks!***
---
See acast.com/privacy for privacy and opt-out information.