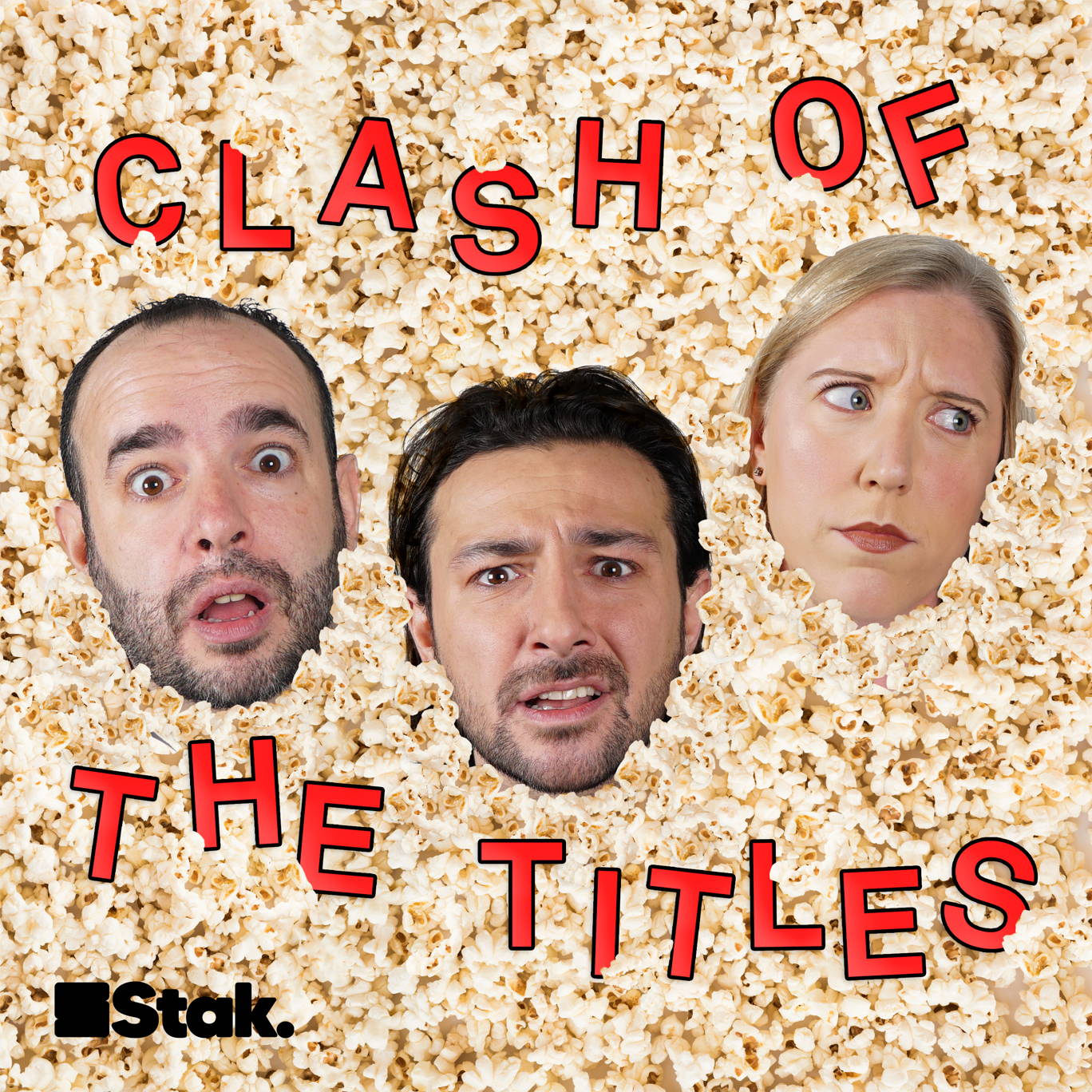 Arachnophobia vs Eight Legged Freaks: Part 1
Where to listen:
This week we are going deep into the webs of the cinematic world as we discuss two spider-ly spectacular movies. In the red corner we have 1990's Arachnophobia! James Atherton, an entomologist living in Venezuela catches two aggressive, newly-discovered species of spider. And by the way, it was announced in June that we're getting a remake, 32 years after the original!
While in the blue corner we have 2002's Eight Legged Freaks, another movie that features our favourite spidey friends! Although this time it's one giant spider, terrorising humankind as it rightly should. Let's just say you'll be so glad you found this podcast on the web!
***Please rate and review us on Apple, Spotify or wherever you get your pods. It means a lot and makes it easy for other people to find us. Thank you!***
---
Our GDPR privacy policy was updated on August 8, 2022. Visit acast.com/privacy for more information.