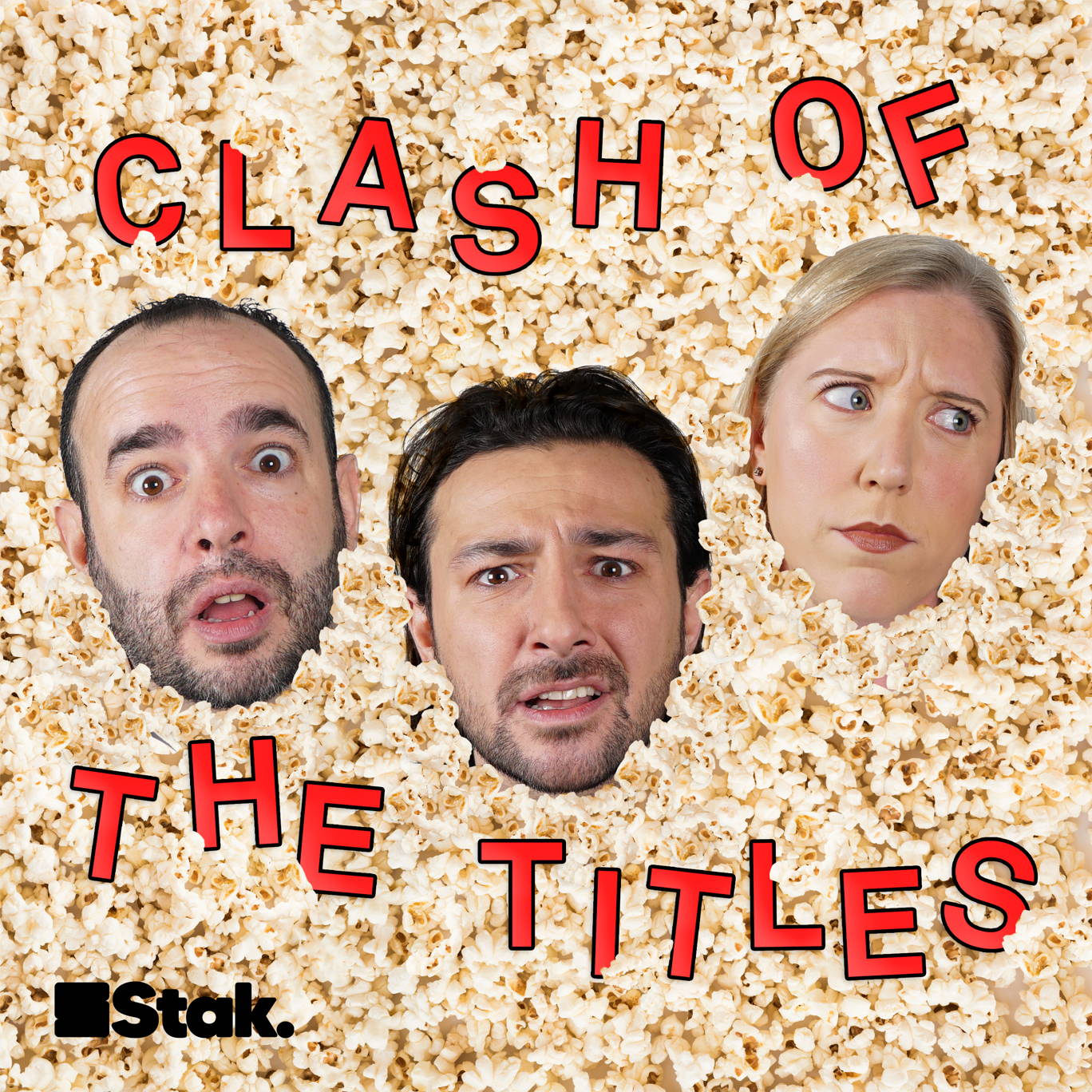 Arachnophobia vs Eight Legged Freaks: Part 2
Where to listen:
Our spidey senses are tingling again this week as we deep dive into 2002's Eight Legged Freaks! It's an action-horror but make it… A comedy? What do you get if you get a colony of spiders and expose them to toxic waste? Gigantic monster spiders and the movie Eight Legged Freaks!
Not only is this episode crawling with giant spiders who traumatise humans, it also includes Chris letting loose after a wonderful weekend at Fright Fest.
***Please rate and review us on Apple, Spotify or wherever you get your pods. It means a lot and makes it easy for other people to find us. Thank you!***
---
Our GDPR privacy policy was updated on August 8, 2022. Visit acast.com/privacy for more information.