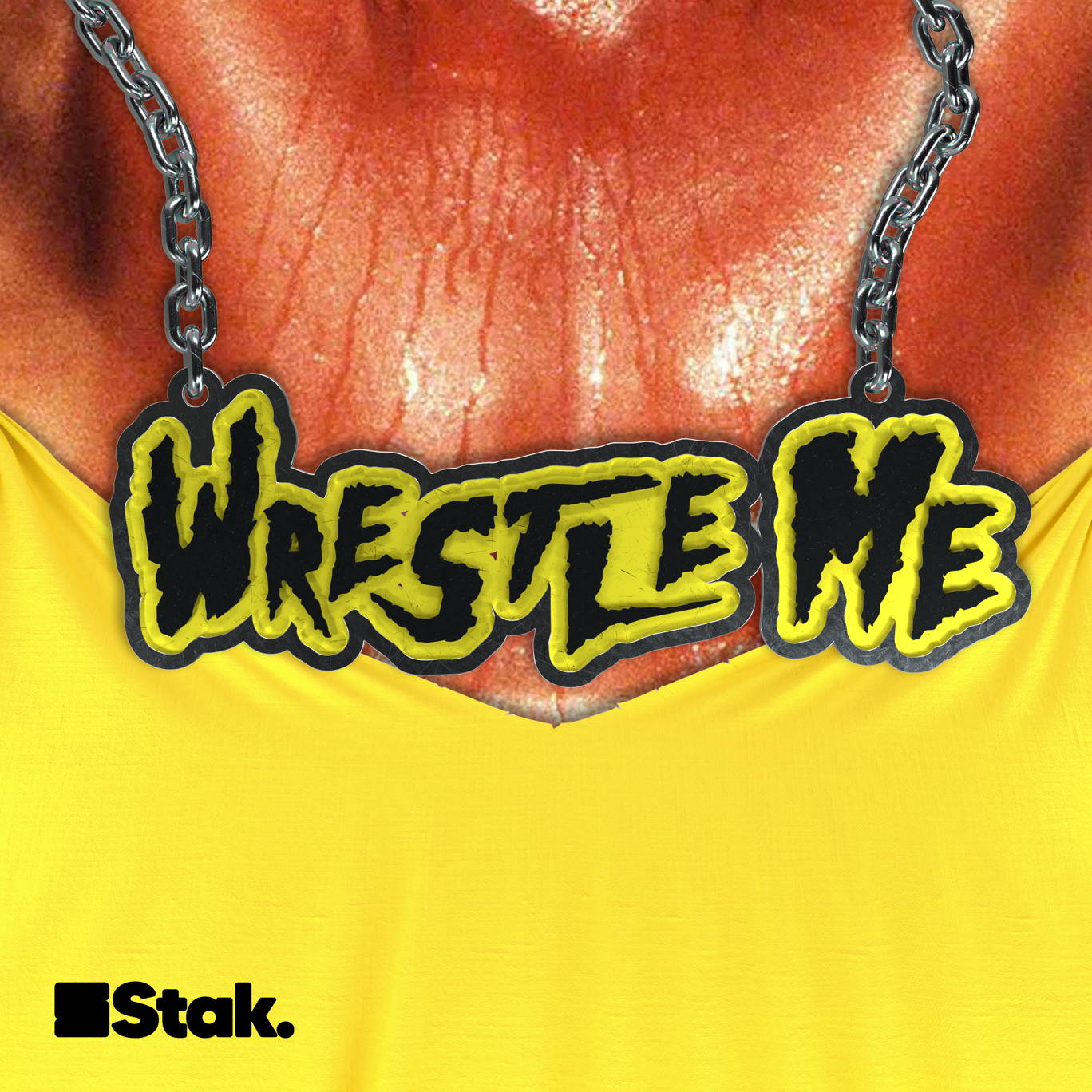 Baby, I'm comin' home: Wrestlemania. The end.
Where to listen:
Wearing their very best salmon suits, Marc and Pete polish off another Wrestlemania, for the very final time (until we have to do it again in April.)
We'd like to thank each and every one of you for being such awesome WrestleMe-niacs - and remember, this isn't the end. This is only the beginning!
Head on over to Patreon.com/WrestleMe for much, much more. Like... a silly amount more. More details to follow tomorrow - along with another PPV - King Of The Ring 1993! 
---
See acast.com/privacy for privacy and opt-out information.