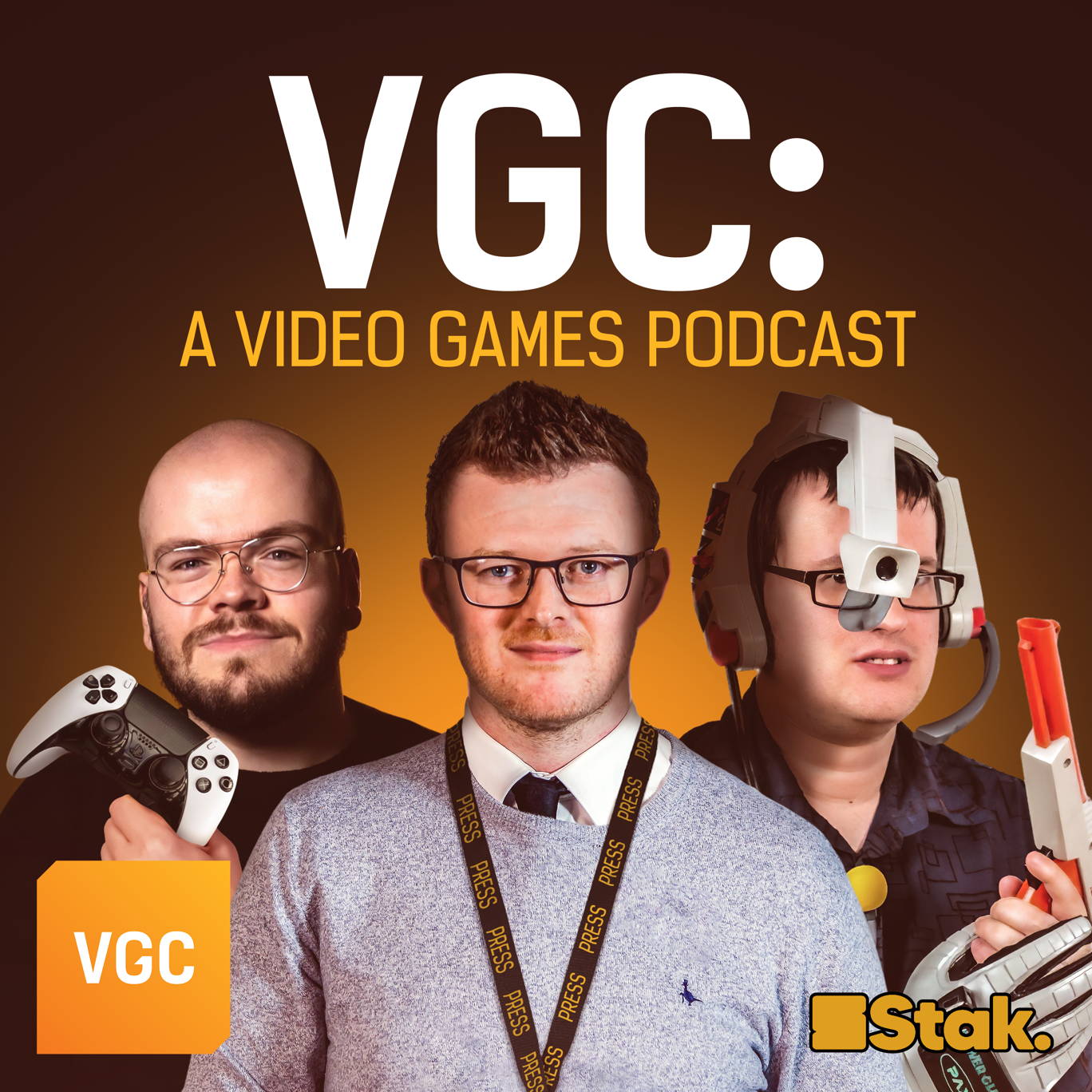 Baldur's Gate 3 verdict, a (useless) Indiana Jones update, and a bit of Chris' existential crisis
Where to listen:
Plenty to get stuck into on today's episode as Baldur's Gate 3 is out, Redfall limps painfully on and the latest Indiana Jones news is: there is no news.
We also see a refreshing approach from Nintendo, who have said that there won't be any extra content added to Tears of the Kingdom. Plus, we call on the VGC massive to warp Google's perception of Chris. 
Send us your questions and concerns to podcast@videogameschronicle.com.
---
Tell your friends about the show and do give us five stars wherever you get your pods, so that we can make more of them!
---
Hosted on Acast. See acast.com/privacy for more information.