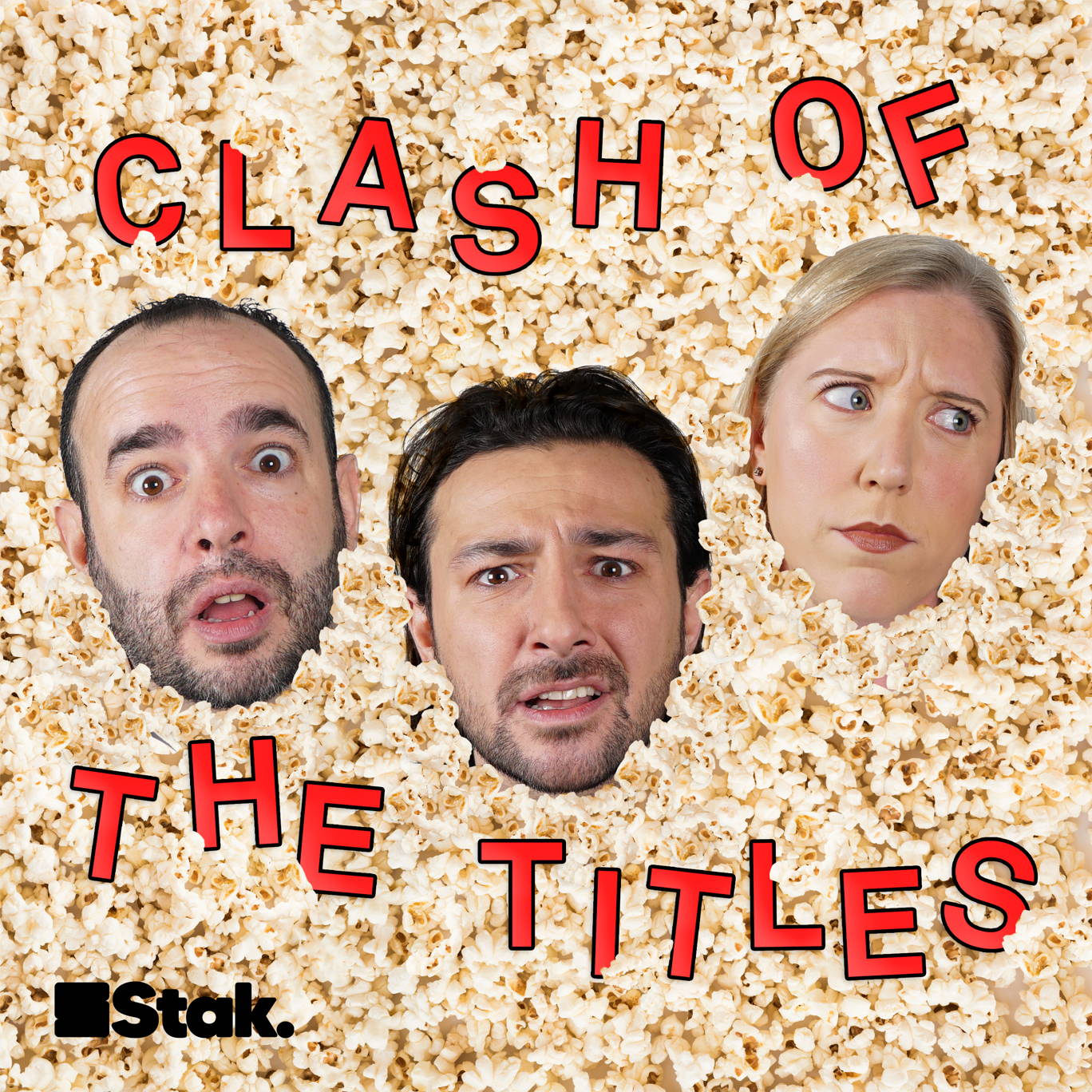 Black Christmas vs Halloween: Part 1
Where to listen:
Why not take the most joyous time of the year and turn it into a slasher film? Well that's exactly what our first movie in this week's bout of the Clashaween Countdown has done! 1974's Black Christmas follows a sorority house that starts to receive anonymous, lascivious phone calls. They soon realise a serial killer is on the other end of the line.. And he's closer than they think. Squaring up to the fight is 1978's Halloween, but which slasher film will come out on top? 
***Please rate and review us on Apple, Spotify or wherever you get your pods. It means a lot and makes it easy for other people to find us. Thank you!***
---
Hosted on Acast. See acast.com/privacy for more information.