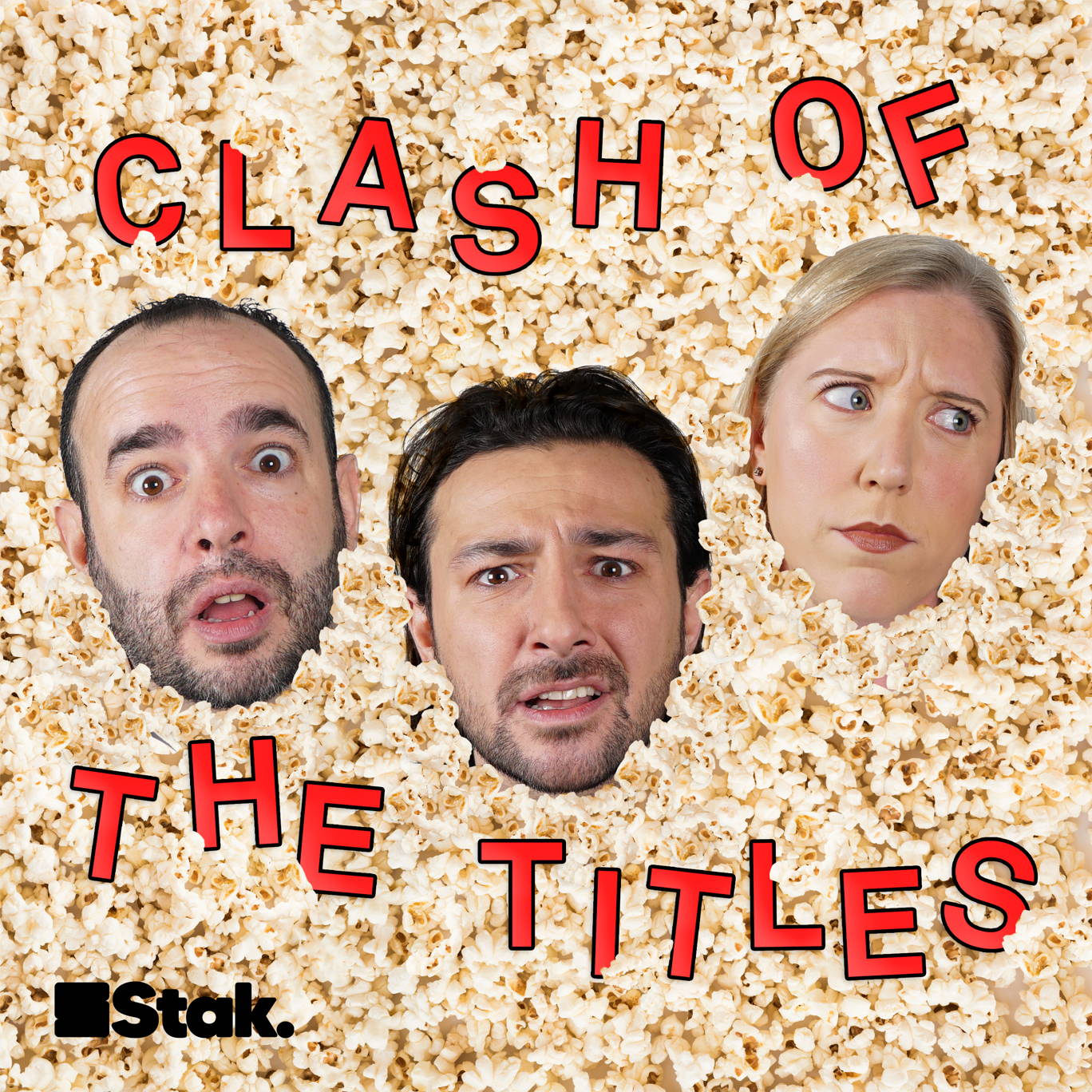 Black Christmas vs Halloween: Part 2
Where to listen:
We're having a slashing good time this week in the Clashaween Countdown! On Monday's episode we discussed all things 1974's Black Christmas. Today we're discussing the legendary film that is 1978's Halloween. What more could you want from a slasher movie than a traditionally scary setting such as Halloween, a masked criminal and a deathly chase to escape his wrath? 
***Please rate and review us on Apple, Spotify or wherever you get your pods. It means a lot and makes it easy for other people to find us. Thank you!***
---
Hosted on Acast. See acast.com/privacy for more information.