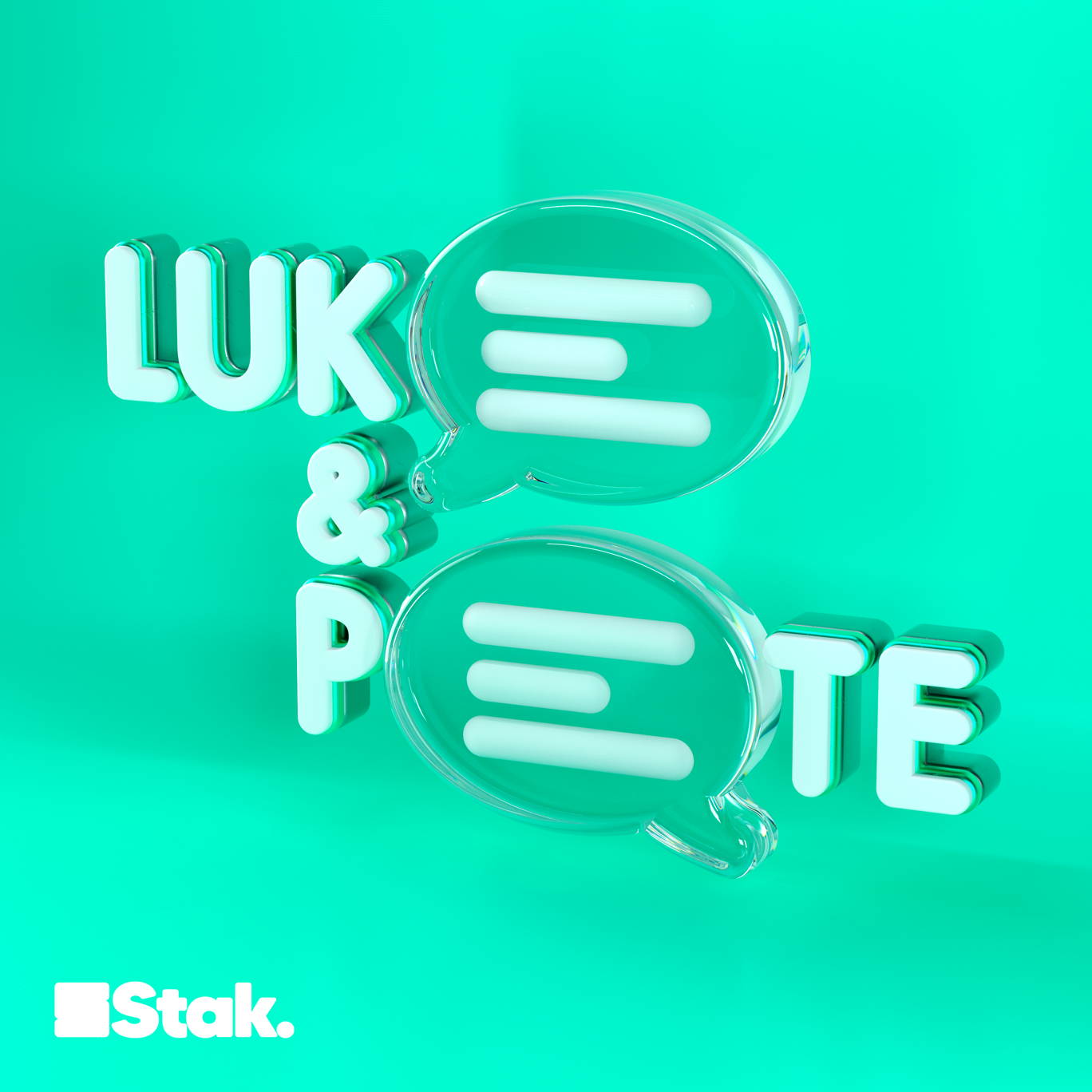 Bonus episode: Knowing what to expect
Where to listen:
Welcome to a special episode of The Luke and Pete Show, brought to you in paid partnership with Capital One!
Today, we're talking about times where you expected one thing, only to discover that the opposite was true. The boys share their own mishaps as well as a few tales of misfortune that we received from you lovely lot. Expect grim meals in Japan, an ill-fated trip to Lisbon and a very strange sleepwalking mate. Get involved!
---
See acast.com/privacy for privacy and opt-out information.