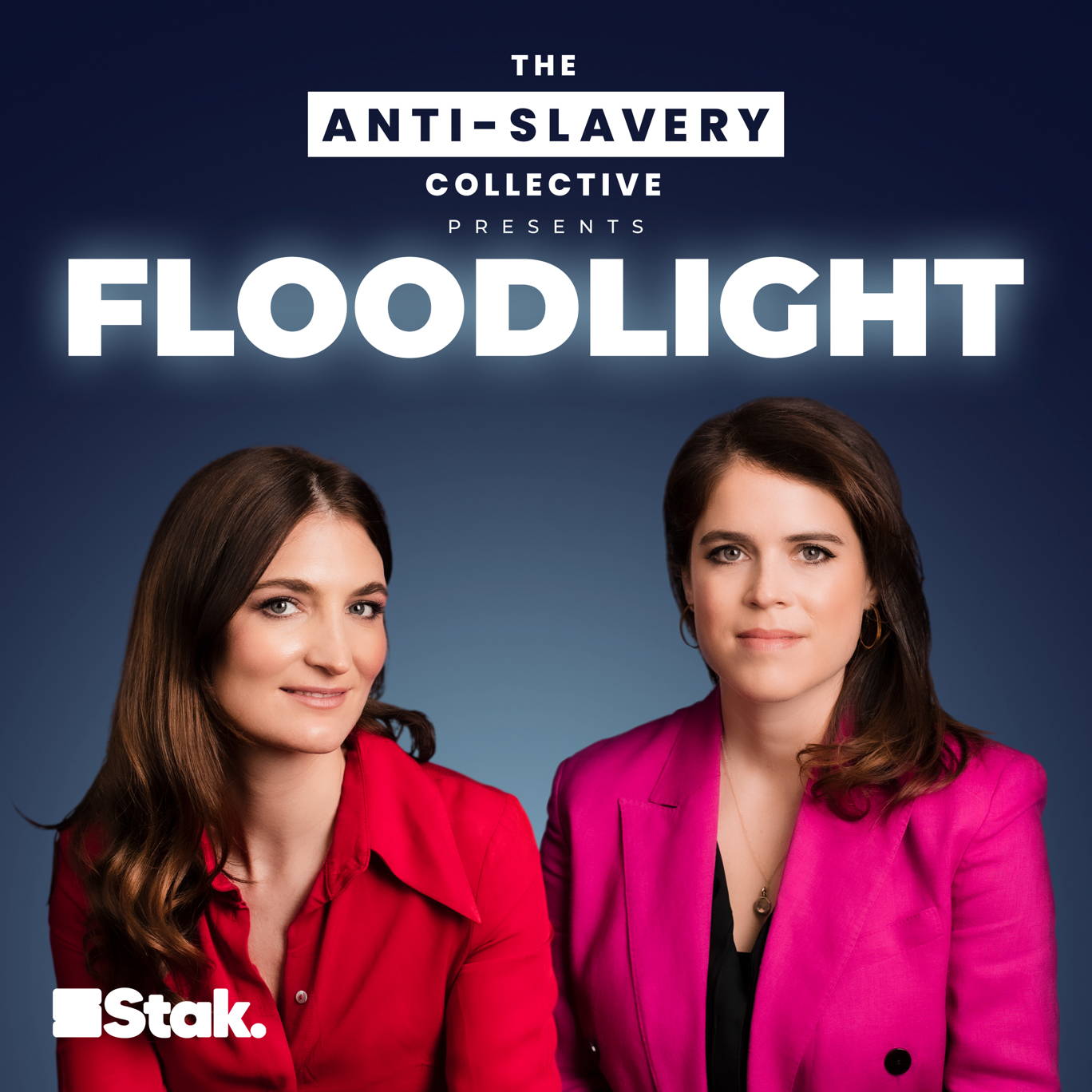 Bonus: Modern Slavery Explained
Where to listen:
Ahead of the launch of Season Two, here is a quick explainer about modern slavery, some of the terminology involved and how it's become such a prevalent issue in the modern world. Plus, we also touch on how The Anti-Slavery Collective came to be.
Join us tomorrow for the first episode of our new season, where we'll be speaking to former British Prime Minister, Theresa May. 
For more info, visit our website or click the links below. 
---
Hosted on Acast. See acast.com/privacy for more information.