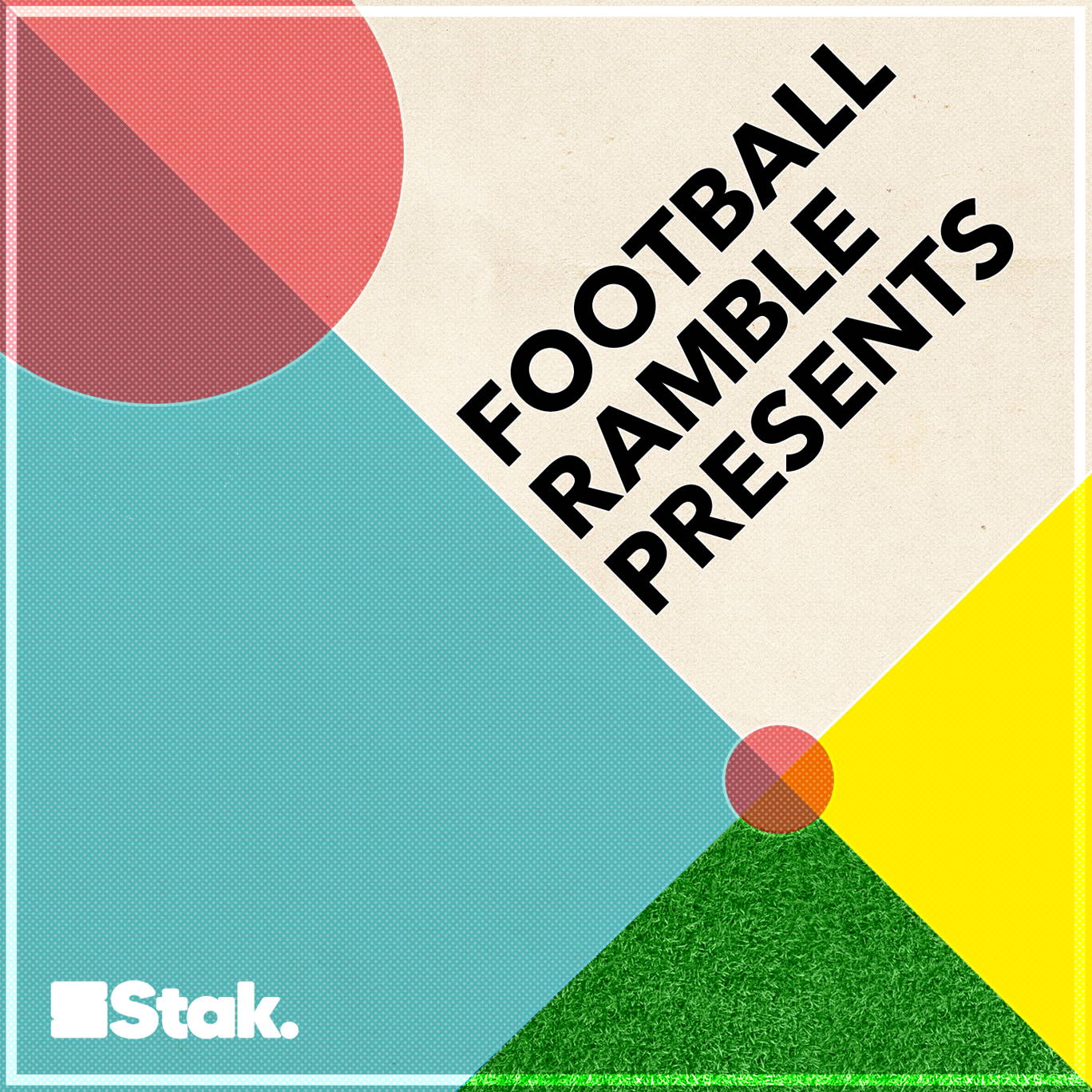 Book Club: Barça – Simon Kuper
Where to listen:
If one club encapsulates both the sublime and the ridiculous in modern football, it's FC Barcelona. Kate and Jim chart this duality on today's episode of the Book Club, as renowned author Simon Kuper joins them to discuss his new book, 'Barça'!
Simon charts their rise from a friendly regional club to a global behemoth, all on the back of an almost naive friendliness and goodwill within the Catalan community. They also discuss Simon's interviews with the likes of Johan Cruyff and Kylian Mbappé, assess Lionel Messi's legacy and wonder where the club goes next.
Got a question for us? Find us on socials @FootballRamble
You can purchase a copy of Simon's new book here!
***Please take the time to rate and review us on Apple Podcasts or wherever you get your pods. It means a great deal to the show and will make it easier for other potential listeners to find us. Thanks!***
---
See acast.com/privacy for privacy and opt-out information.