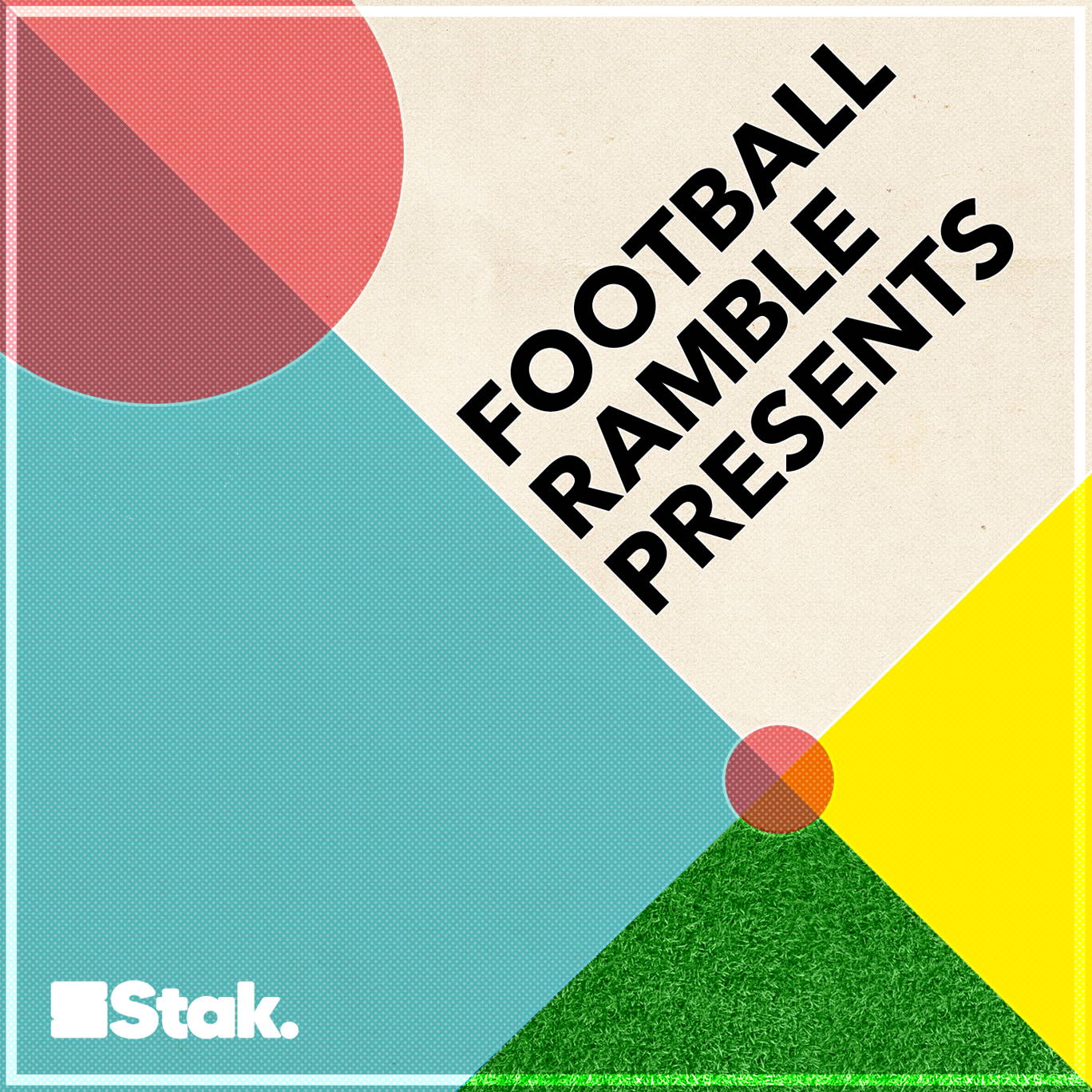 Book Club: Belonging – Owen Eastwood
Where to listen:
Today, Kate and Jim are joined by one of the most important figures behind the England men's team's recent success - it's performance coach and author, Owen Eastwood!
Owen's book 'Belonging: The Ancient Code of Togetherness' charts the ideas, influences and techniques behind a hugely successful career that's taken him from the All Blacks rugby team to NATO and now England's national team, as he looks to improve culture and togetherness among the world's best teams. Today, he talks about how the notion of whakapapa has guided his journey, how impressive Gareth Southgate really is behind the scenes and what takeaways we can all apply to our everyday lives. 
Owen's book is now available to pre-order in paperback here! Find us on socials @footballramble.
***Please take the time to rate and review us on Apple Podcasts or wherever you get your pods. It means a great deal to the show and will make it easier for other potential listeners to find us. Thanks!***
---
See acast.com/privacy for privacy and opt-out information.