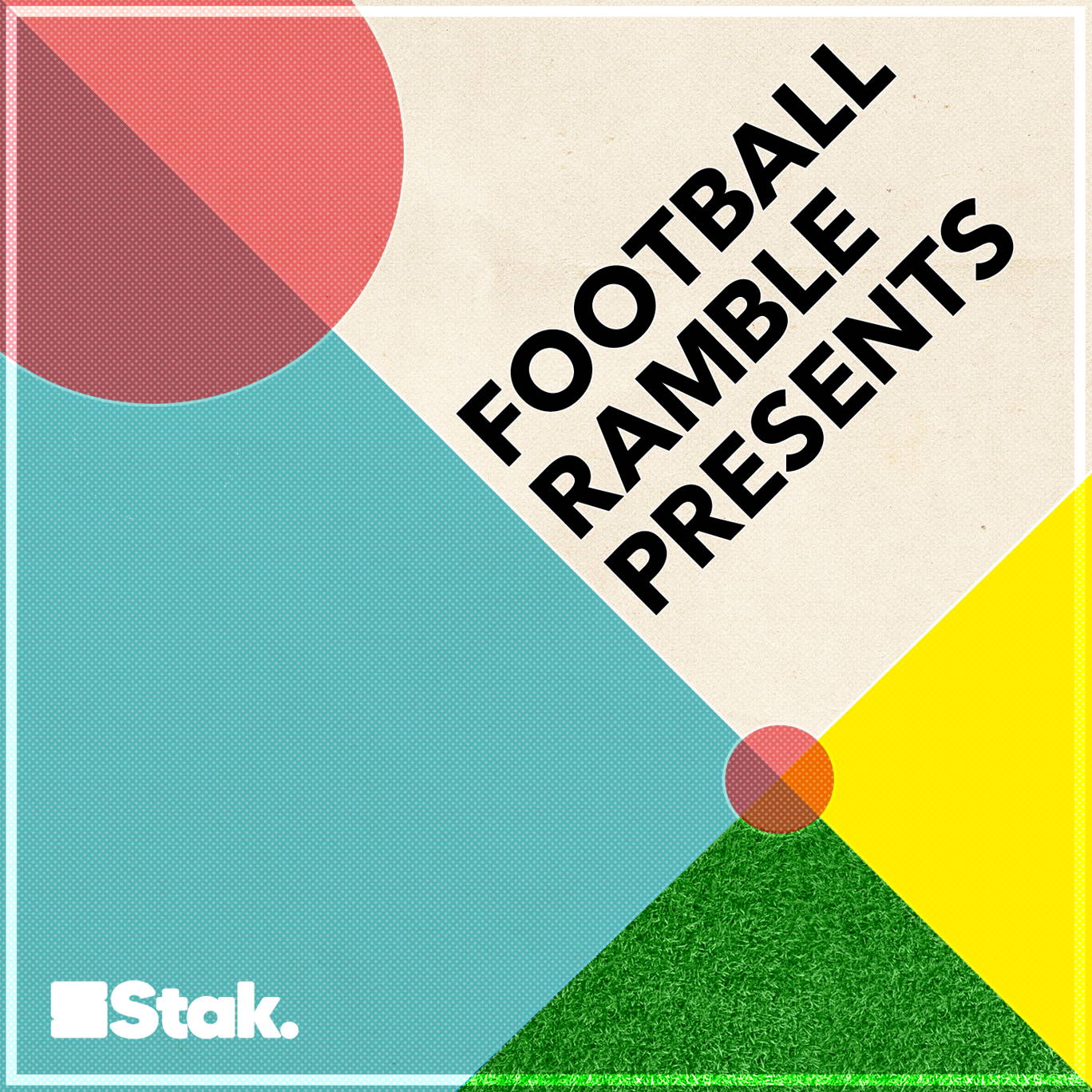 Book Club: Kicking Back – Nedum Onuoha
Where to listen:
Today's guest isn't afraid to speak his mind and is deeply analytical about the world of football. Former Manchester City and Queens Park Rangers defender Nedum Onuoha joins Kate and Jim to reflect on his new book, Kicking Back!
With fascinating insight, Nedum pulls back the curtain on dressing room culture and some of its more sinister, insular habits, and discusses why he found the sport to be so resistant to change. Plus, why he fell out with Roberto Mancini, the worst training session he ever saw, and responds to some recent suggestions that QPR threw in the towel against Manchester City on * that * final day in 2012!
Nedum's book is now available to order in paperback here! Find us on socials @footballramble.
***Please take the time to rate and review us on Apple Podcasts or wherever you get your pods. It means a great deal to the show and will make it easier for other potential listeners to find us. Thanks!***
---
See acast.com/privacy for privacy and opt-out information.