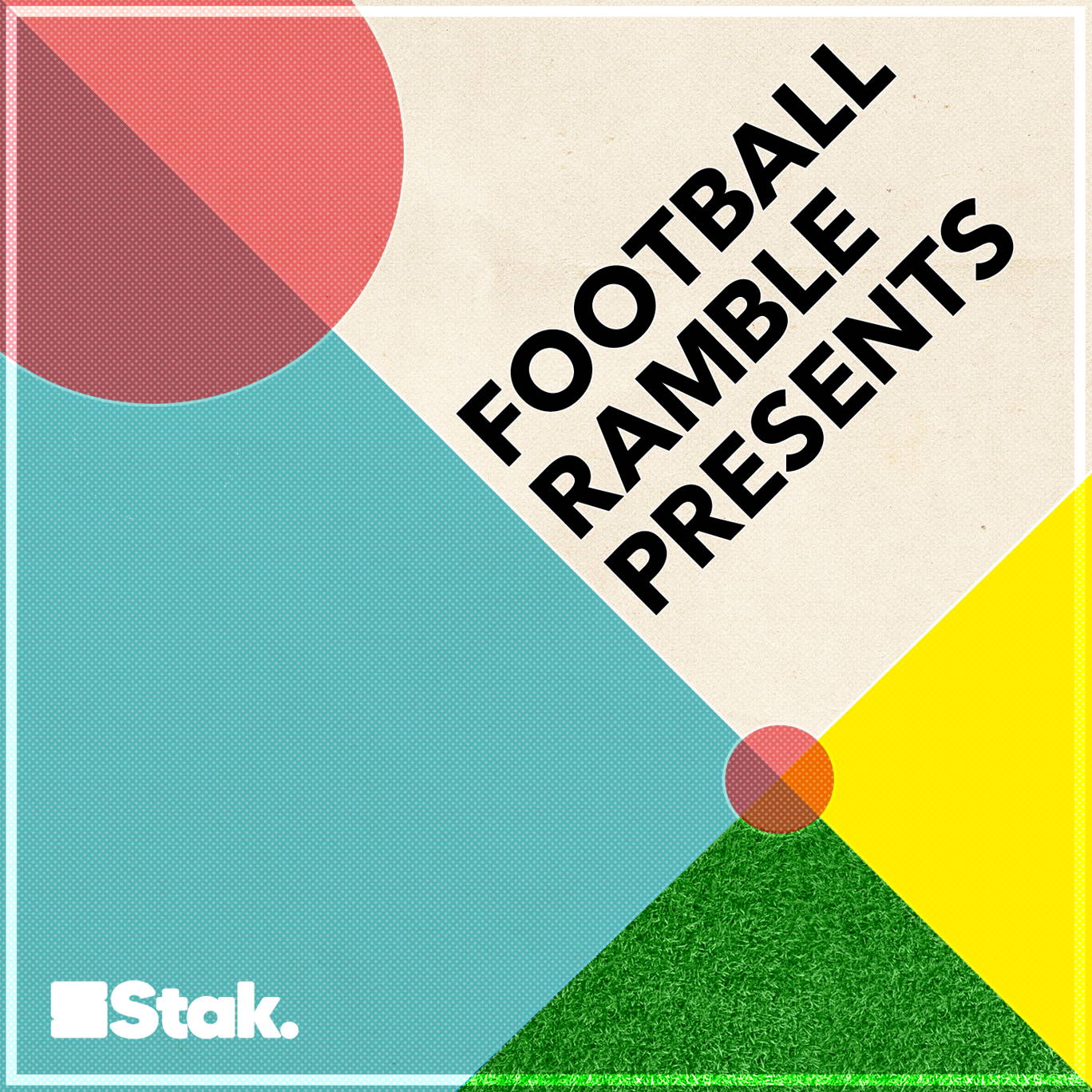 Book Club: Not For Me, Clive – Clive Tyldesley
Where to listen:
The subject of today's episode of the Book Club will likely have voiced some of your most significant football memories. From Solskjaer's volley at the back post to the shoots of an Istanbul comeback, he's called them all – it's commentary extraordinaire, Clive Tyldesley!
Clive joins Kate and Jim to discuss some of the most significant figures, moments and themes that make up his new book 'Not For Me, Clive'. From honing his commentary craft to surviving multiple encounters with Sir Alex Ferguson's hairdryer, it's clear that a passionate love for the game is at the heart of his magnificent forty-year career.
You can pre-order Clive's book here, ahead of its release on 13th May 2021.
Search 'Football Ramble' on social media to find us, and email us here: show@footballramble.com.
---
See acast.com/privacy for privacy and opt-out information.