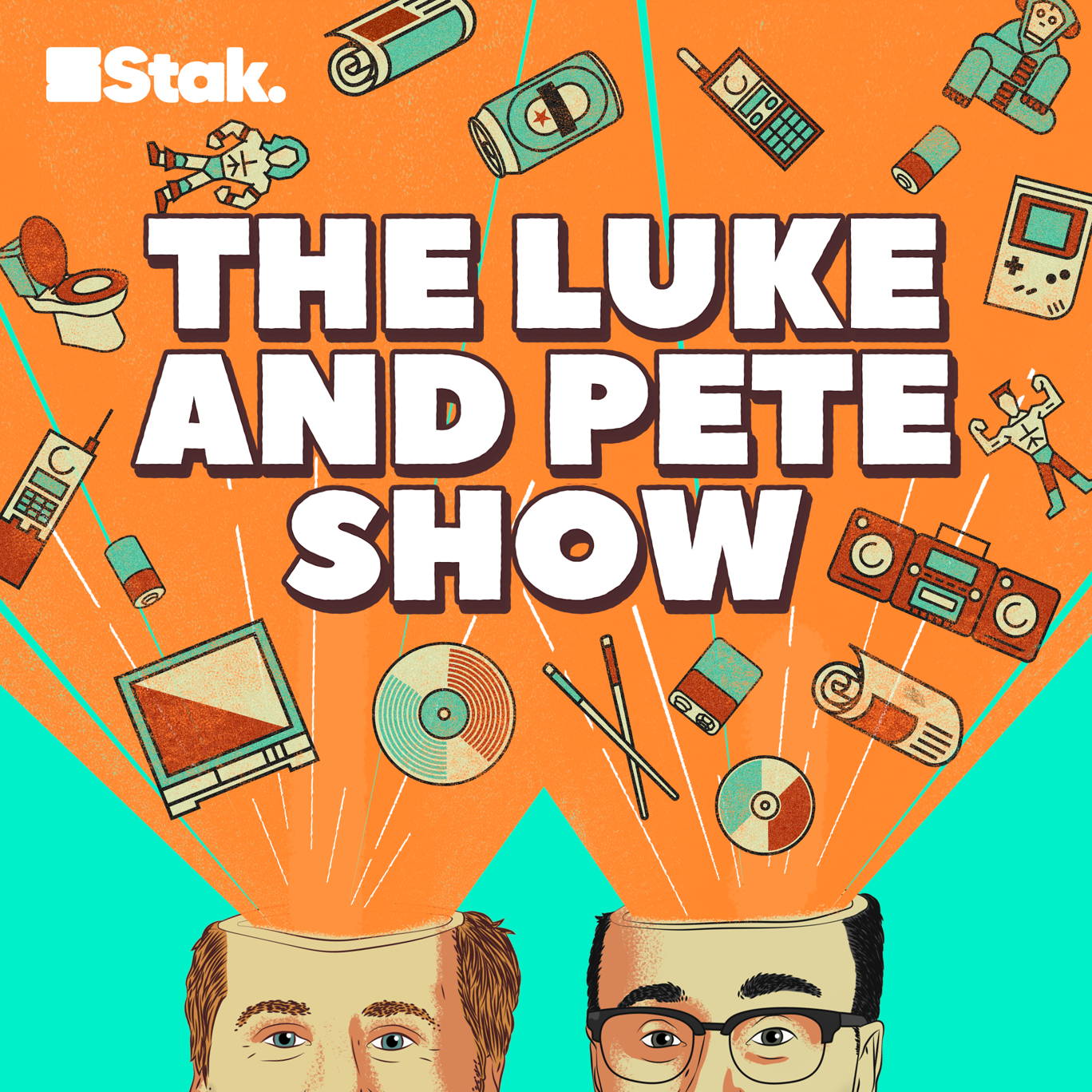 Can we please have our money back?
Where to listen:
In some classically poor Luke and Pete Show admin, Luke has a gift for Pete on today's show that he was due to give him 2 months ago.
In similarly poor levels of admin, Pete gets a takeaway delivered to him in the middle of today's recording and an anonymous listener gets in touch to tell us that they worked for a delivery company that accidentally managed to lose half a million quid. Oh dear…
Do you have your own story for the consumer advice daddies? Email: hello@lukeandpeteshow.com or you can get in touch on Twitter or Instagram: @lukeandpeteshow
---
Hosted on Acast. See acast.com/privacy for more information.