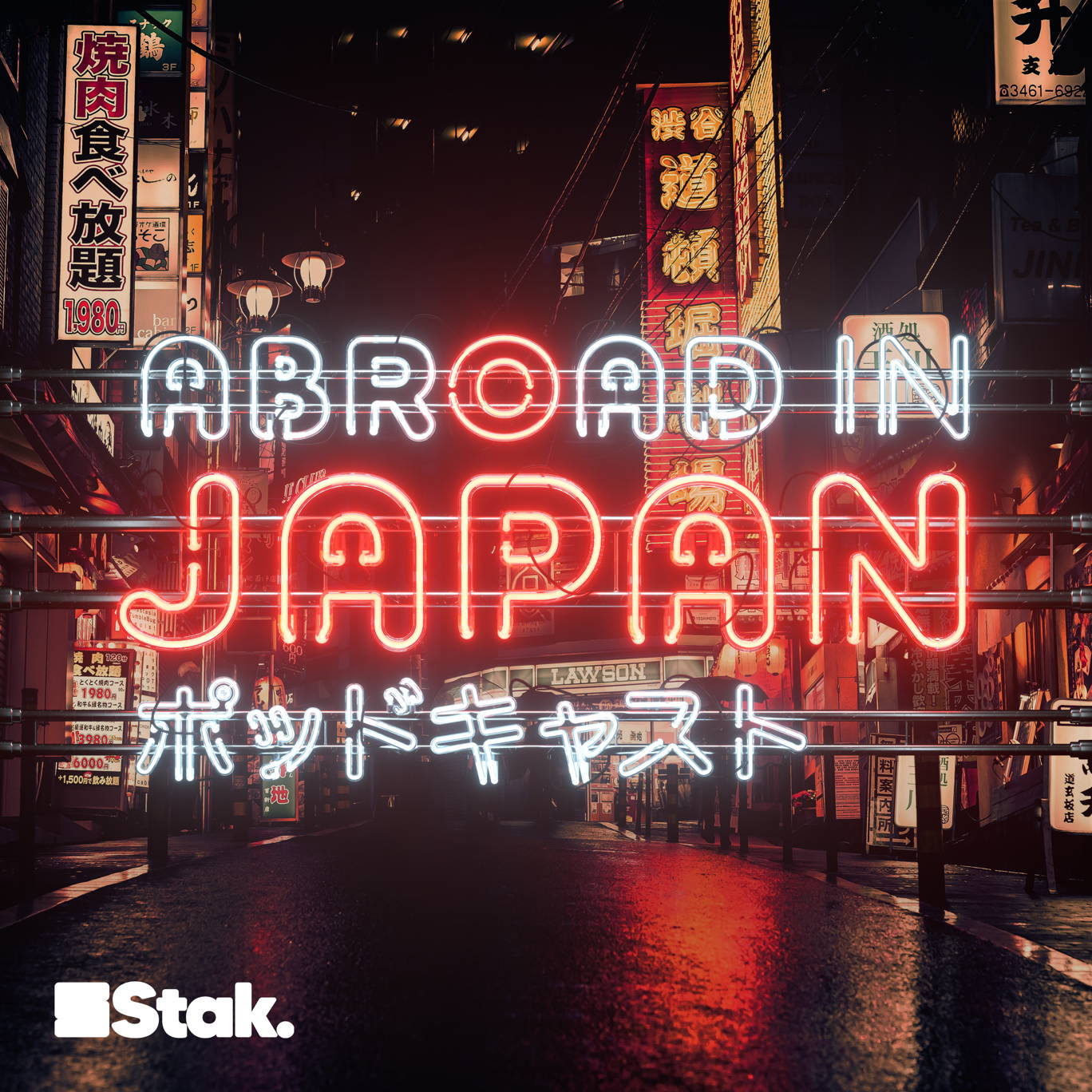 China Bans Japanese Seafood As Fukushima Releases Water
Where to listen:
Pete and Chris will return, filled to the gills with radioactive content shortly - in the meantime abroadinjapanpodcast@gmail.com - send in your messages or links you'd like us to look at!
---
Hosted on Acast. See acast.com/privacy for more information.