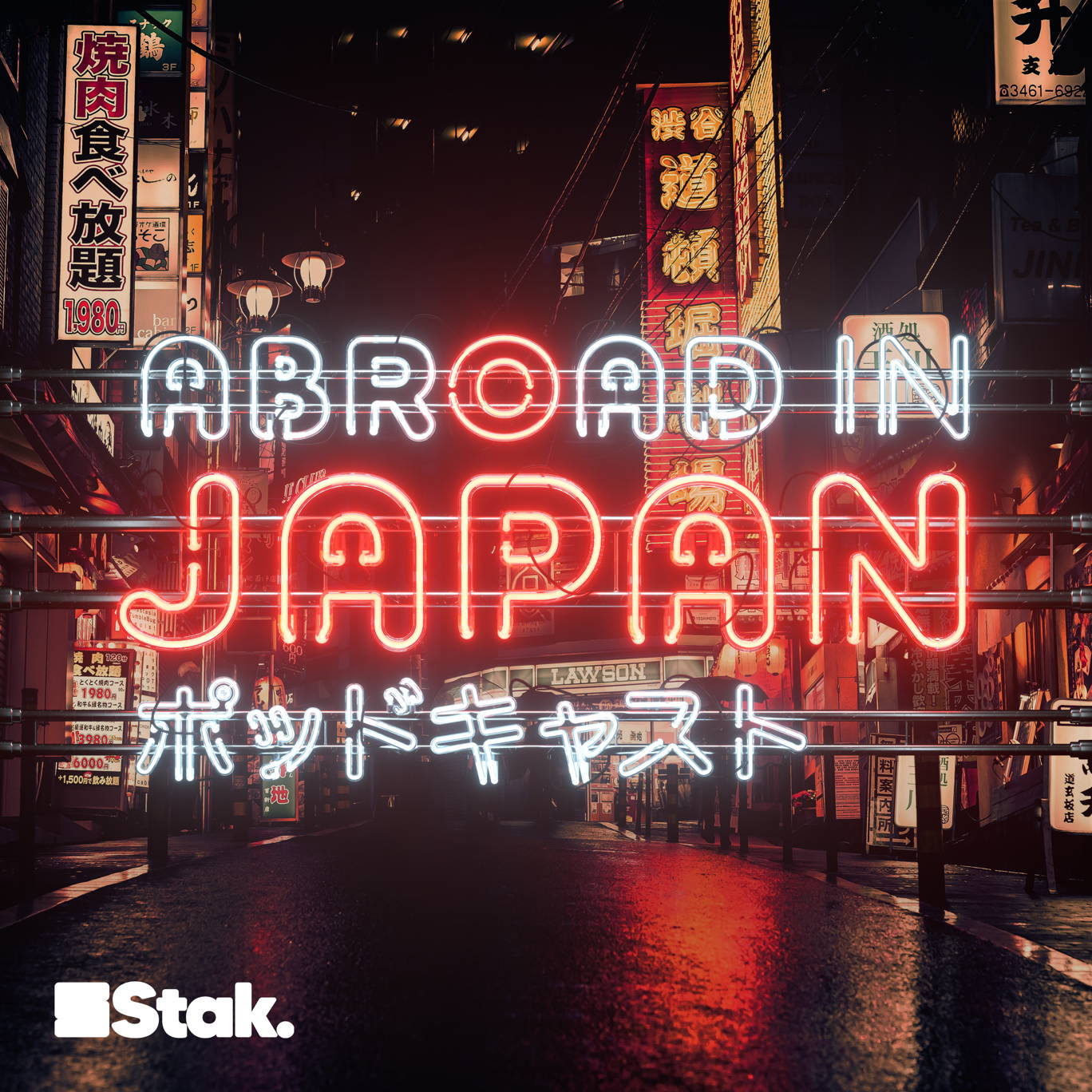 Chris & Connor's 750km Cycle Across Hokkaido Completed! (Feat. American Pete)
Where to listen:
A couple of days late but not a buck short! American Pete and Chris survey the latter's rippling thigh muscles and have a well earned sit down. 
AbroadInJapanPodcast@gmail.com for all your messages, and thanks to all who donated to the charity, https://primaryimmune.org/!
---
Our GDPR privacy policy was updated on August 8, 2022. Visit acast.com/privacy for more information.