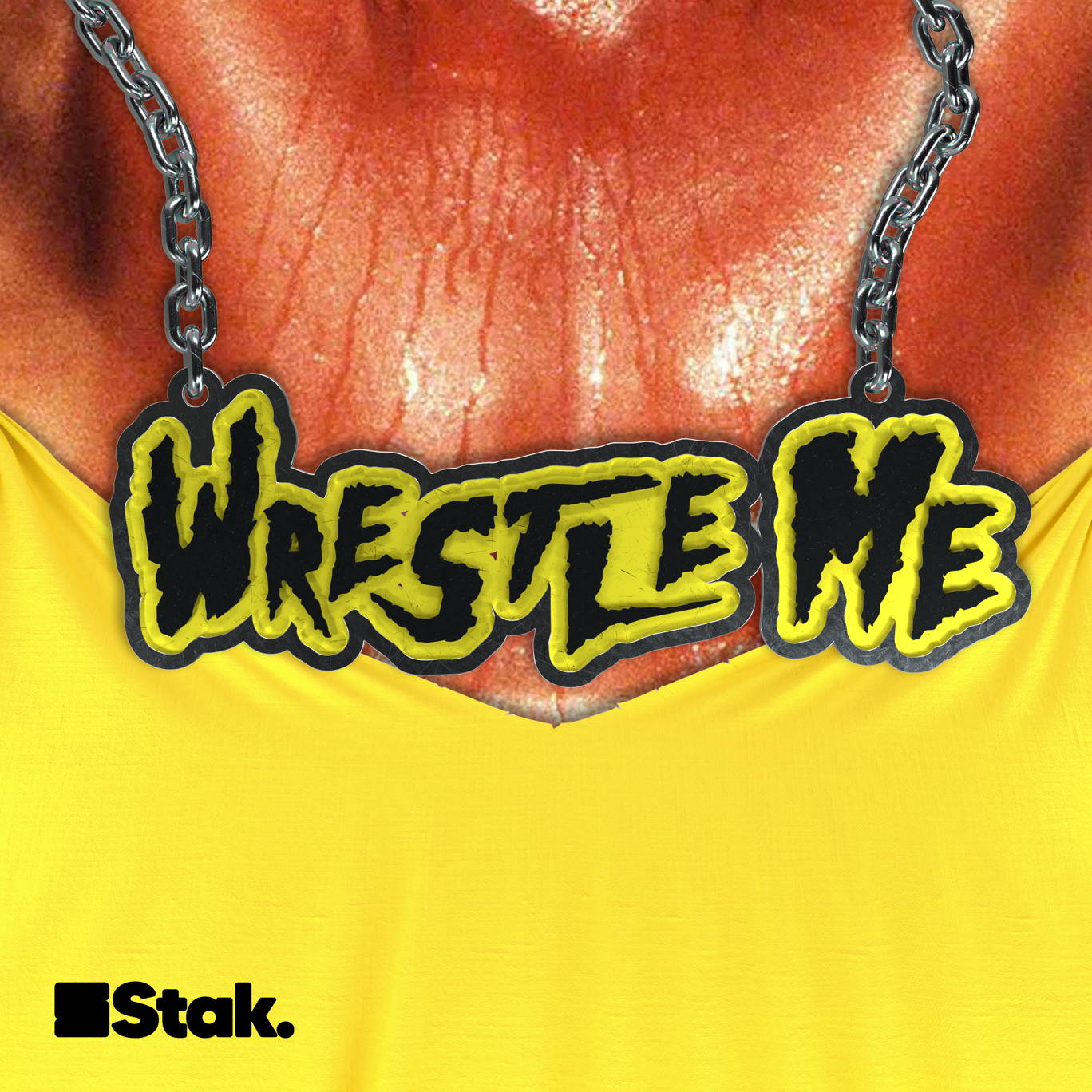 Chucked off a building: Money in the Bank 2020 Part 3
Where to listen:
Didn't even flinch. Just killed two guys. Just like that.
Pete and Marc leave their triumvirate of triumphant Money In The Bank show in a smokey, blue-lit meeting room at Stak HQ.
Next week... THE FINAL WRESTLE ME WRESTLEMANIA!
---
See acast.com/privacy for privacy and opt-out information.